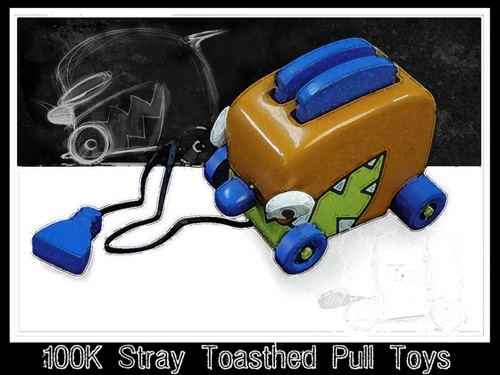 C. Sven Johnson taps into 100KGarages.com and Kickstarter to share some CNC love.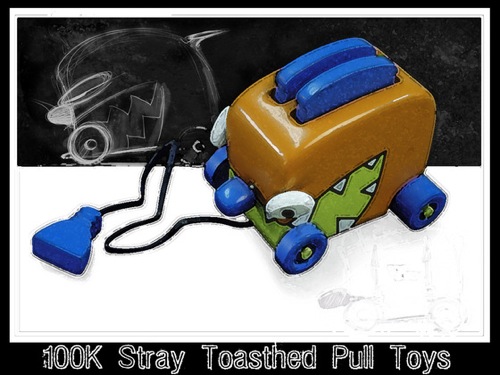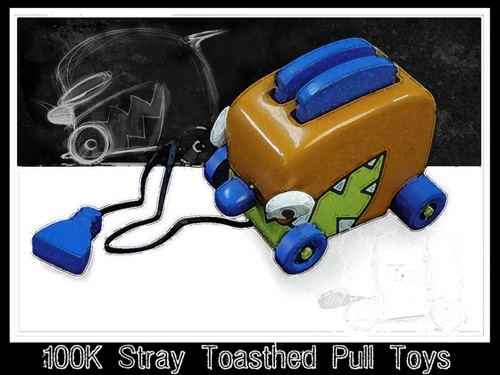 C. Sven Johnson AKA reBang has just launched a project on the Kickstarter site whose goal is to make a unique, high-quality toy design freely available with no royalties to CNC hobbyists and small businesses which make and sell wooden toys. He is seeking pledges from $5 up to take the project from a concept to a sharable reality. Along with being a very quick response to the manufacturing network opened up by Ponoko and 100KGarages.com, this project also opens up discussions surrounding intellectual property rights, the benefits of distributed manufacturing and the CPSIA.
If you have $5 to spare towards an interesting precedent send it their way and you can opt to receive an emailed newsletter of updates, providing additional insight into the project's process; including commentary, sketches, photos, and anything else of relevance., or if you have a lazy $1000 lying around (or more) you can invest and also enjoy the additional rewards including a detailed project documentation e-book, a signed high-quality poster print commemorating the community-backed development of the Toasthed toy and the first wooden, CNC-cut prototype created during the development of this toy.
Best of luck to C. Sven Johnson…