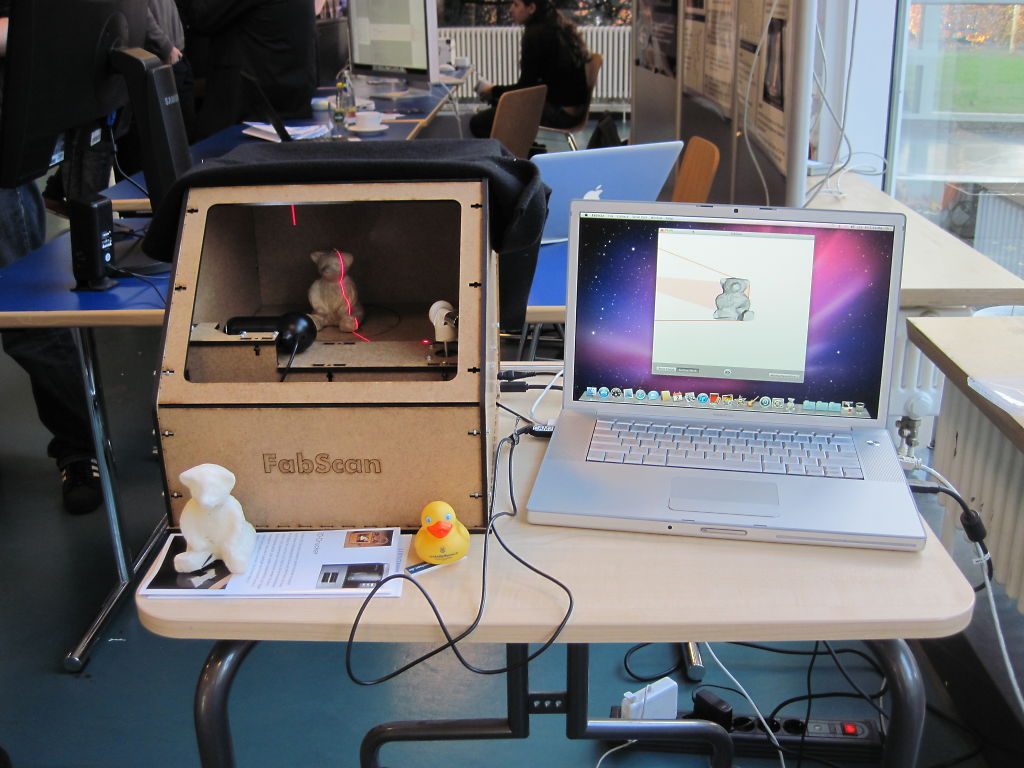 Open source 3D scanner in time to save Christmas…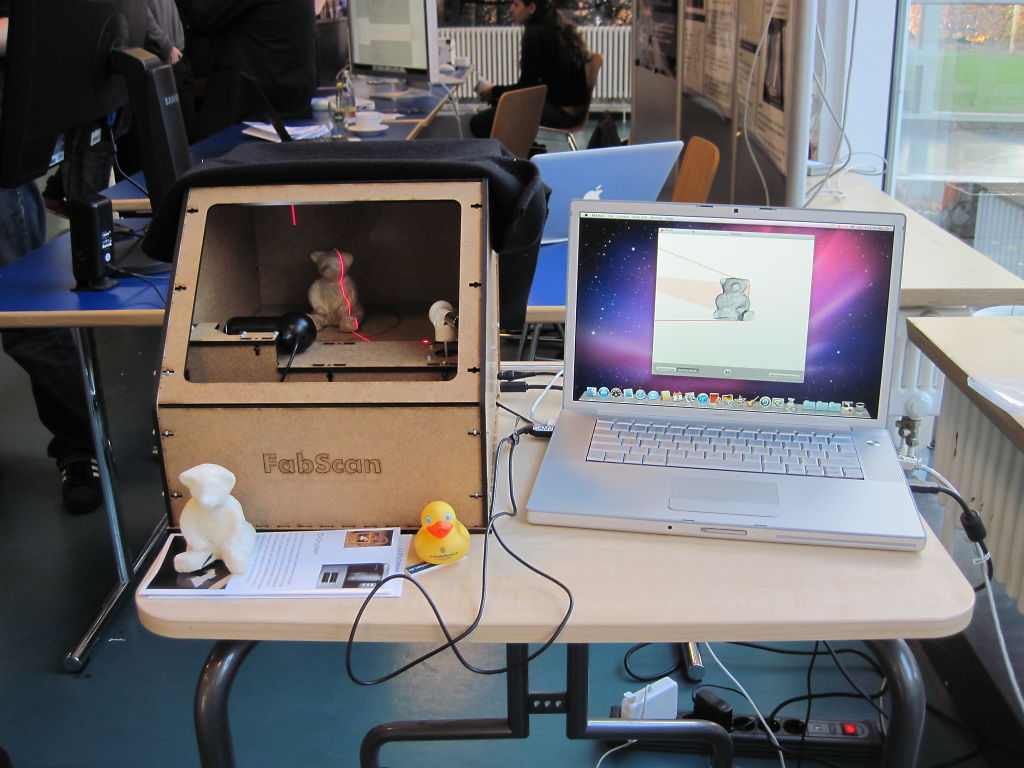 It's nearly Christmas, but you suddenly realised you've forgotten to make a present for your precious grandmother who you had promised to craft a personal gift for. What do you do?
FabScan may be your only hope, other than blatantly lying to her, that the mass produced gift you bought at the last minute was actually made by you. Fortunately with FabScan and 3D printing you can turn modelling clay sculpts into hard physical models to save your family's Christmas.
Clearly FabScan was created by Francis Engelmann for his Bachelor thesis at The Media Computing Group at RWTH Aachen University for just these critical occasions. FabScan is an opensource kit-set 3D scanner that generates point cloud data from any 3D form with an ordinary webcam and laser line level. FabScan is the result of several successful prototypes Engelmann built for his thesis studies and the final shows his learning outcomes well.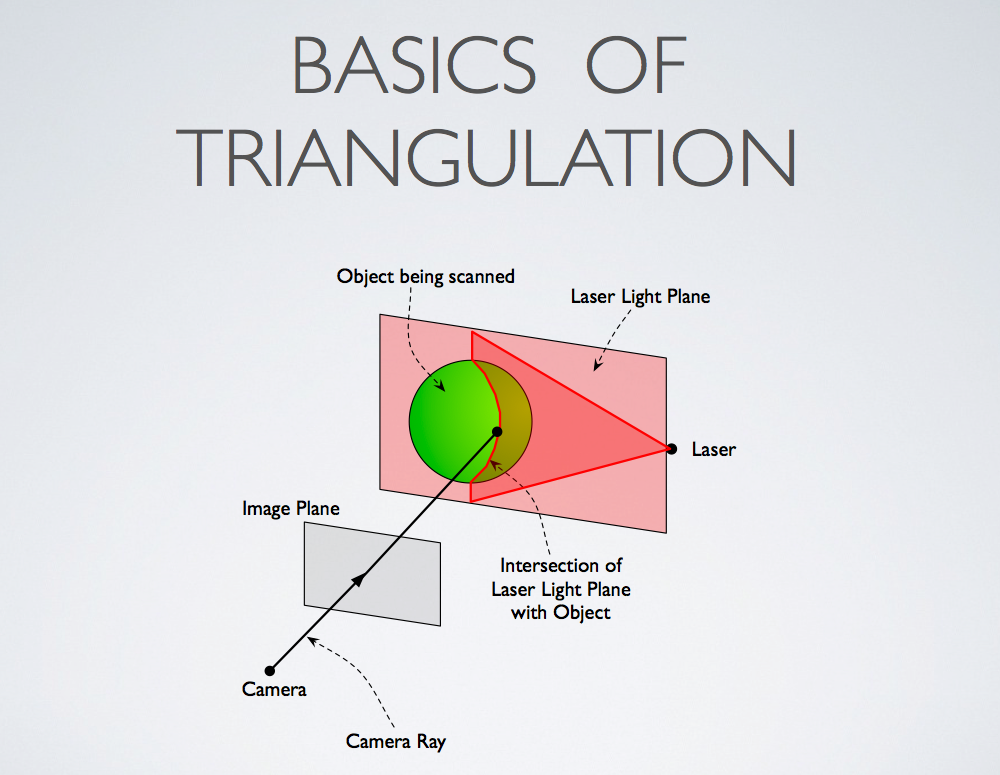 FabScan, true to maker traditions is housed in a well designed laser cut MDF case and includes Arduino controlled stepper motors. As an open source project, Engelmann has provided all the files for laser cutting, PCB boards and well documented assembly instructions for anyone to build their own. You can customise your own and create it with Personal Factory too.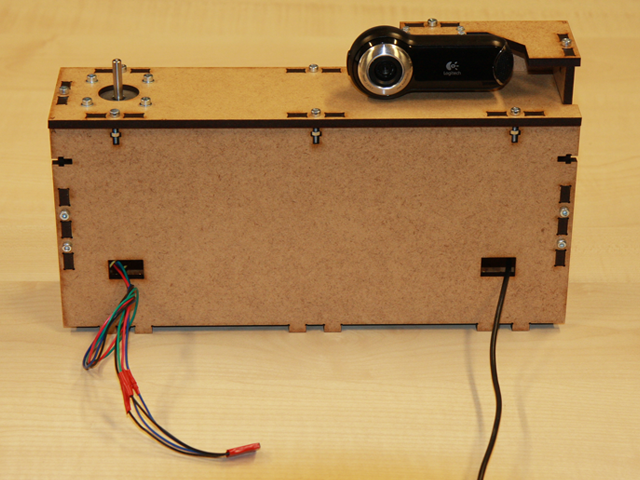 The software that compiles the point cloud data is currently only available for Mac, but a Linux version is in the works and should be available in the near future.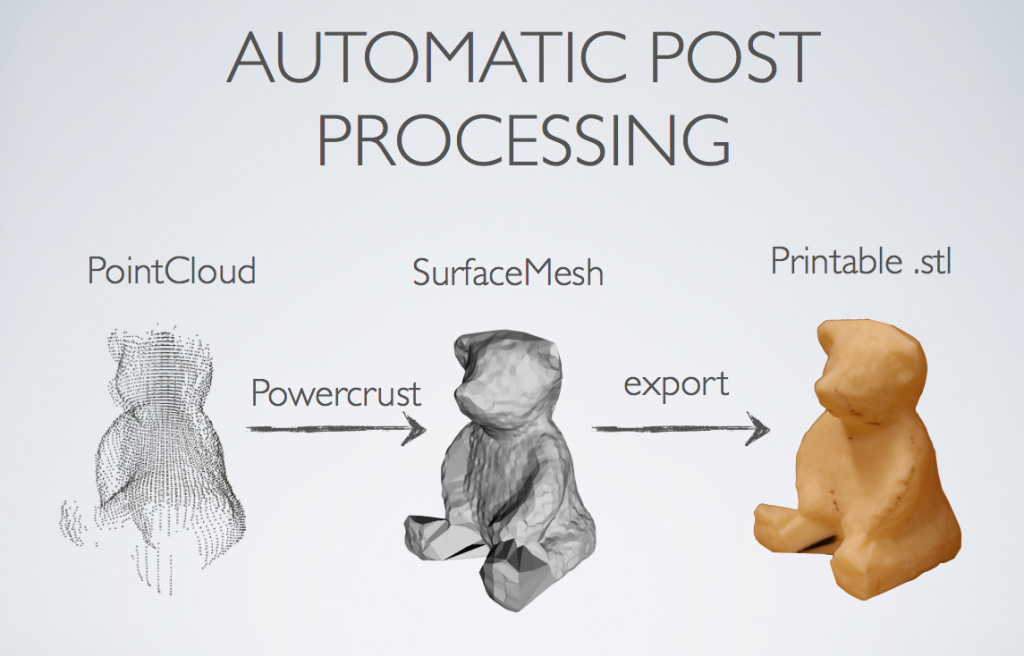 Although FabScan's 3D scanning resolution is currently limited by the webcam's resolution. As an open source project, you can have no doubt that Engelmann and other developers will find ways to maximise the resolution output.
So if you're desperate for something to help you make personalised Christmas gifts for your favourite grandmother, I'd suggest you check out this amazing open source project!
---
David is an industrial designer from New Zealand. He contributes a weekly article on personal fabrication for Ponoko. Follow him on Twitter!