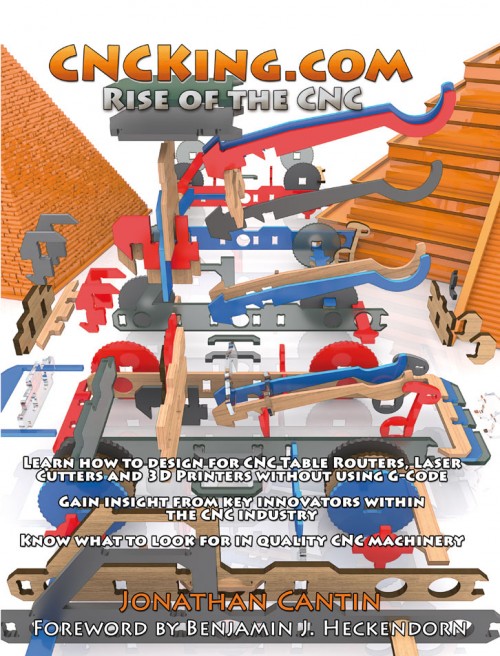 Comprehensive CNC resource now available on Amazon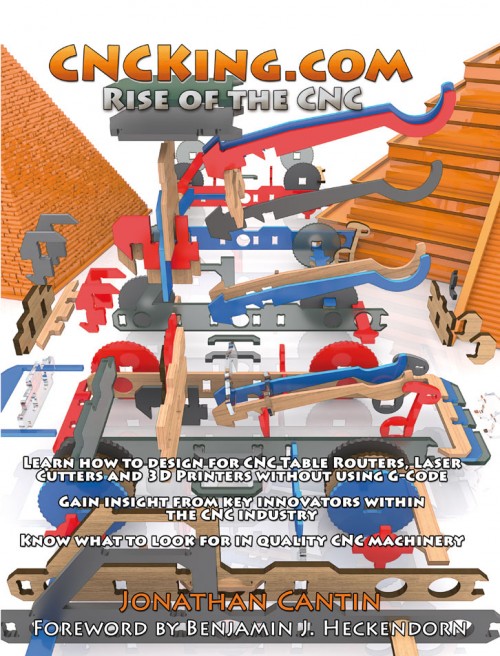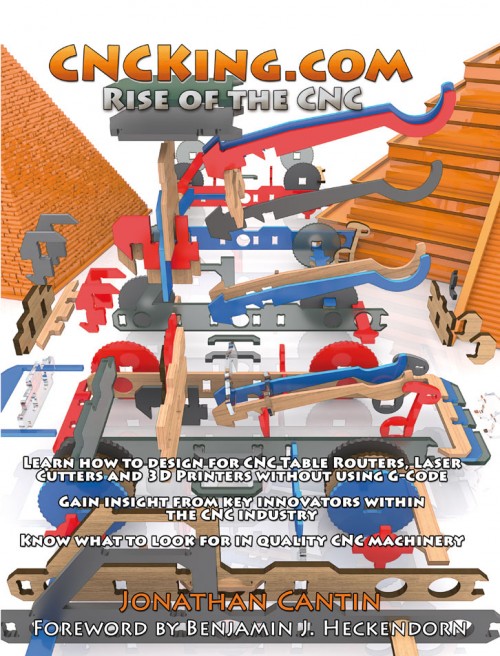 Here is some great news for the digital manufacturing community. As a CNC evangelist Jon Cantin is in a league all of his own, and he has put in a huge effort to share his knowledge and expertise in the latest CNCKing.com publication, volume 4: Rise of the CNC.
Imagine an encyclopaedic compendium of CNC know-how, covering topics from laser cutting and CNC routing all the way through to plasma cutting and 3D printing. It's perfect for people looking to do their own laser cutting in wood, acrylic or metal and covers topics that even advanced makers will find insightful and valuable.
In this volume, infamous hardware hacker and DIY inventor extraordinaire Ben Heck kicks things off with a foreword that highlights how CNC technology influenced his own workflow and creative career.
So if the sound of 400+ pages of CNC knowledge has you on the edge of your seat, jump over to CNCKing.com to find out more about volume 4: Rise of the CNC. The publication is now available as a digital download or in printed format from Amazon as well.
via CNCKing.com