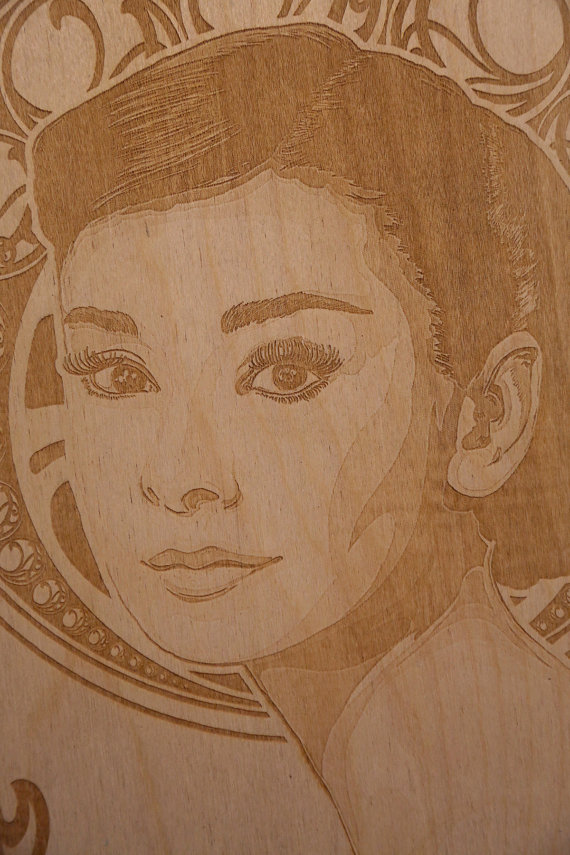 The Laser Cutter Roundup — a weekly dose of laser-cut love: #198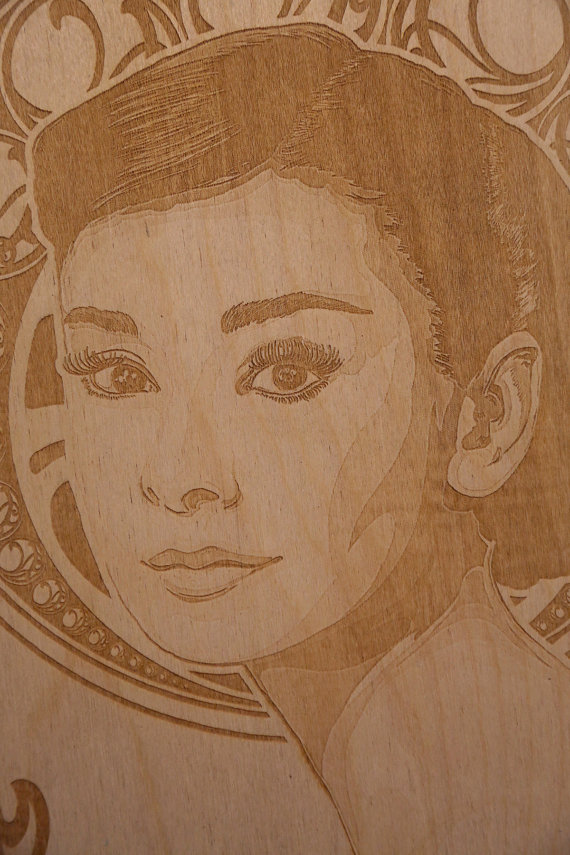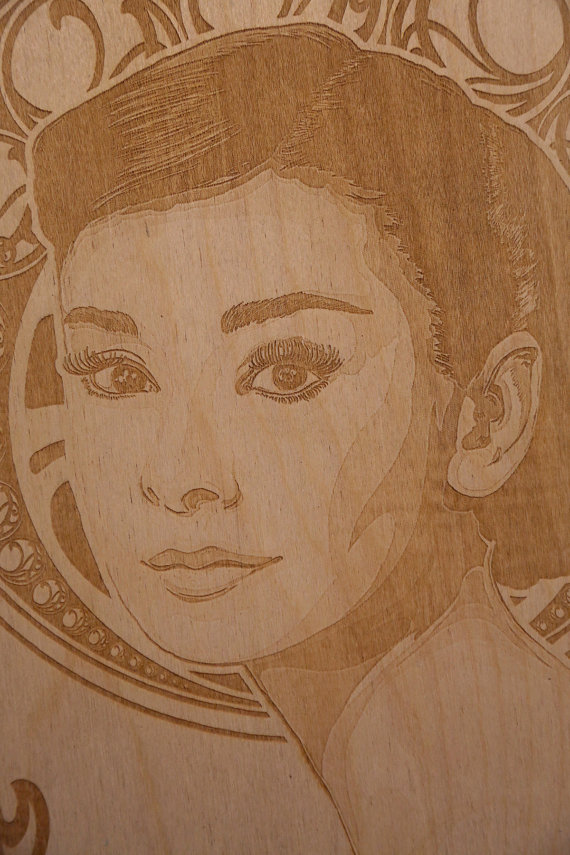 Hey, Sam here collecting the post from The Laser Cutter.
Above is a laser engraved Baltic Birch wood Audrey Hepburn picture from Bumble Bunny Media.
Make sure you join TLC's Facebook page.
After the jump, rats, flying rats, trilobites, and hands…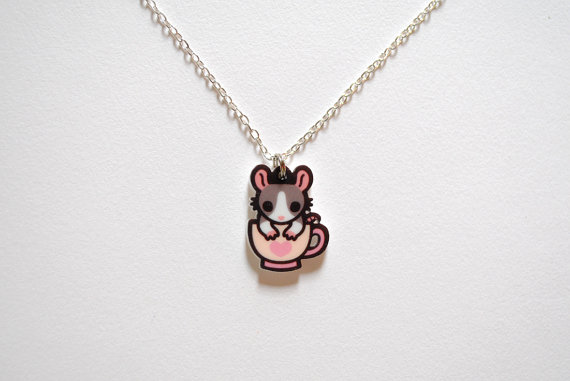 Above is a laser cut acrylic charm from PooKatDinoCrafts.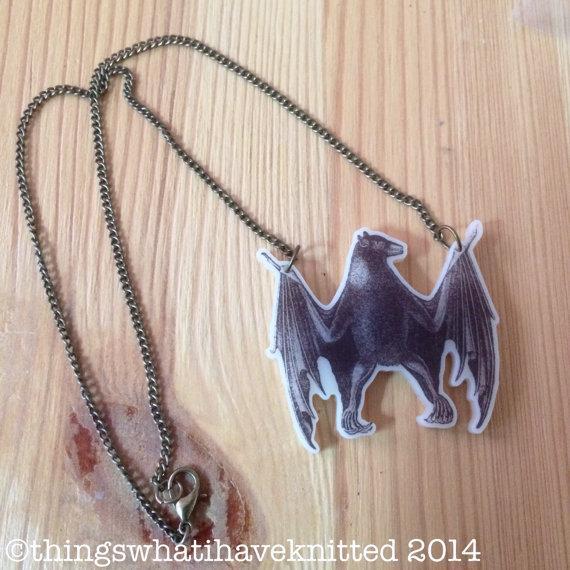 Above is a printed laser cut acrylic bat necklace from Knit Wrapped.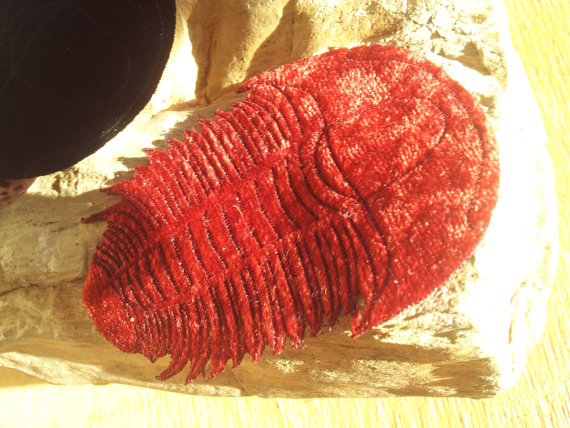 Above is a laser cur and etched trilobite patch from Biomorphics.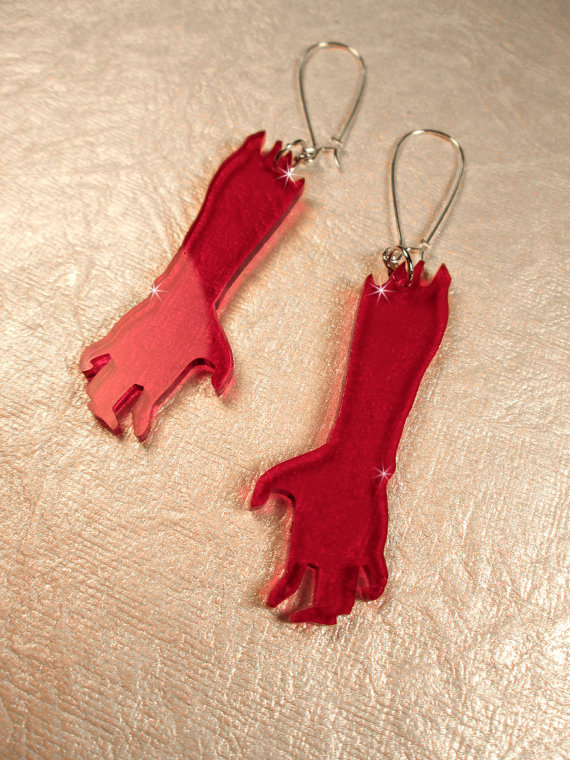 Above are laser cut acrylic earrings from Imp Art and Accessories.