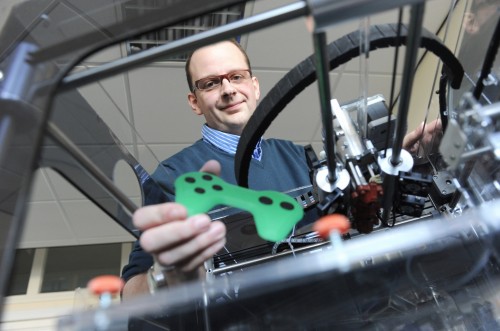 Integrated components from your home printer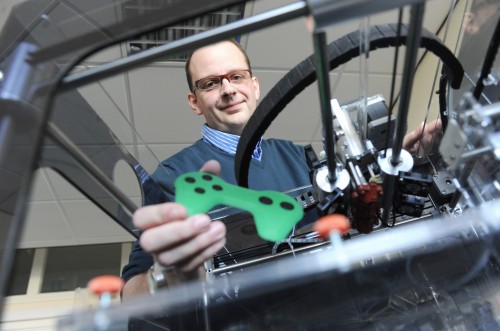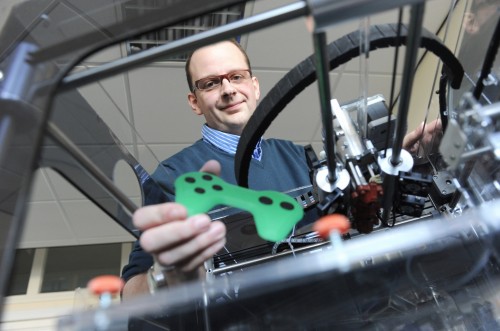 Printing new hardware components is something 3D printers are commonly used for all across the globe. The way that these prints are being used is much the same as the commercial parts that they replace – as a plastic shell or block of material to surround the electronic innards of a device.
Imagine if you could use your 3D printer to produce a part with all of the electronics built in! Scientists at the University of Warwick have been making some exciting advances towards low-cost intergrated 3D printing with a material known as Carbomorph.
Working examples of this technology include game controllers with embedded sensors and touch-sensitive buttons, and a mug that can tell how full it is.
"In the long term, this technology could revolutionalise the way we produce the world around us, making products such as personal electronics a lot more individualised and unique and in the process reducing electronic waste."
The Education sector is projected to be among the first to embrace Carbomorph, as this new conductive material will allow students to design high-tech devices and products that can be integrated with freely available open-source electronics and software.
Warwick University via Engadget