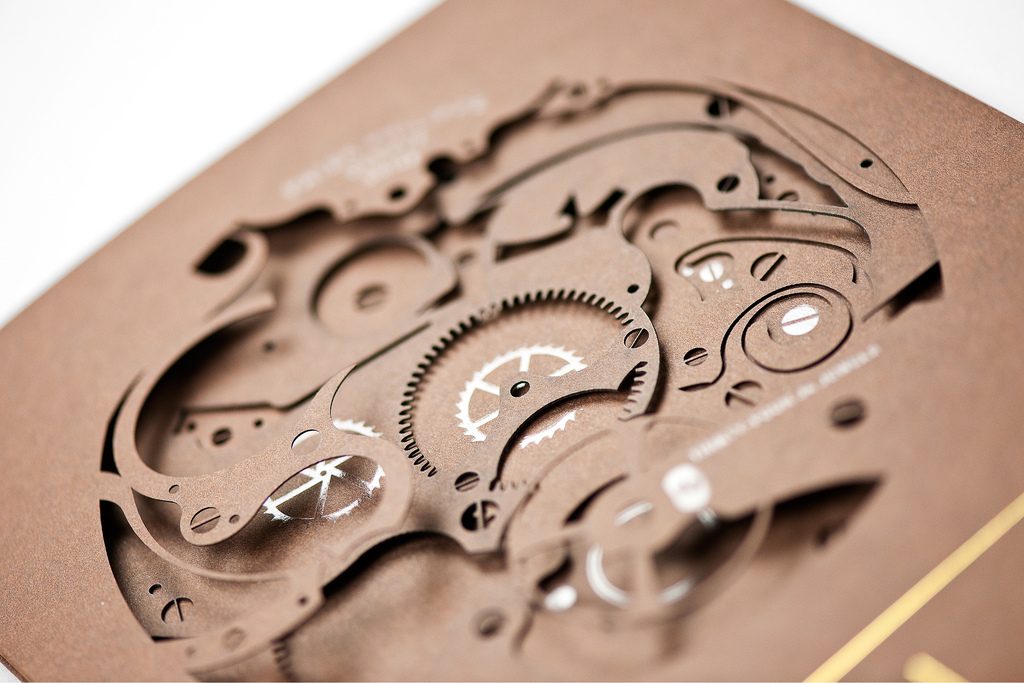 The Laser Cutter Roundup — a weekly dose of laser-cut love: #132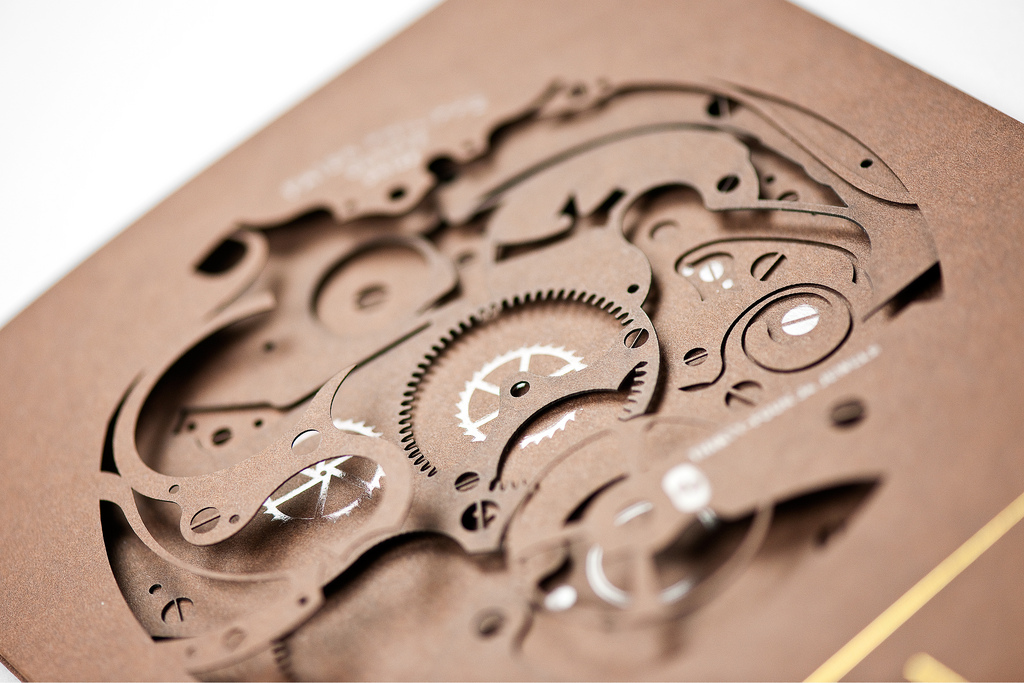 Hey, Sam here collecting the post from The Laser Cutter.
Make sure you join TLC's Facebook page.
Above is a laser cut paper watch from The Gate Design Group.
After the jump, computers, spider webs, and letters…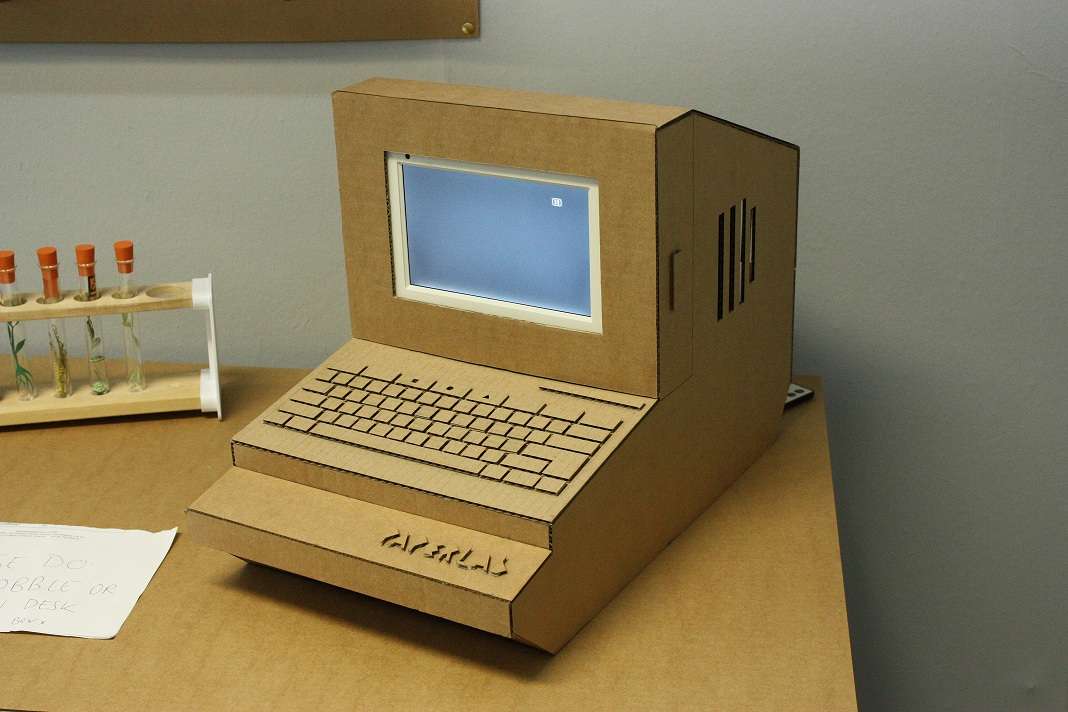 Above is a laser cut corrugated cardboard computer with animation from Beverly Cottrell.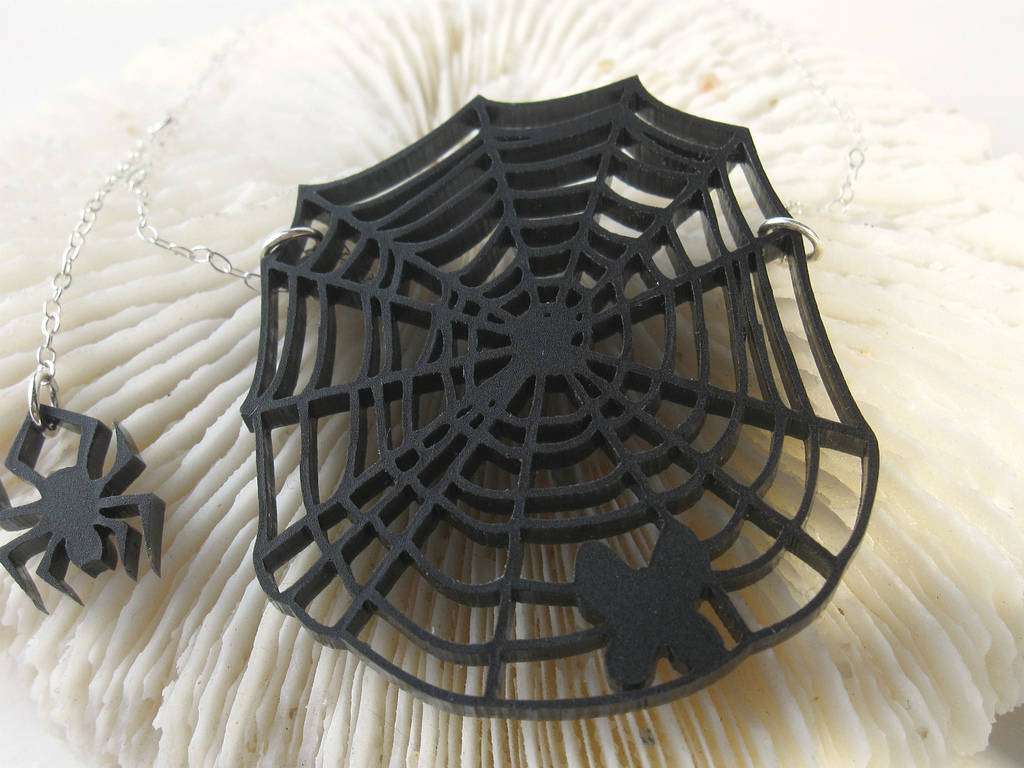 Above is a laser cut acrylic Spider's Delight necklace from Polymath Design Lab & Not Dead Yet Studios via Shannon Henry.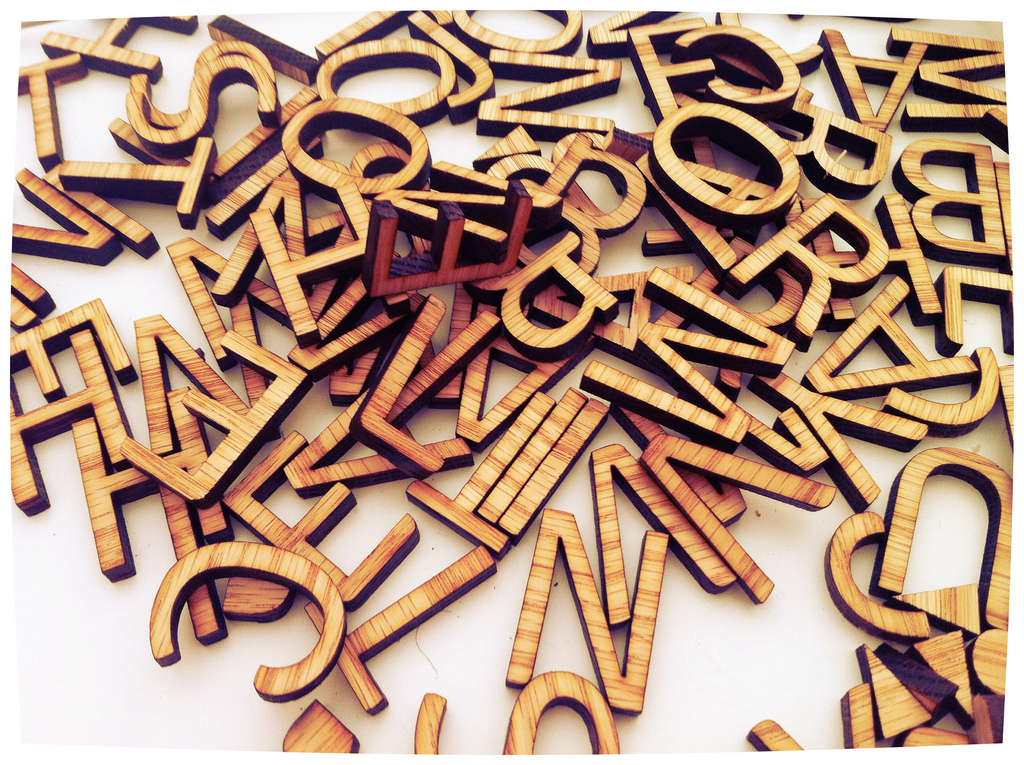 Above are laser cut wood letters from Rachael Ashe.