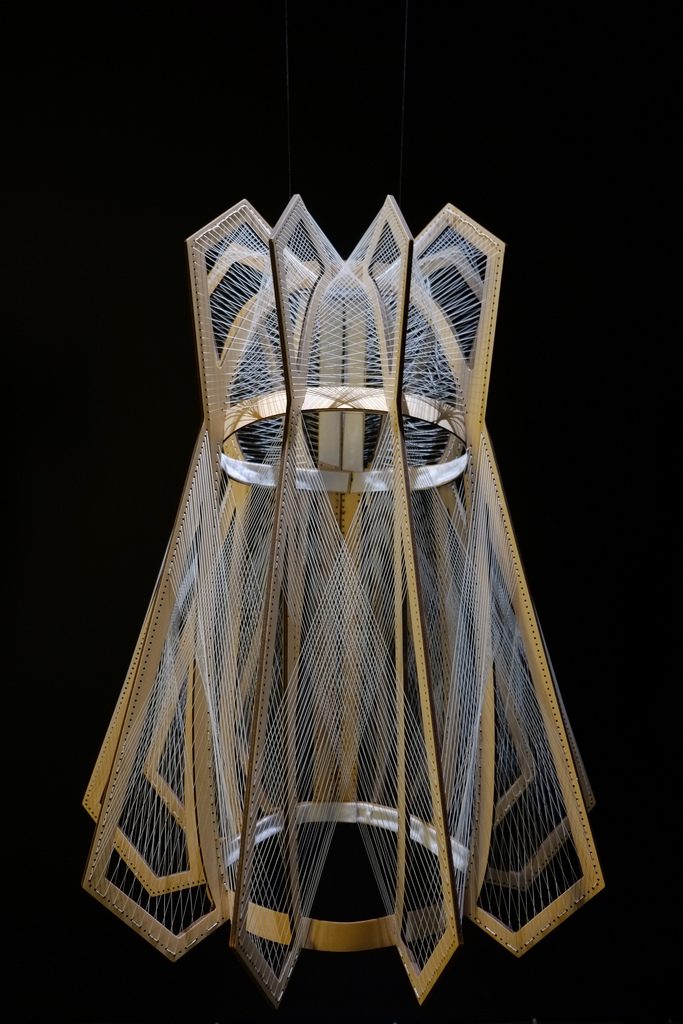 The Laser Cutter Roundup — a weekly dose of laser-cut love: #120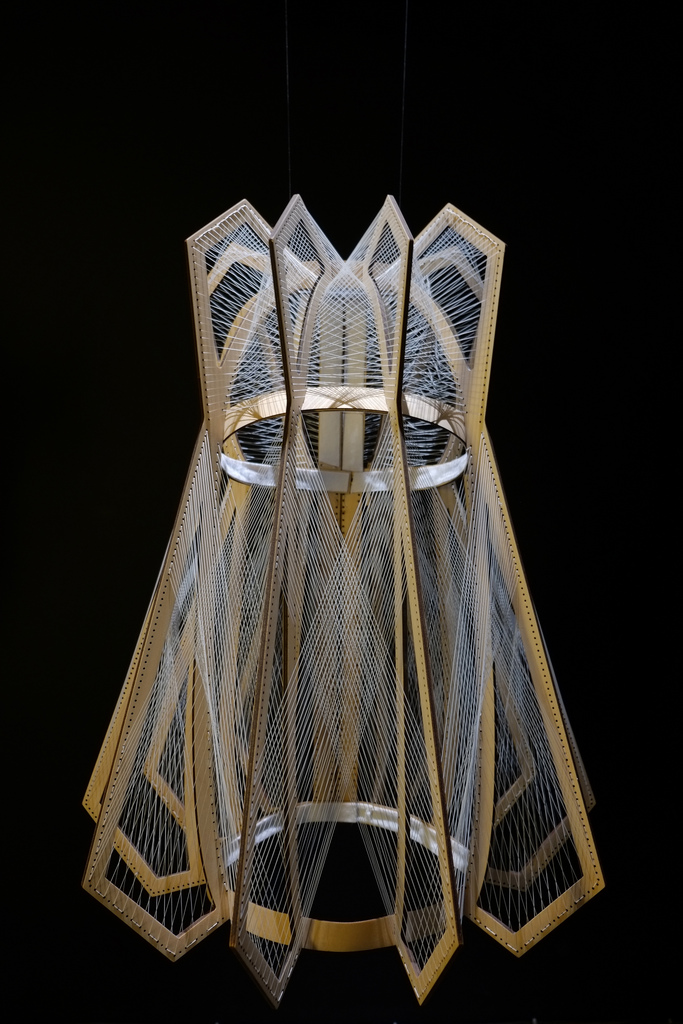 Hey, Sam here collecting the post from The Laser Cutter.
Make sure you join TLC's Facebook page.
Above is a is a work by fashion designer Winde Rienstra who fuses art and architecture in her work and frequently employs a laser cutter.
After the jump, a tissue box, a collar, laptop stand and an EggLathe…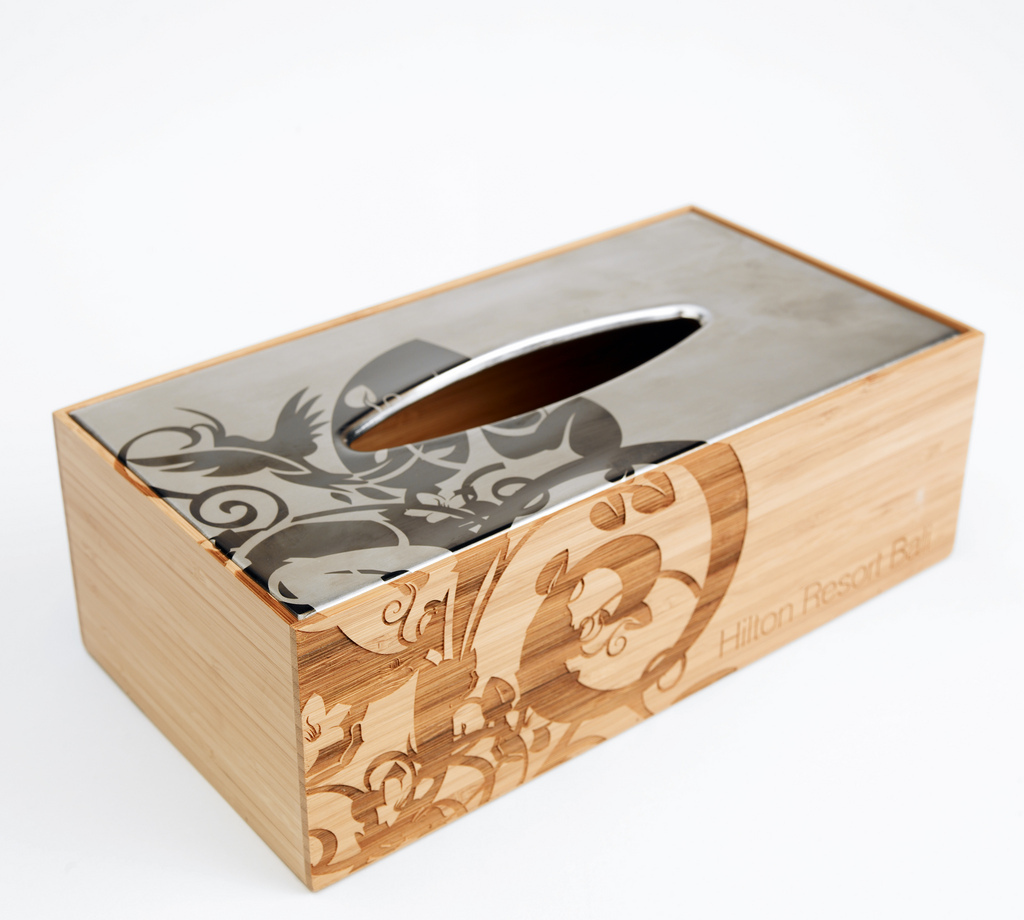 Above is a laser etched metal and wood tissue box from Trotec Laser Inc.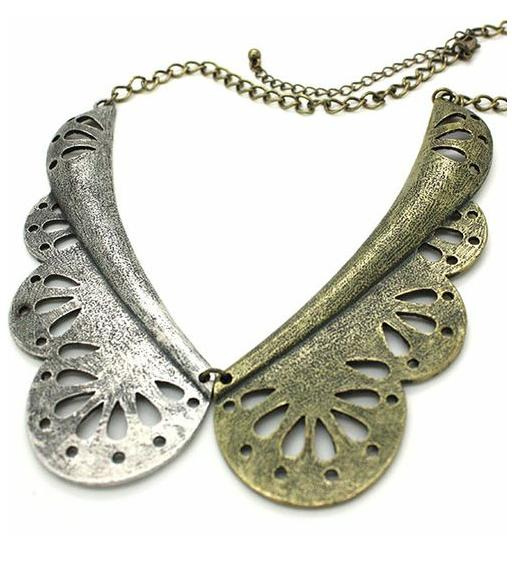 Above is a laser cut silver and gold collar from Lavandularosa.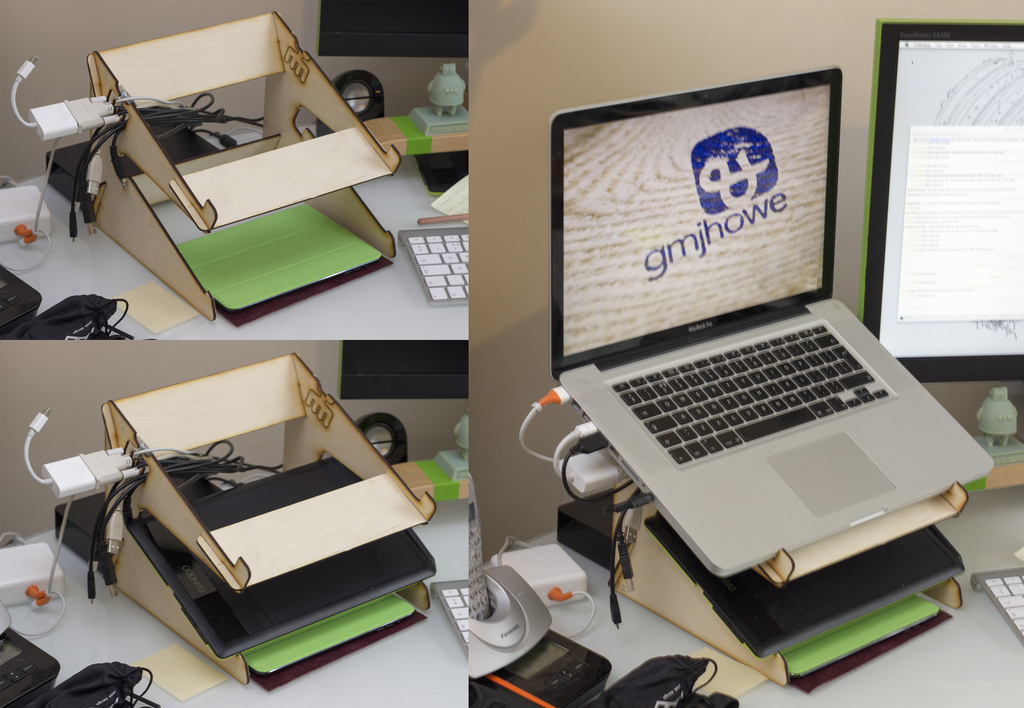 Above is a laptop stand made from laser cut 3mm plywood – plans are available for download here. From Jake Howe.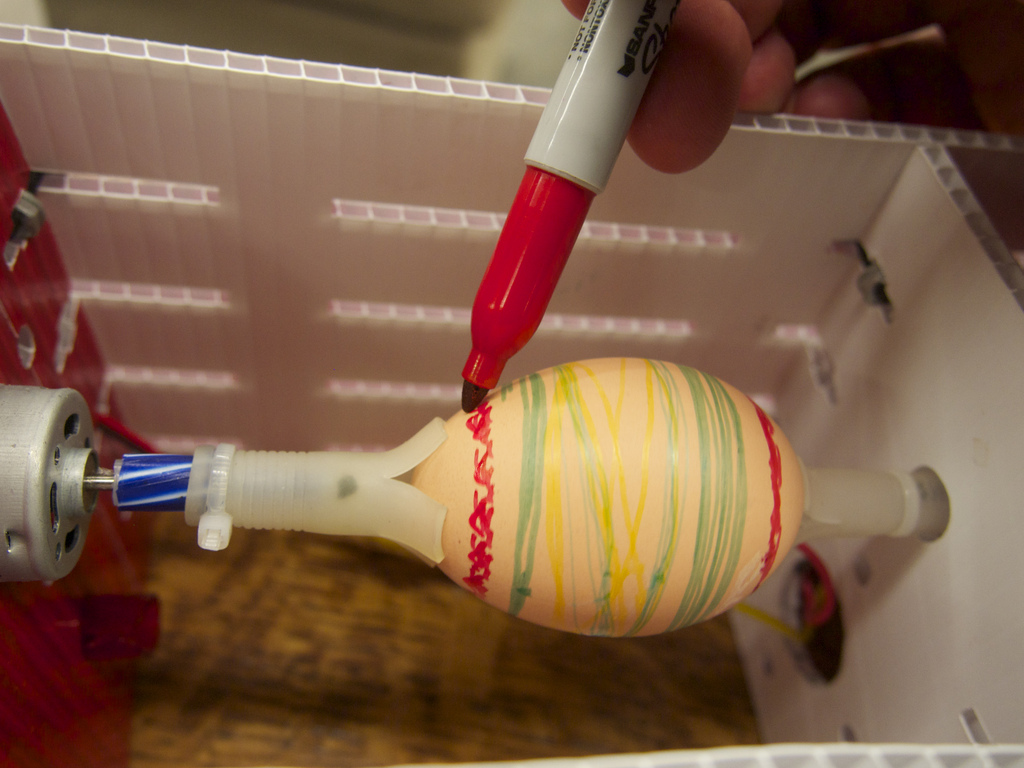 Above is a laser cut corrugated plastic EggLathe from Chris Conner at How 2 Today.