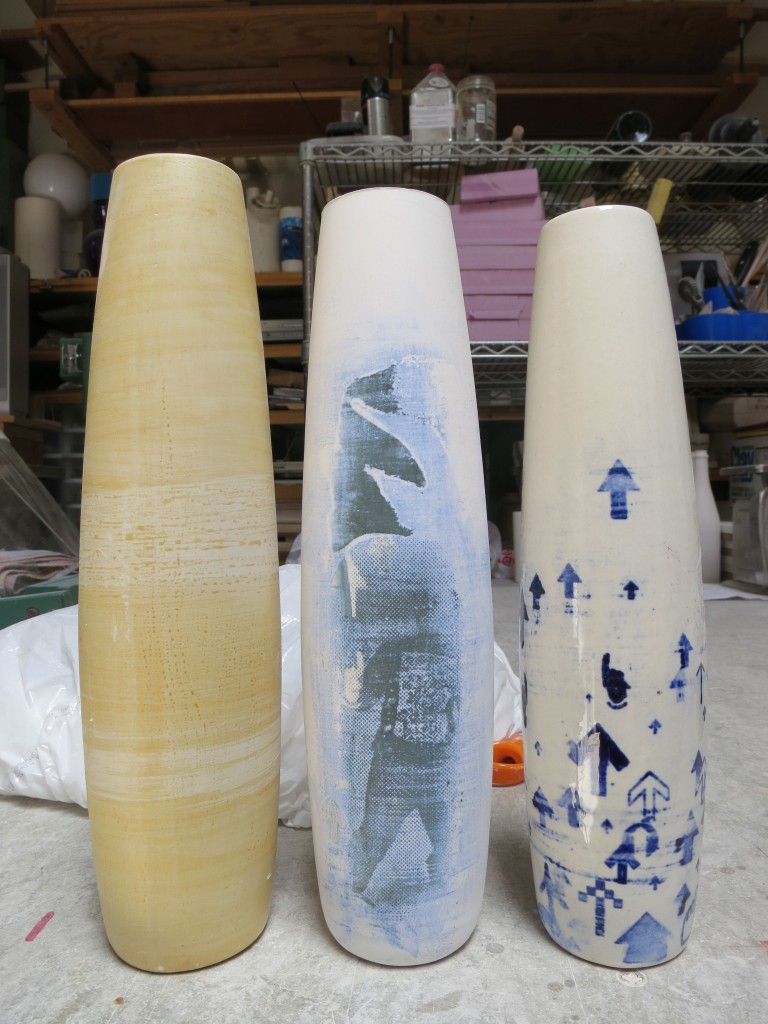 The Laser Cutter Roundup — a weekly dose of laser-cut love: #83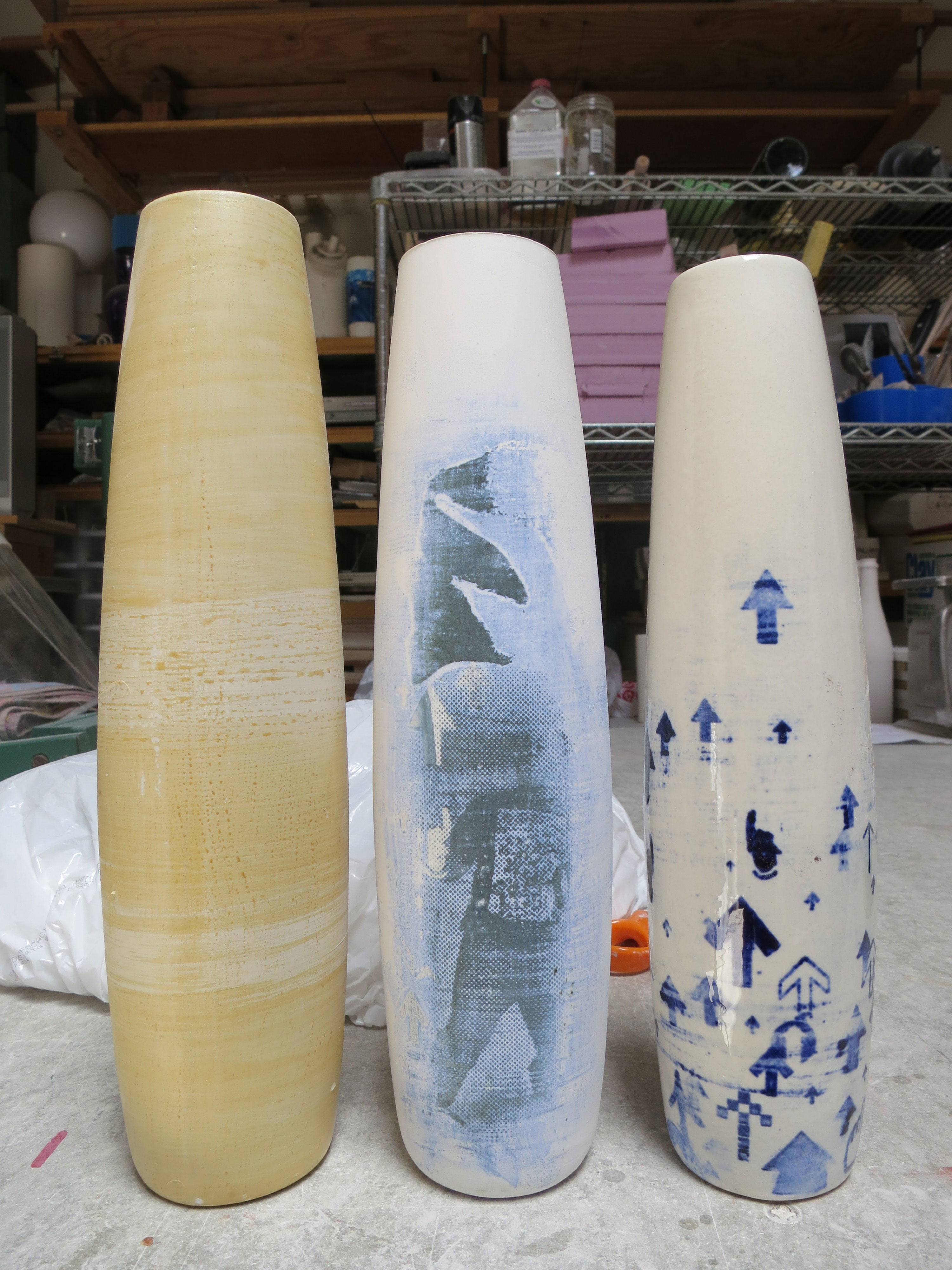 Hey, Sam here collecting the post from The Laser Cutter.
Anthony Kling was nice enough to share the University of Minnesota's blog about laser cutting. Above is one of his works, laser etched wax resist on ceramics before and after glazing – read more here.
And remember join TLC's Facebook page so you can submit you work to be featured through there!
After the jump, stools, axe heads, apartments, spacemen, and dogs…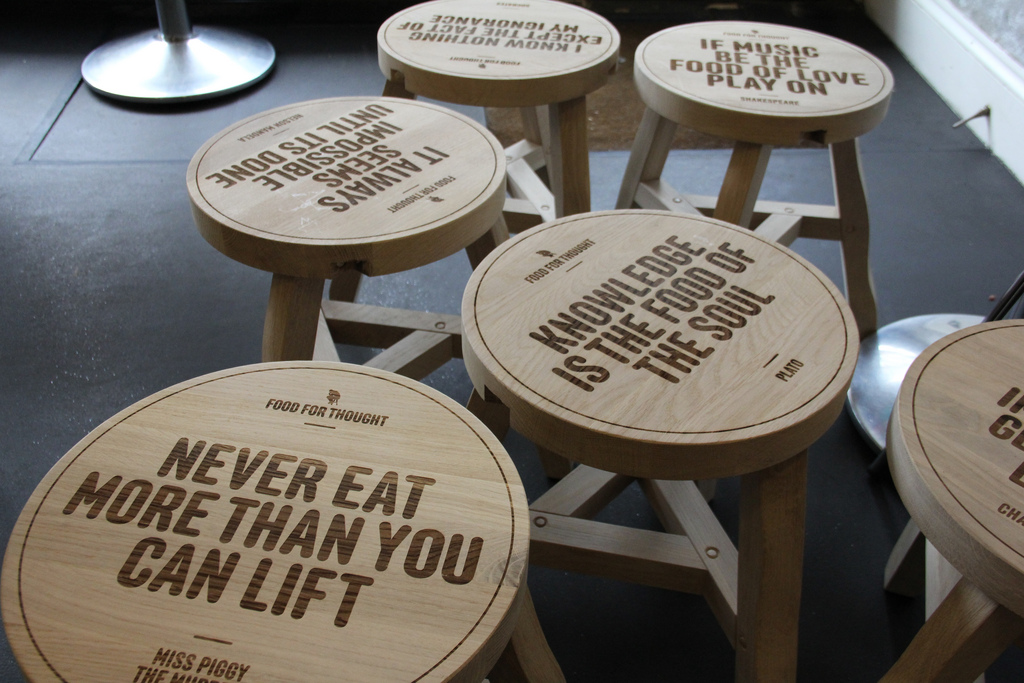 Above are laser etched Thinker Stools designed for Food For Thought by Robin Howie.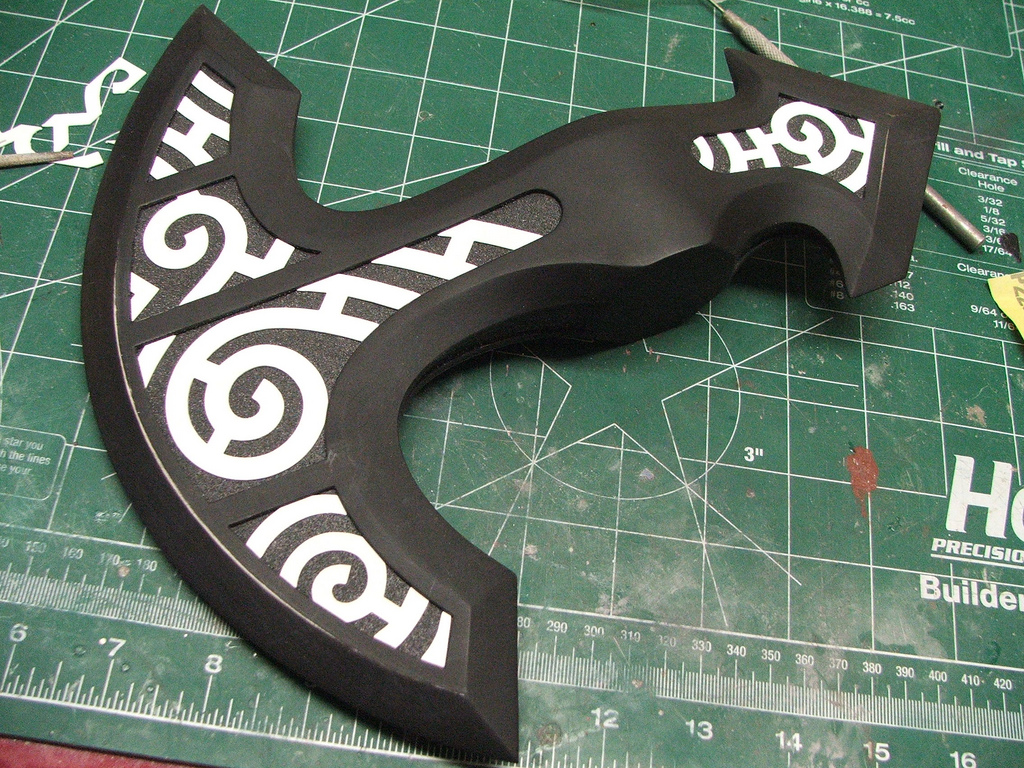 Above is a laser cut styrene inlay on an axe from Harrison Krix of Volpin Props.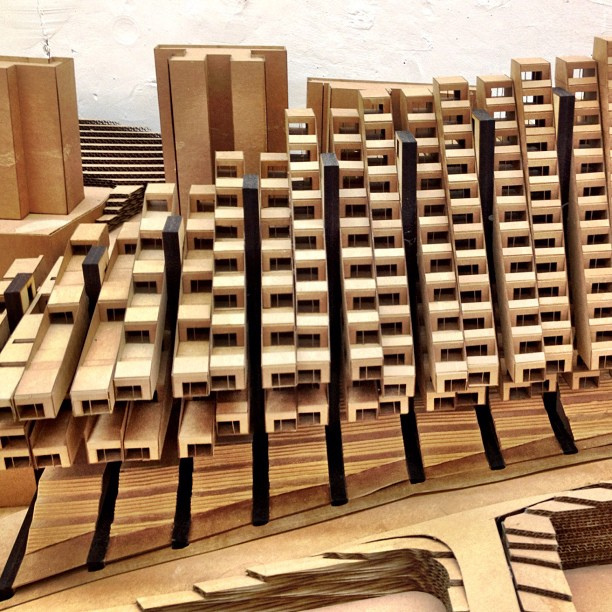 Above is a laser cut corrugated cardboard architectural model from Diana Jou.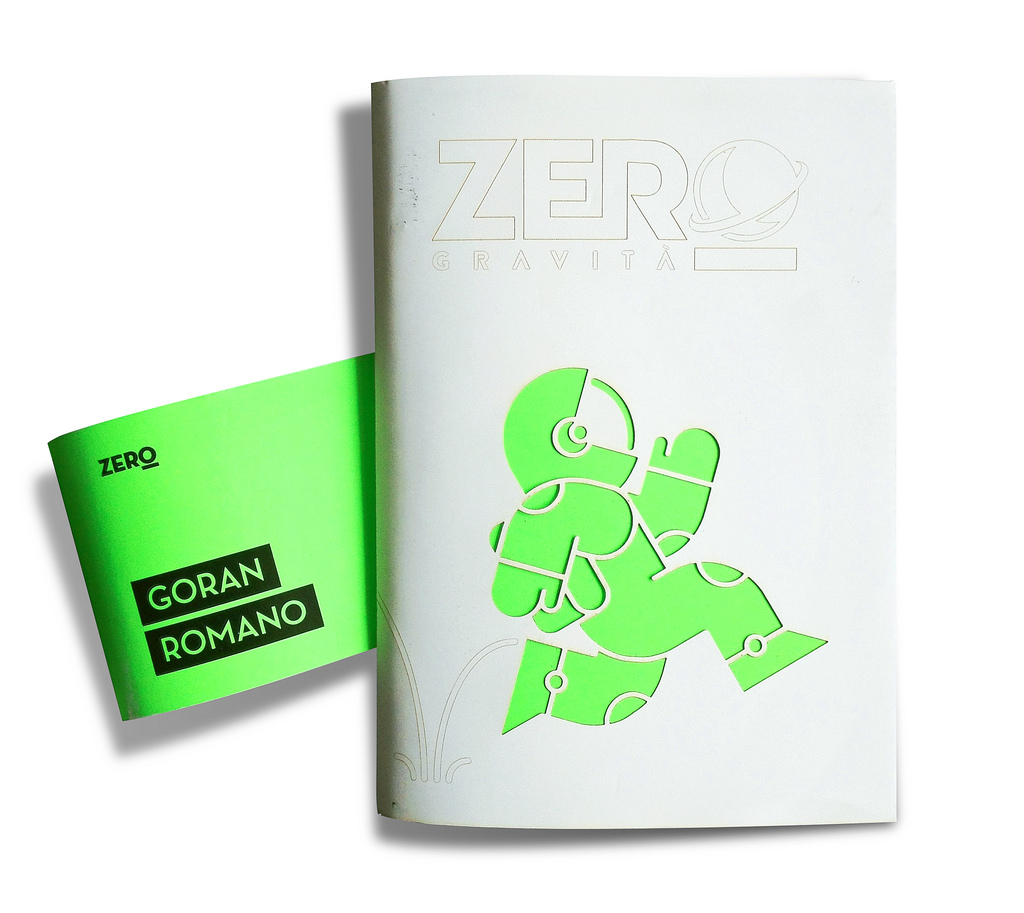 Above is a laser cut book cover of Zero Gravità from Goran Romano.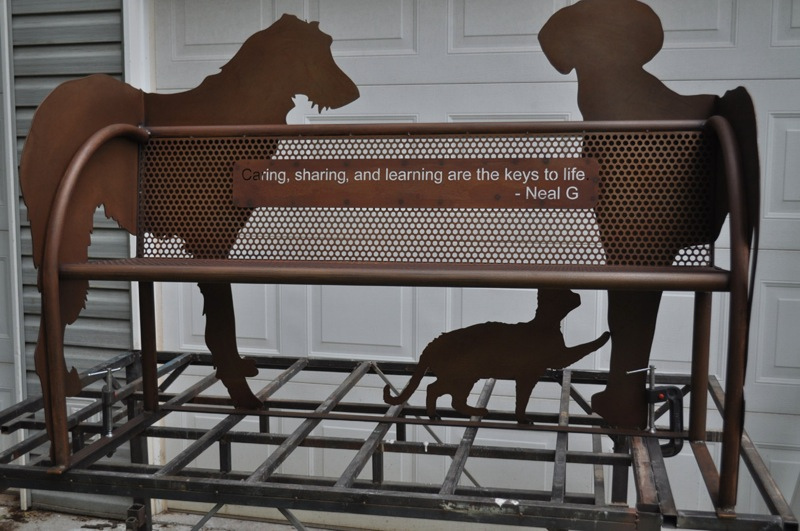 Above is a laser cut steel dog bench for Brother Wolf Animal Rescue from Billy Sproul/Slab Fab Studio. Laser work donated by Laser Precision Cutting of Weaverville, NC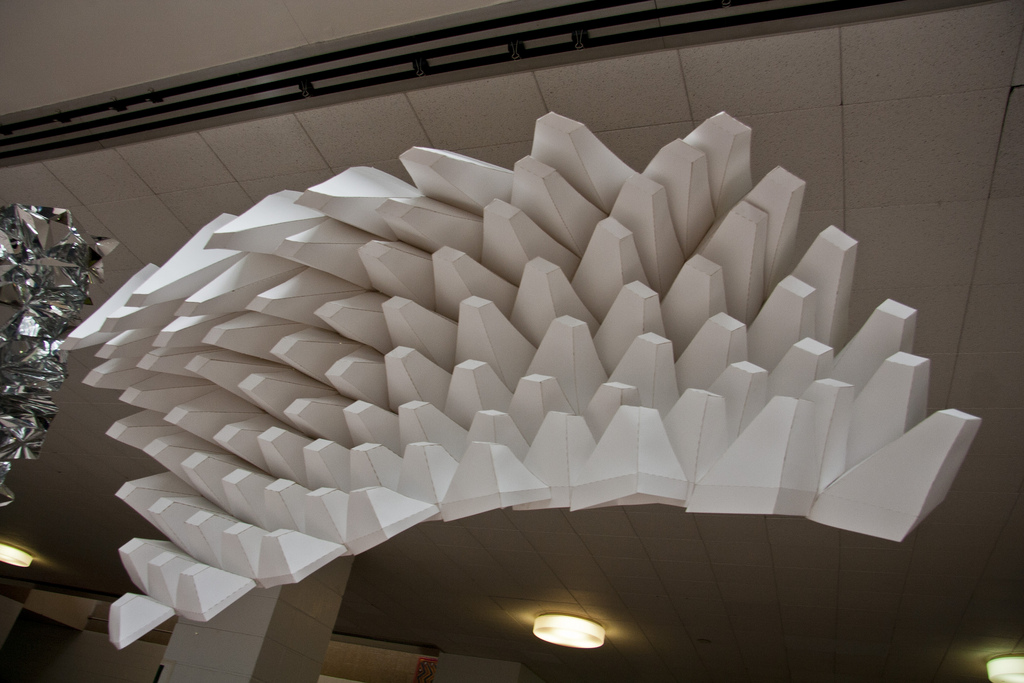 Above is a laser cut bristol board from NYCCTfab.