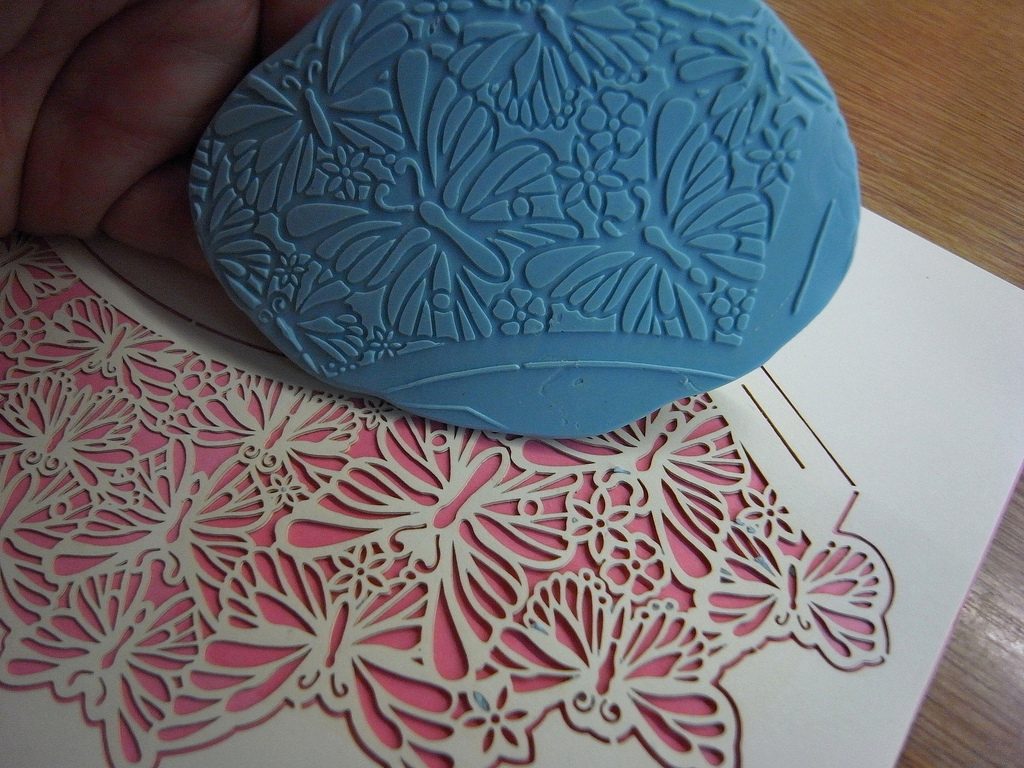 The Laser Cutter Roundup — a weekly dose of laser-cut love: #129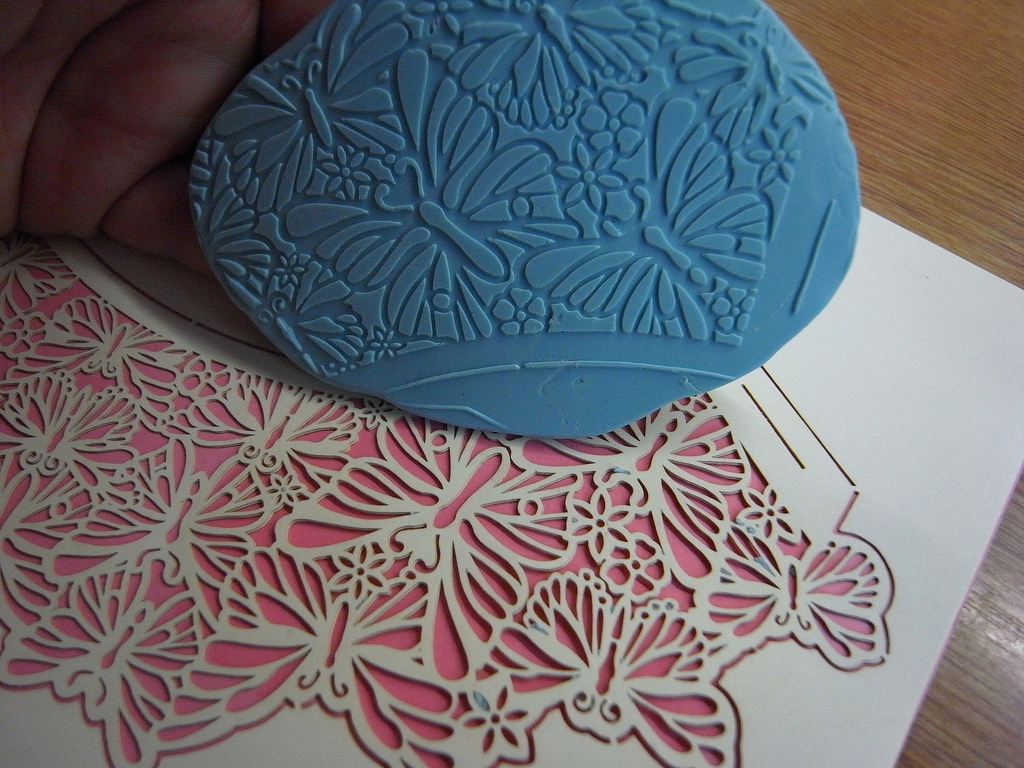 Hey, Sam here collecting the post from The Laser Cutter.
Make sure you join TLC's Facebook page.
Above is a texture stamp made from a laser cut cupcake wrapper – read more here. From The Robin and The Tiger.
After the jump, a plaque, a sign, and brooches…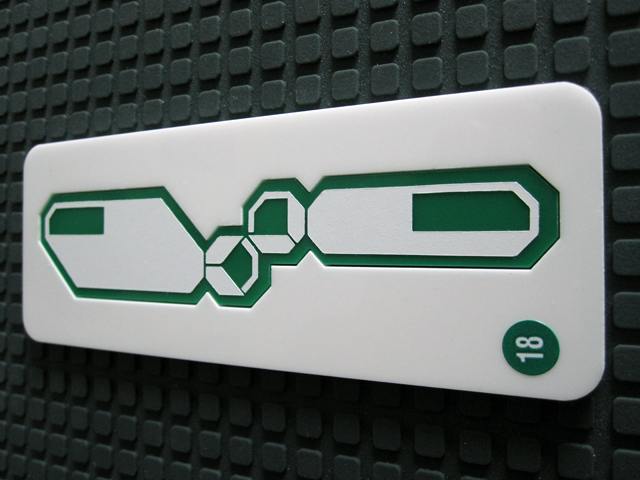 Above is a laser cut acrylic Quinoline Yellow Collectors Plaque from LM Williams.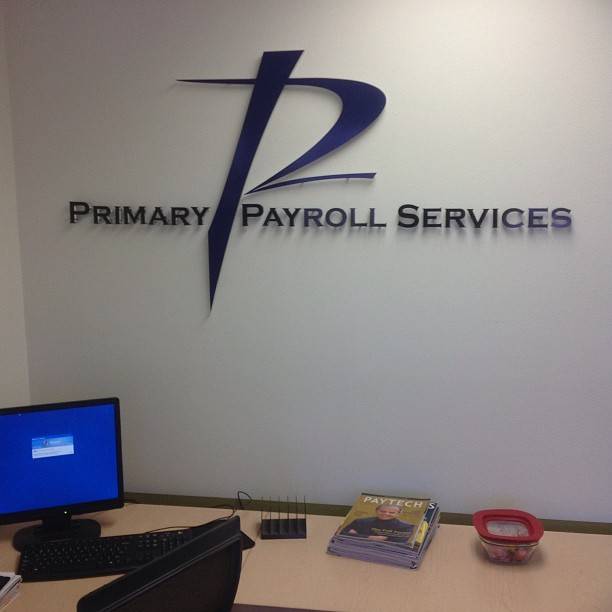 Above is a laser cut acrylic sign from Instant Signs Cypress.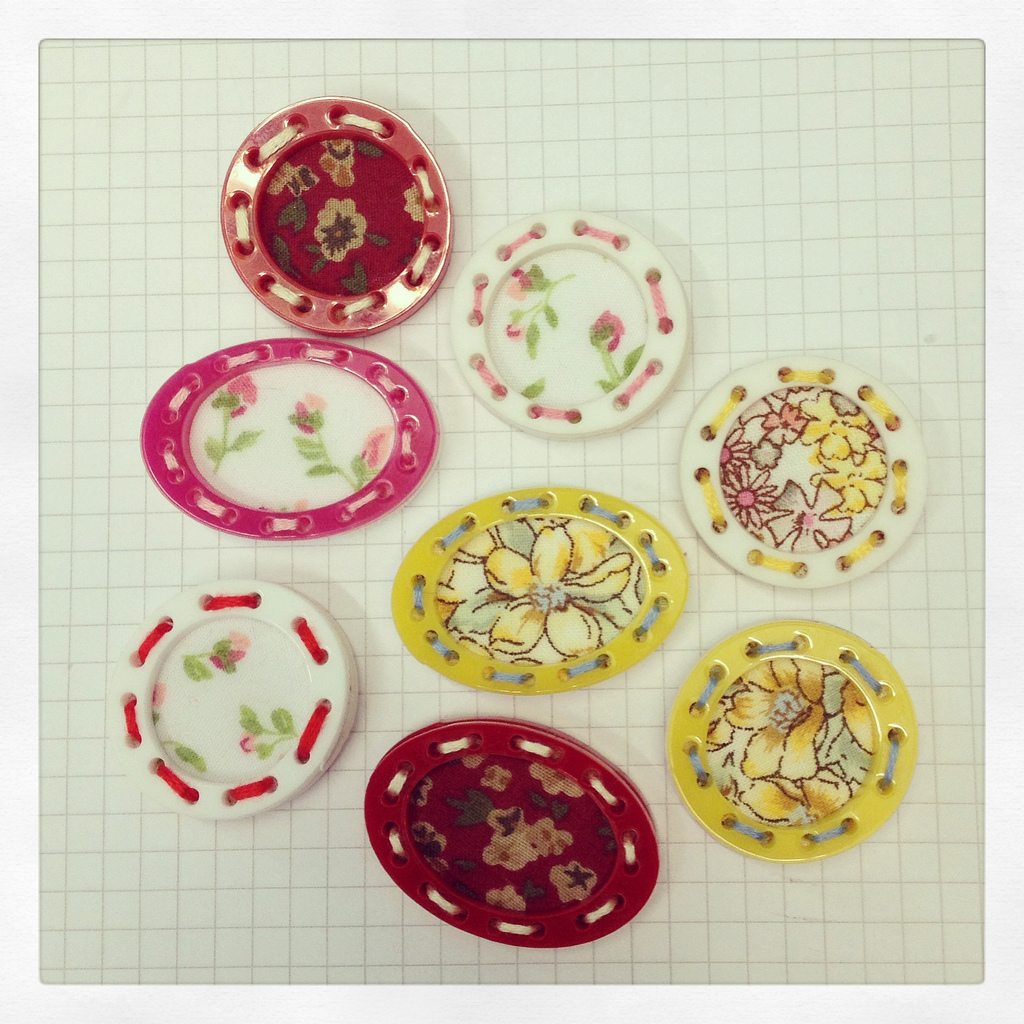 Above are laser cut acrylic  and scrap fabric brooches from Gemmipop Designs.