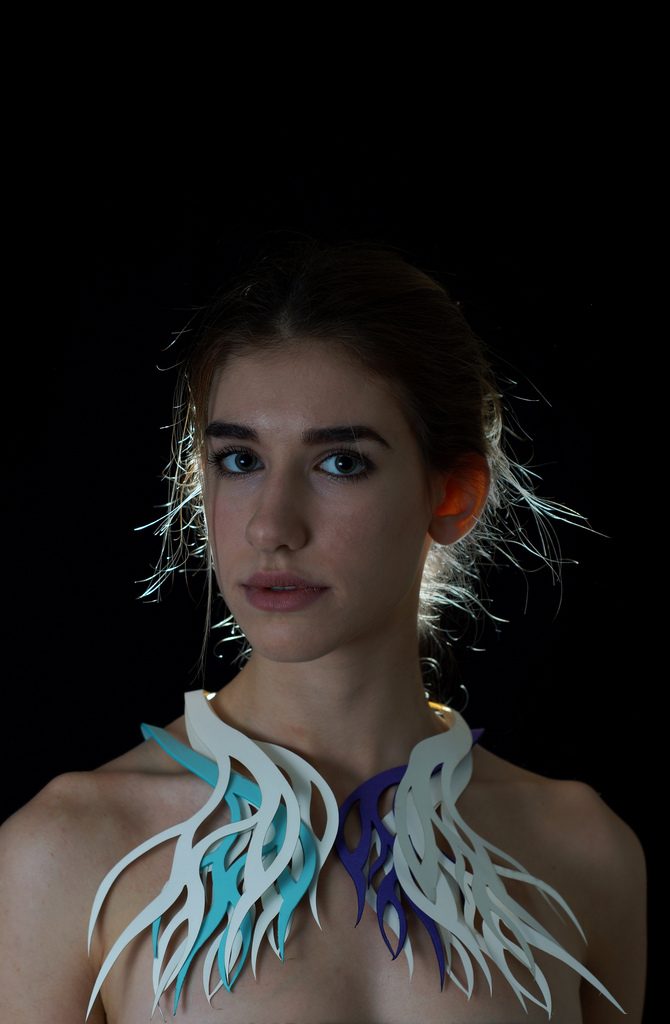 The Laser Cutter Roundup — a weekly dose of laser-cut love: #118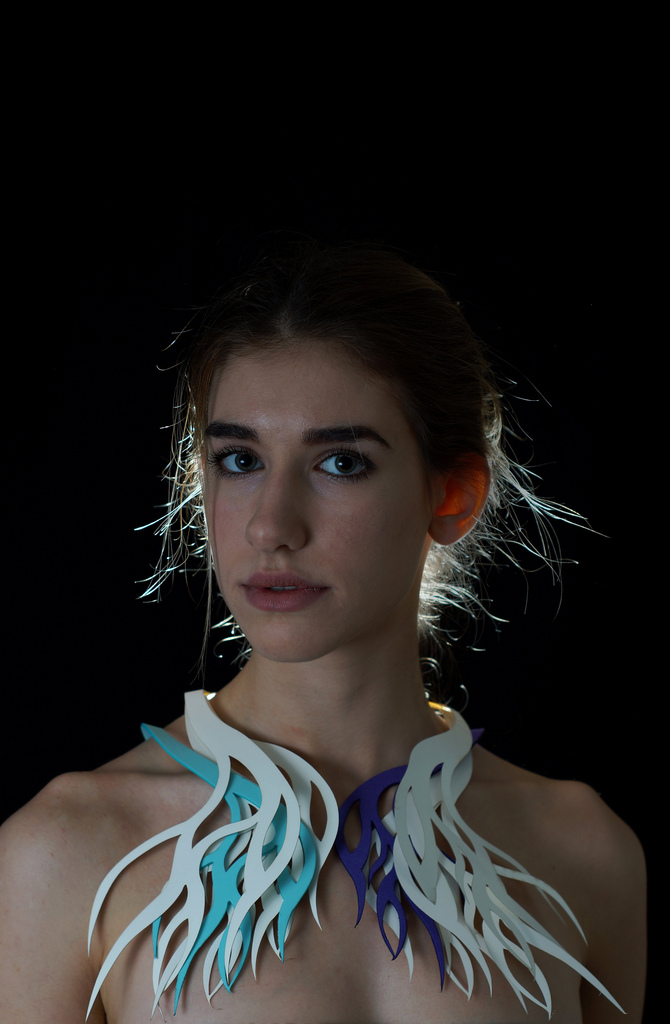 Hey, Sam here collecting the post from The Laser Cutter.
Make sure you join TLC's Facebook page.
Above is a laser cut roots inspired necklace from Lydia.ch.
After the jump, a pyramid, Hawaiian textiles, and a uterus…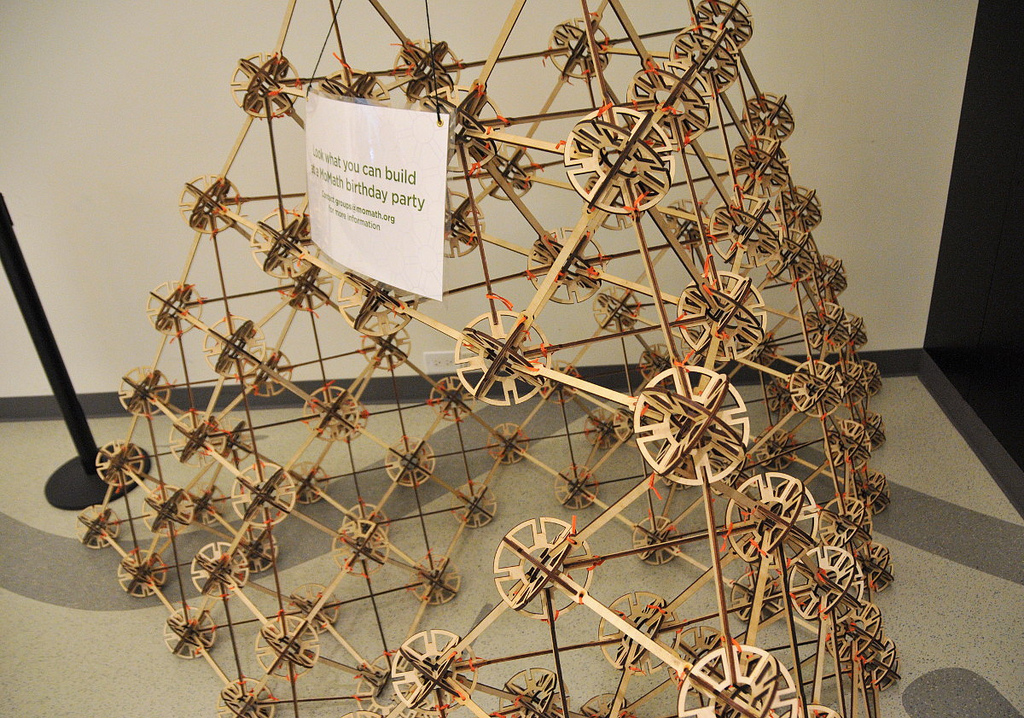 Above is a laser cut wood pyramid from the the Museum of Mathematics via Steven Severinghaus.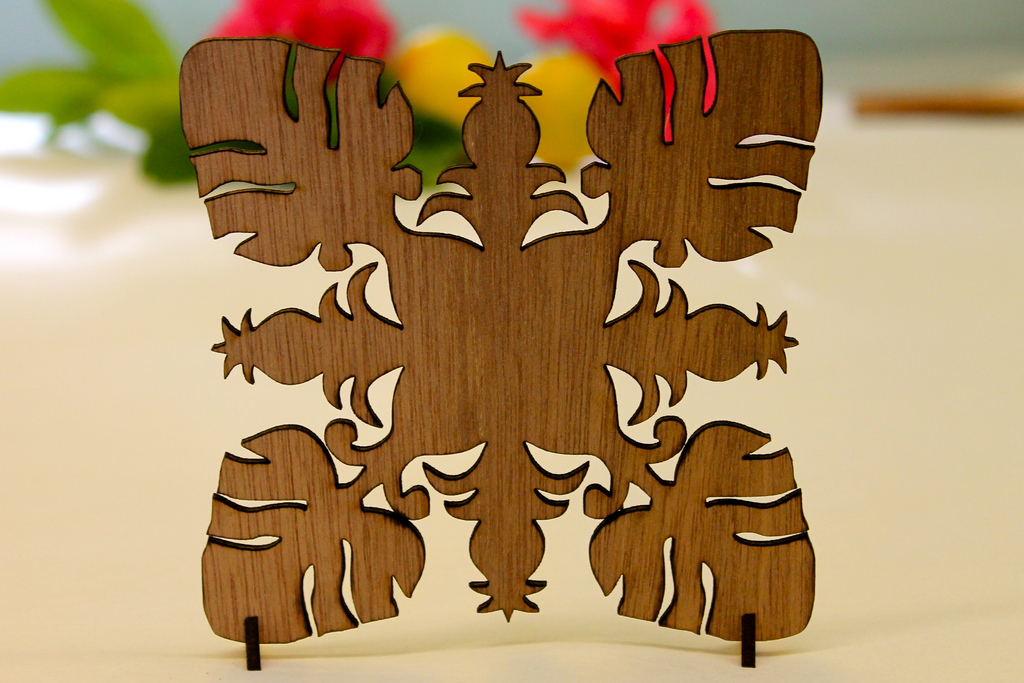 Above is a laser cut bamboo Hawaiian quilt pattern from East Hawaii and Hawaii Techworks.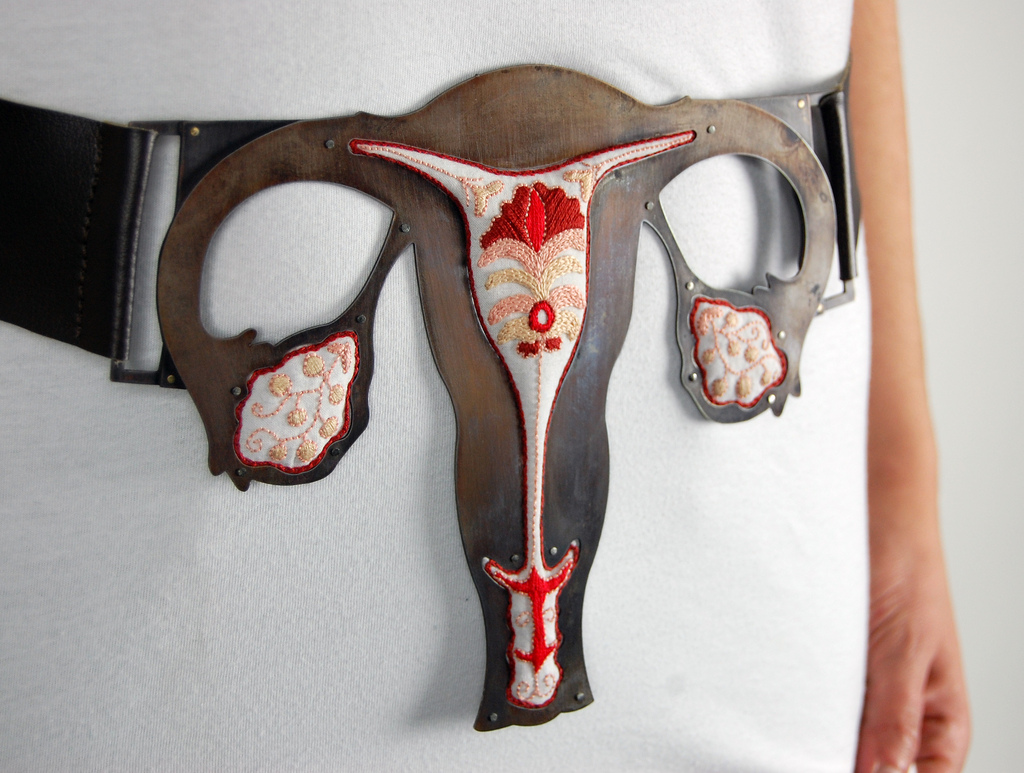 Above is laser cut stainless steel Dowry Belt from Jessica Todd.