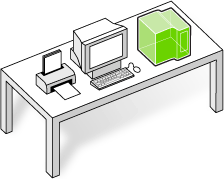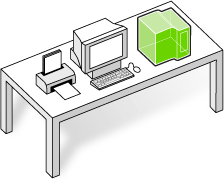 When the The Apple LaserWriter first hit the mass market in 1985, the desktop publishing revolution was born. With a starting price of $6995 the unit weighed a hefty 77 lb (35kg) and was 11.5 x 18.5 x 16.2 inches the first desktop printer was not the lightweight, disposable peripheral printers have become today, in every classroom, business and home.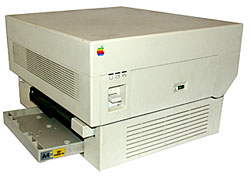 23 years later and Desktop Factory, (previously mentioned on Ponoko Blog) are about to launch us into the 3rd dimension of desktop printing with their 125ci 3D Printer for under U$5000. The unit weighing around 90 lb (40kg) and 25 x 20 x 20 is only marginally bigger than the first Apple LaserWriter, and allowing for inflation, considerably cheaper.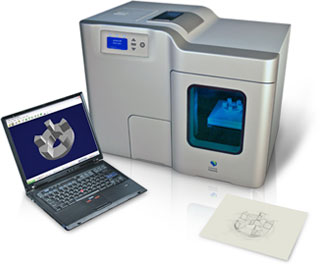 Desktop Factory CEO Cathy Lewis will be one of the speakers at the First Annual MIT Smart Customization Seminar to be held on November 10th at the MIT Sloan School of Management, Cambridge, MA.



Cathy has been generous enough to grant us an interview to discuss her views on the future of 3D printing and her part in bringing 3D printing to every classroom, business and home.
Stay Tuned