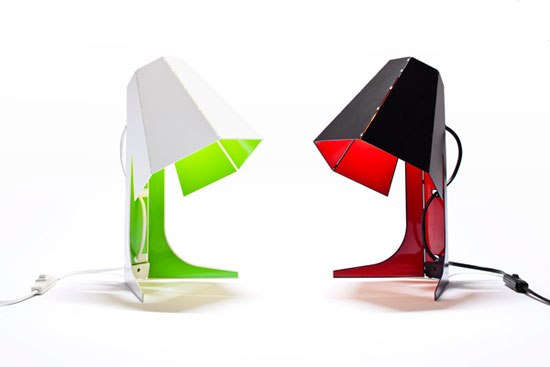 Hiroshi Tsunoda's new flat-pack lamp anyone can assemble.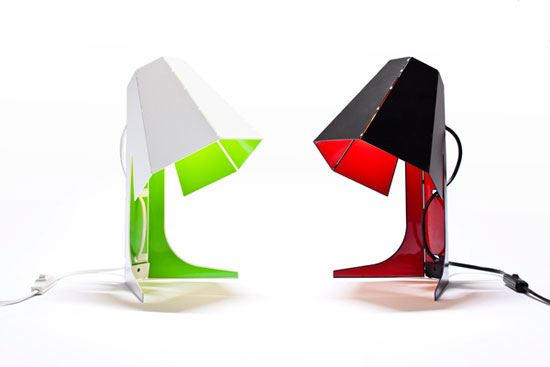 Hiroshi Tsunoda, designer of the Flamp lamp, has designed another charmingly simple laser cut lamp for DesignCode. Like the Flamp, the Chibi is a whimsical table lamp designed for nearly foolproof assembly. But this new product uses metal instead of cardboard and is more like a reading lamp than mood lighting. Personally, the cardboard Flamp made me a little nervous, so the material choice of this lamp is reassuring. Unfortunately, the Chibi does not seem to be available yet in DesignCode's online store. (Edit: I've heard from DesignCode that the Chibi will be available for sale before the end of August.)
For more creative and original lamps, check out our lighting category.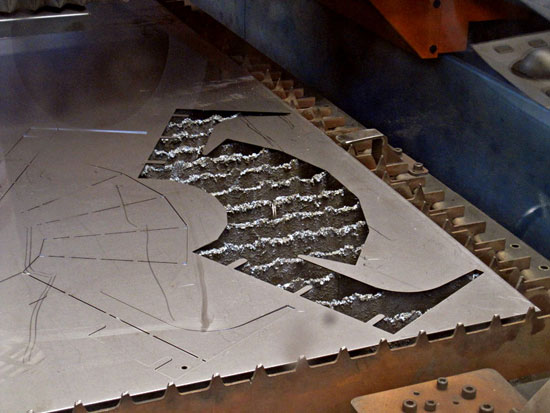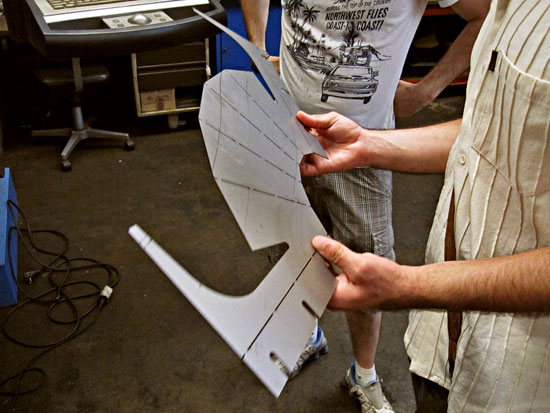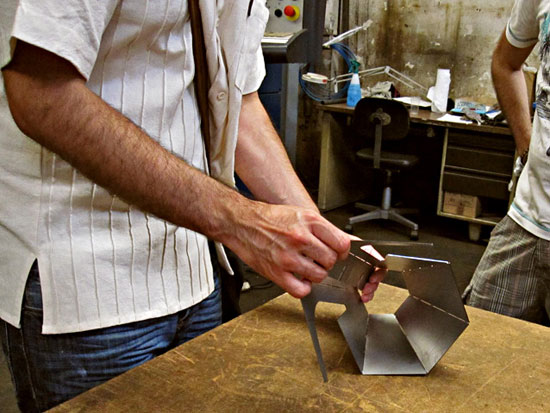 Via designboom