It sounds good in theory, a robot with a CNC head, until you see it working.
There is something deeply creepy about the way an insectoid robot moves, especially if it has a routing bit rotating at 22000 rpm as a head.
Matt Denton AKA: Winchy_Matt from MicroMagic Systems using B.F.Hexapod with an additional floating pen attachment, and a utility to convert DXF files into translation commands for the p.Brain controller, has built a walking CNC router!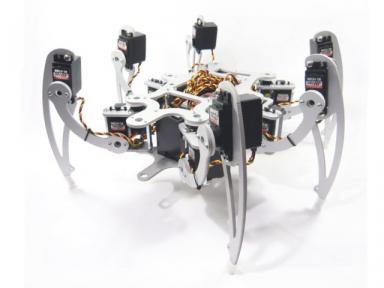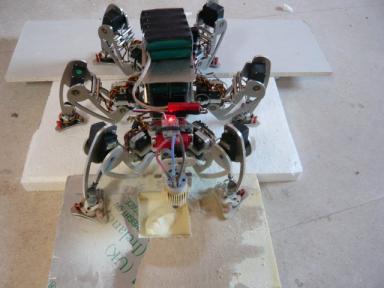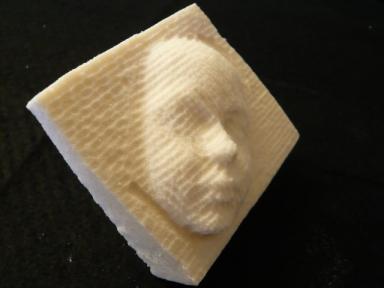 The implications of this are huge, and a little scary, perhaps it is the fatalist in me but I can just imagine the robot crawling over a human head and inflicting some unwanted neurosurgery, or perhaps a little trepanning? I am sure there are other applications in the mining industry where these little guy's could crawl in, drill core samples and crawl out. Or perhaps it could be a way to rescue people trapped in an earthquake type situation, but I keep thinking back to the trepanning….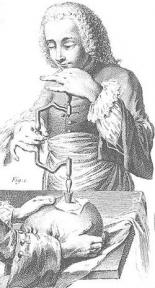 Worse still if this was incorporated with the BigDog robot, previously mentioned on the Ponoko Blog
via Dave via Boing Boing