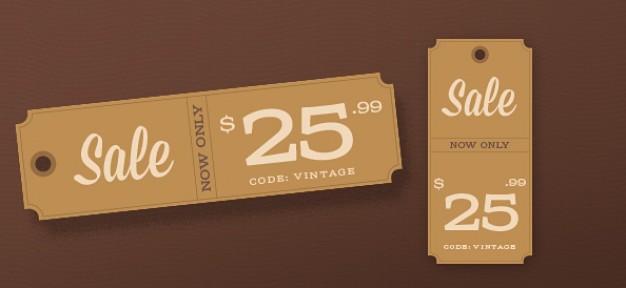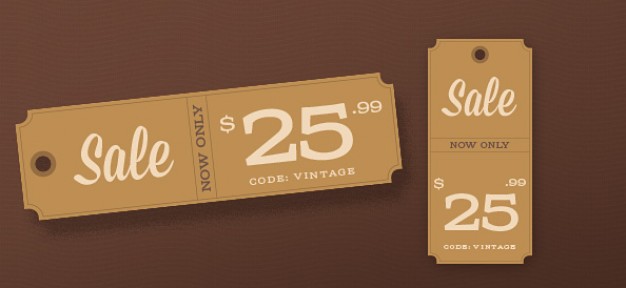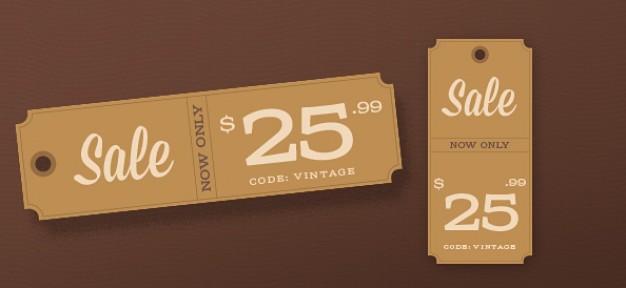 Pricing for wholesale doesn't necessarily mean cutting your retail price in half. In fact, that's more likely to make your wholesale prices unsustainably low. Instead, when you set your wholesale price, you need to price for profit.
Pricing for profit at the wholesale rate
When planning your pricing, you first need to come up with a wholesale price that pays you for your time, labor, materials, packaging and everything related to the core of your product. This price should have profit built into it so that you are able to stay afloat and grow your business.
Once you've set your wholesale price, perhaps double that price to create your retail price (the suggested retail price to your wholesale customers). And when you sell your product yourself via ecommerce, use the same 'suggested retail price'.
What to include in your pricing formula
When pricing, we suggest you consider:
Labor: This is not negotiable. Build labor into your price, so you can easily hire someone in the future.
Cost of goods: You have to include every single material used to create your product.
Profit: The margin needed to reinvest in your business. Without profit, you can't grow, hire, or even take a break from your business.
For labor, consider what you would feel comfortable paying an employee per hour, and work out how many of your products you can make in an hour to figure out labor costs per product. Do not include your labor for ideating or designing (these go into the general expenses category discussed at the bottom of this post), only include the labor directly input into the making / assembly of each product.
The Ponoko formula for success
At Ponoko, we've spent years experimenting with multiple formulas to arrive at one that works best, is easy to remember and even easier to implement. Here's what we think wholesale pricing should look like:
Cost of Goods = Product Cost (Making + Materials + Shipping + Making / Assembly Labor) + Packaging Cost.
Wholesale Price = Cost of Goods x1.5 at least (to get you started), and preferably x2 or even better x3.
Retail Price = Wholesale Price x1.5, x2 or x3 as above.
When starting out, we recommend you stick to this formula because it's the easiest way to calculate your pricing, and all the information needed for these calculations is easily available.
Calculating overhead costs and general expenses 
It's too tough to try and work out how much of your power bill or your ideation or design time should be allocated to any one product you sell. So let's not try. Instead, use your near constant monthly expenses to calculate your break even point – the number of products you need to sell at the price you set to cover all of your general expenses.
For example, if your expenses are $1,000 per month (including design labor) and your product costs you $25 (including making labor), this means:
* If your retail price is set at $100 (gross profit of $75), you need to sell 14 units of your product at retail every month to break even.
* If your wholesale price is set at $50 (gross profit $25), you need to sell 40 units of your product at wholesale every month to break even.
This example shows the power of increasing your prices (and keeping cost low), because the more profit per product, the less number of them you'll need to sell each month to break even and start making a decent profit!
Please feel free to share in the comments below other ways you might calculate your pricing …