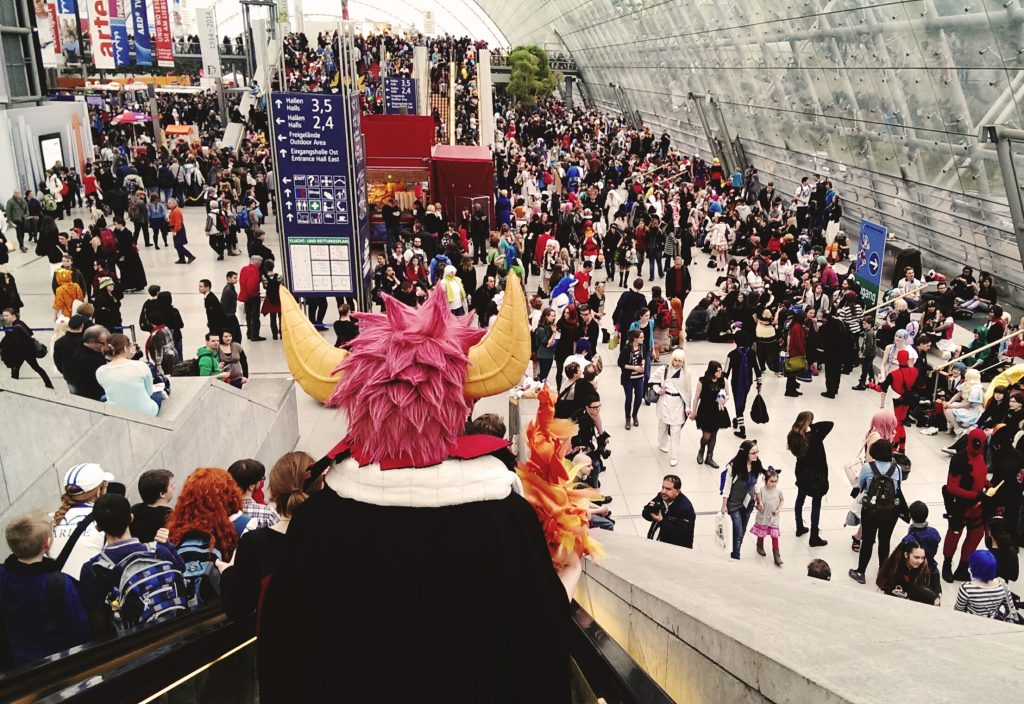 Our Founding Ideas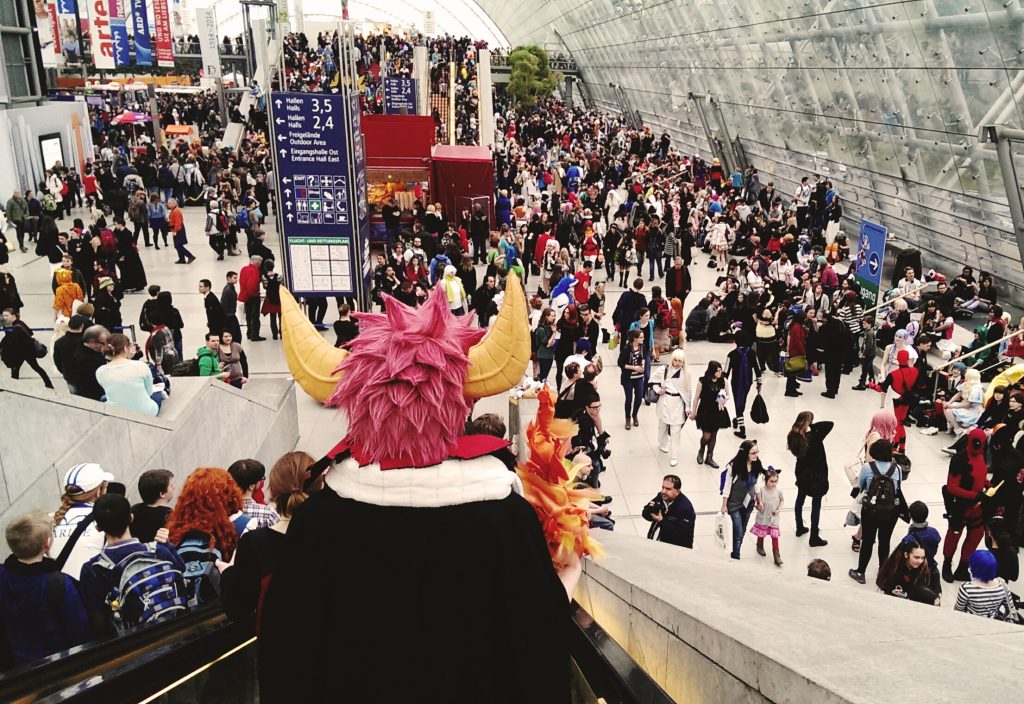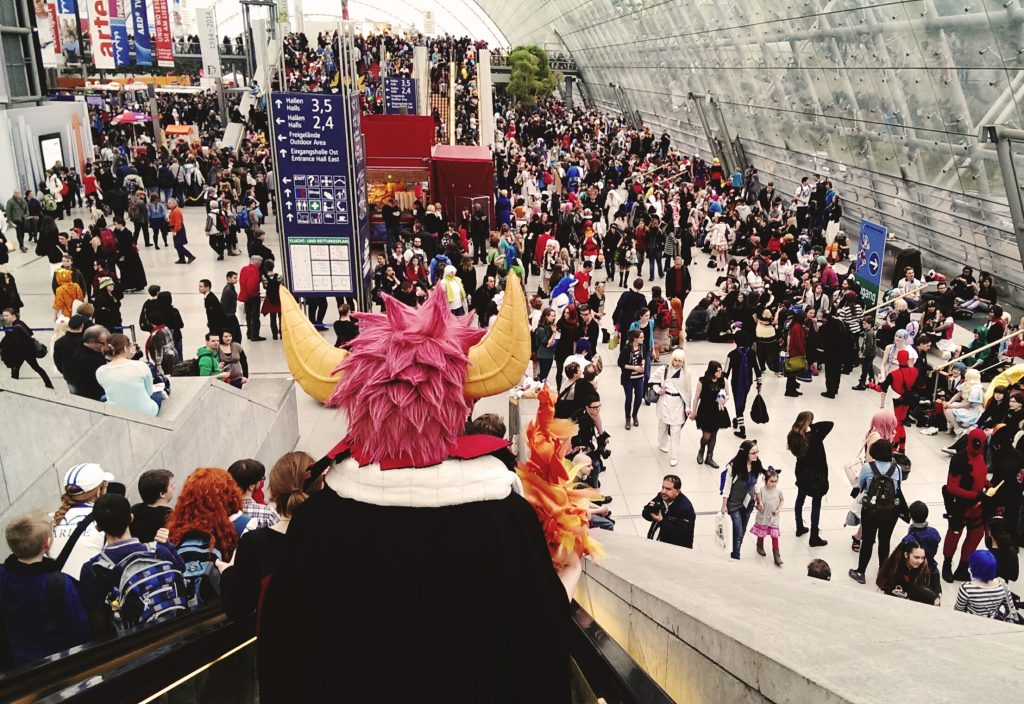 What we've been working on since 2007 …
1. Everyone has instant access to custom designed products.
2. Designers make a living from their creativity.
3. Manufacturers make a living from their digital making machines.
We've been dreaming of a future where everyone can make anything they want, whenever they want and wherever they want. You could say we are chasing the Star Trek Replicator dream.
So in San Francisco we launched the world's first website for designers to both make and sell their downloadable product designs online.
The Results
To date more than 150,000 designers have used our online service to make over 500,000 products at 10 facilities throughout the world. This has included designers from creative agencies, plus businesses like Apple, Google, Microsoft and Disney.
A Different Kind Of Promotional Product For Business Events
Creative agencies and businesses are using Ponoko to make out-of-the-ordinary custom products unique to the DNA of their brand, their audience and their event themes.
These custom promotional products fit them like a glove, hence they are different and they stand out from the crowd.
This enables our customers to authentically communicate their innovative and unique market positioning in an inspiring way.
This is something not possible by sticking their logo on
a pen.
Why We Started This New Service
Four reasons spring to mind:
1. Our pioneering customers led us here … They make with us because traditional promo products do not represent their brand, their audience and/or their event in an authentic or inspiring way.
2. Like our customers, we're also horrified … The promotional products industry feels awkward – "there must be a better way".
3. We feel uniquely placed to solve our customer's problems … As the world's online digital making and commerce pioneer with some years of digital making experience and a designer community of over 150,000 creatives, we hope to deliver a brave new world for the promotional products industry.
4. We love to innovate … We continue to work in service to our 3 founding ideas noted at the start of this story.
So, we've decided to launch this new service specifically for event marketers to get their promotional products both designed and made from scratch.
But What's Wrong With Traditional Promotional Products?
Well, you just need to Google "promo products" to see a large established industry kinda stuck in the 90s.
There's loads of product choice, but everything feels the same and boring. There's also lots of customisation options, so long as it's sticking your logo to an existing mass produced product. And the online search and shopping experience is not much more than an online brochure.
And while this industry uses 'digital printing' (think: mass produced products personalised with a logo), there's a distinct lack of innovation using 'digital making' (think: custom products designed & made from scratch).
Event marketers have also told us they feel pretty down when they search for promo products … This forces them to ask multiple people both internal and external for tips and quotes, chasing a better product idea. But the vast majority end up settling for something they saw on one of those 90s catalog websites from their first search. 🙁
In the 21st century this elongated manual process is a pretty antiquated way to source anything. Particularly promo products in an age of the Internet combined with digital product design and making tools. There is also a massive number of product designers who love the opportunity to design meaningful promo products for brands, businesses and agencies.
This all adds up to a frustrating process for event marketers when they need promotional products. And it lacks the creativity demanded by modern marketers as they work to set their organisations apart from the crowd.
As a custom product design/make company it's easy for us to be horrified by an endless supply of mass produced 25 cent pens, with a logo stuck to them. We admit, we may be a little biased.
But we're betting many others also want something more …
The 3 Generations Of Promotional Products
Gone are the days of sticking your logo to someone else's mass produced products.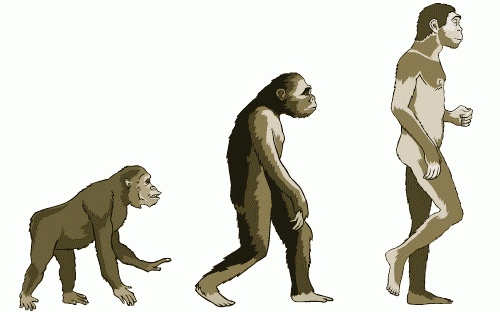 Generation 1
Pre-existing mass produced products with a business logo stuck to them. Example – pens branded with a logo.
Generation 2
Pre-existing mass produced products that fit the DNA of a brand, their audience and event, with a business logo stuck to them. Example – most of the products here.
Generation 3
Custom products designed from scratch based solely on the DNA of a brand, their audience and event. Example – this robot we made for Microsoft or these bookmarks we made for Monotype.
While innovative organisations have embraced generation 2 products, the costs have been higher than generation 1 products, locking most out of this approach.
But combining the Internet with digital design tools and digital making technologies like laser cutters and 3D printers, the cost to design and make products from scratch is now competitive with generation 1 costs, opening the door to vastly superior swag for all event marketers. (Also to the relief of swag recipients).
This Is Not For Everyone
3rd generation promotional products are for you and you alone … they are unlikely to suit anyone else.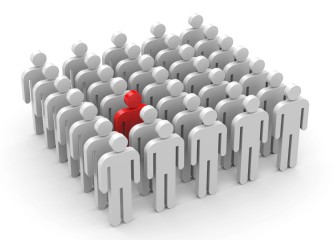 They are designed and made from scratch based upon the DNA of your brand, your audience and your event. Not anyone else's.
As a result, you'll certainly be different than everyone else. And you'll stand out. Which is what you're trying to achieve as an organisation. Now your promo products can be as unique as you are, to truly tell your story.
What Our Customers Say
We've been asking our customers to help us build their new dream promo products solution.
Event marketers, event managers and marketing managers have said traditional promo products are:
1. The same old stuff … There may be lots of choice, but it all feels the same and boring. They want something different! Something that stands out from the crowd.
2. Not unique to their brand, audience and/or event … They want something that fits them and only them, like a glove. They want their products to authentically represent who they really are, in an inspiring way.
So we've been beavering away with some of our customers to help them design and make 3rd generation promotional products that solve these issues. And to help us form a new dedicated service …
What Is Our New Service?
Ponoko now designs and makes 3rd generation promo products, from scratch for event marketers.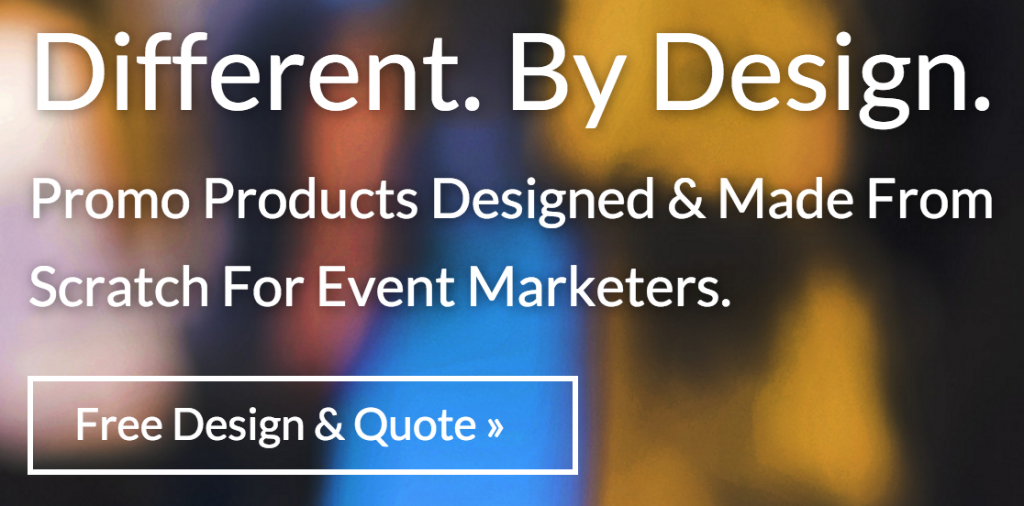 It works like this:
1. We work with our customers to define a creative brief.
2. We share this brief with our designer community to generate ideas/designs.
3. We present curated options to our customers (for free).
4. We prototype and make our customer's favorite choice (for a fee).
We'll be tweaking this as we continue to learn more about what works best for our customers, and for our designers. All feedback very welcome at all times.
What Does This Mean For Our 150,000 Strong Designer Community?
If you'd like to earn a minimum of $1,000 per promotional product idea/design to perfectly fit the DNA of an organisation's brand, audience and event, please let us know.
After a curation process, we'll send you creative briefs from our customers. And if your idea/design is selected by them you'll earn a minimum of $1,000 for your design, plus a % of our customer's order value.
As we develop, we'll discover the correct balance between what organisations wish to pay and what designers wish to earn. We're after your feedback to make this work for everyone.
Ponoko Introduces The 3rd Generation Of Promotional Products
We've been working on launching this for some time now, so we're excited to finally be making this announcement!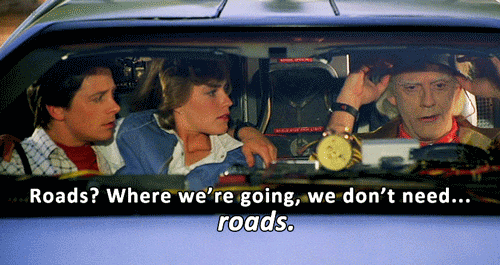 You can find out more over here, including a few examples of what we've done so far.
And to contact us, or get a free design & quote for the swag, name tags and signage at your next event, feel free to fill out the form below …