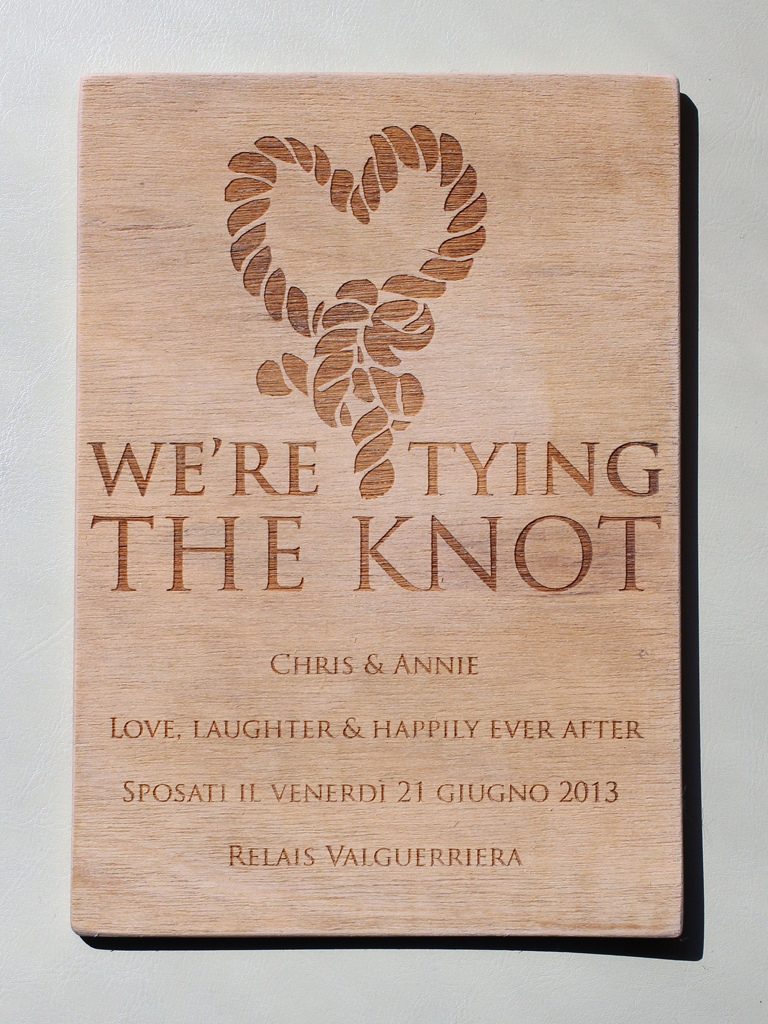 The Laser Cutter Roundup — a weekly dose of laser-cut love: #137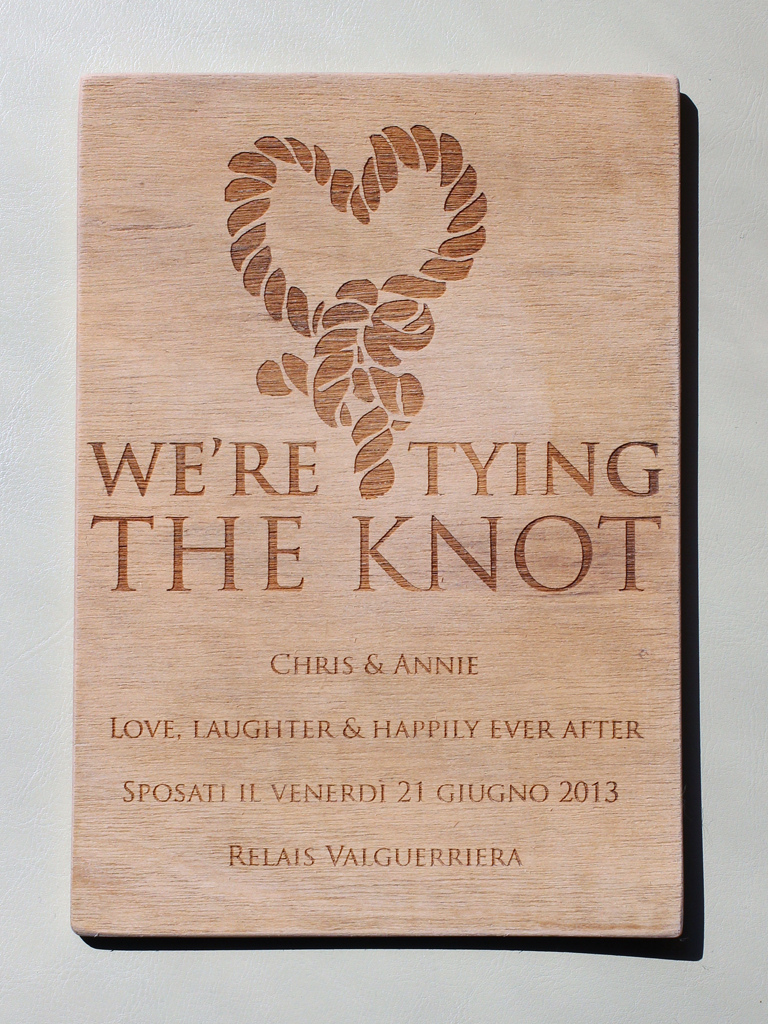 Hey, Sam here collecting the post from The Laser Cutter.
Make sure you join TLC's Facebook page.
Above is Laser cut and etched wood wedding plaque from Etch Work.
After the jump, unicorns, curtains, and an exploritorium…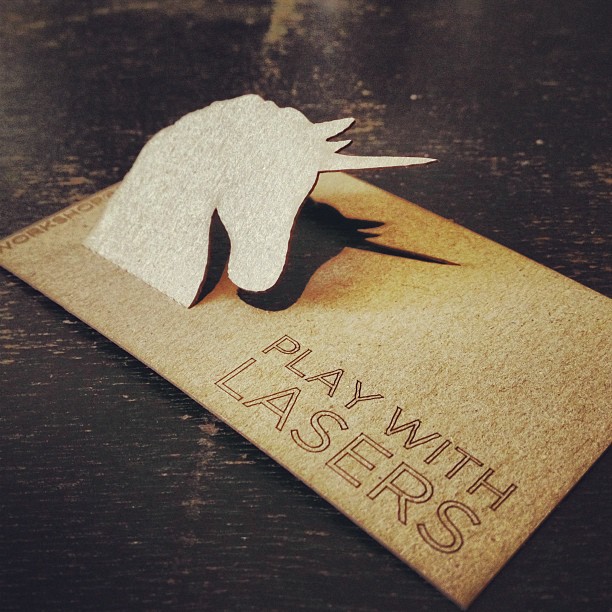 Above is a laser cut business card from MAKEatx via Kara Brugman.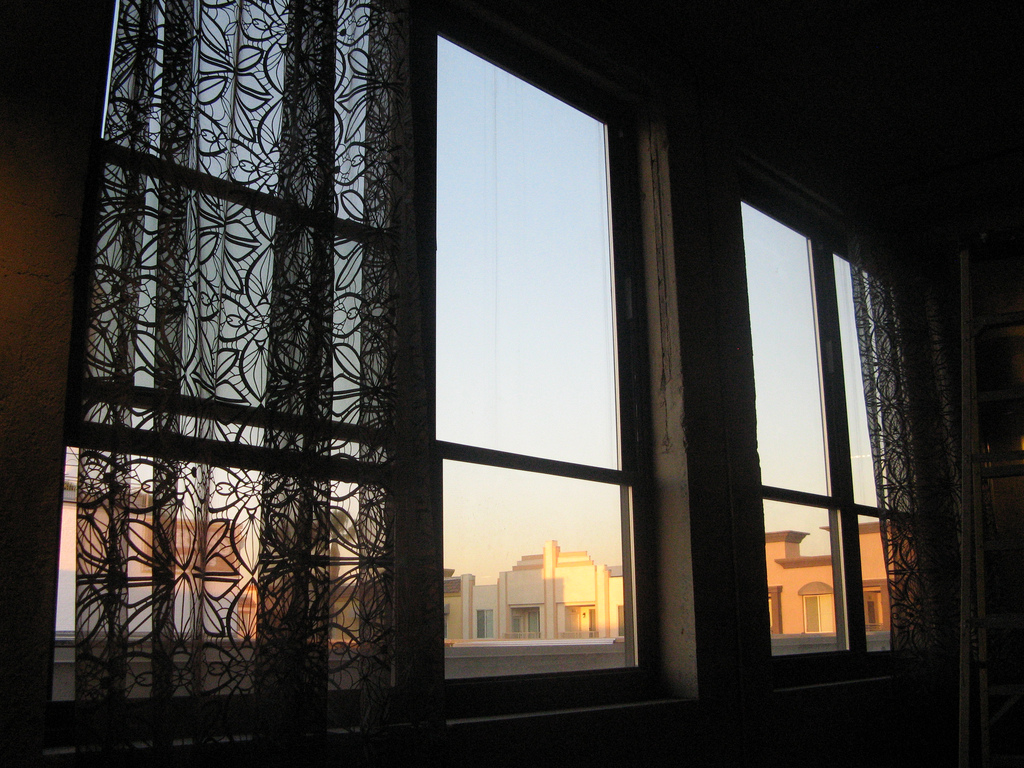 Above are laser cut drapes from Rebekah Holly.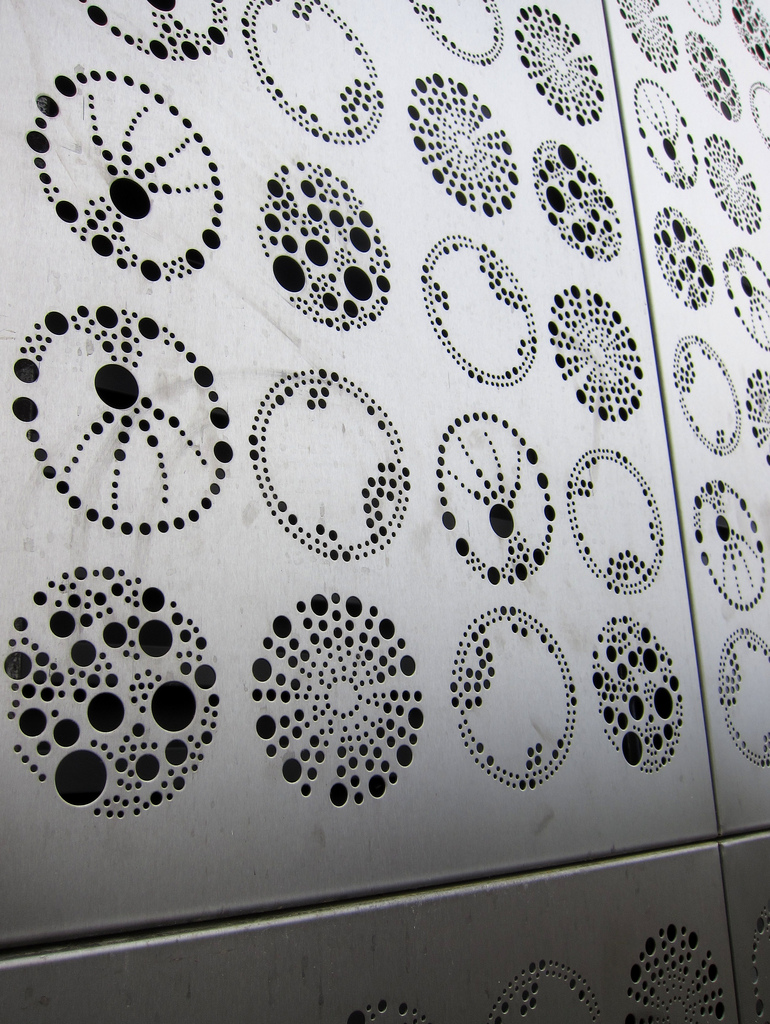 Above are laser cut panels for Exploratorium on Pier 15 from Ching-Yin.