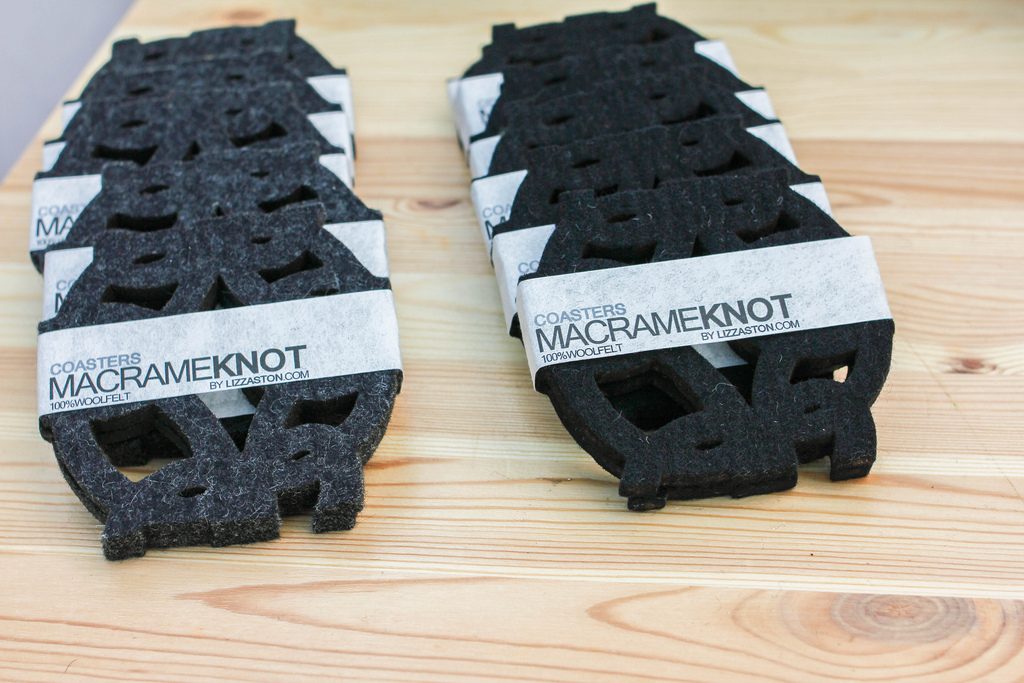 The Laser Cutter Roundup — a weekly dose of laser-cut love: #134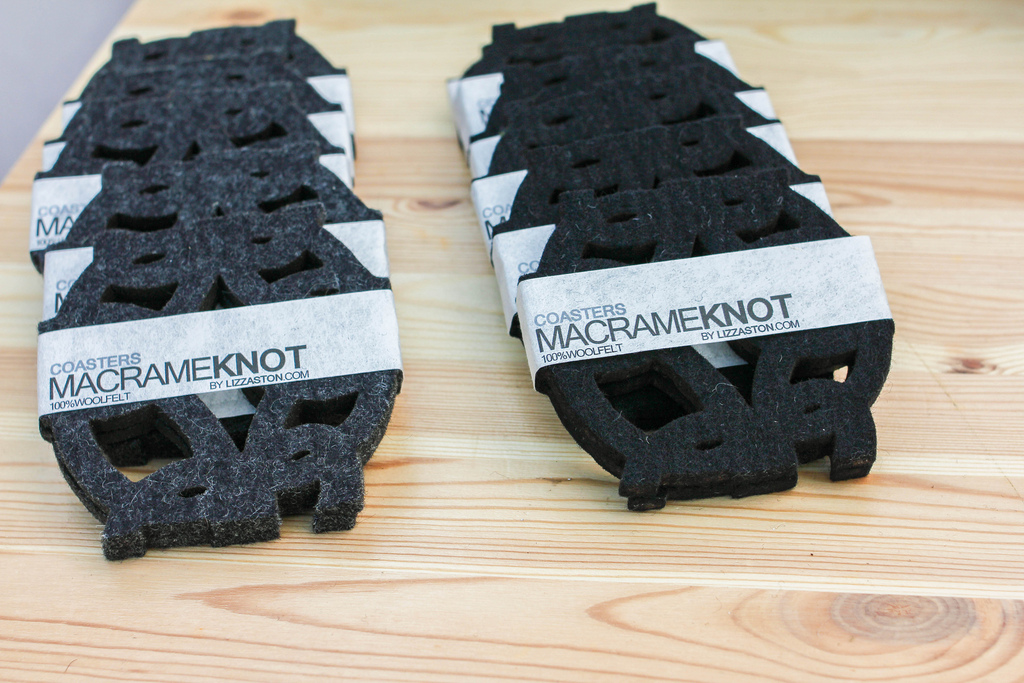 Hey, Sam here collecting the post from The Laser Cutter.
Make sure you join TLC's Facebook page.
Above is are laser cut felt Macrame Know Coasters from Lizz Aston.
After the jump, scales, and lights…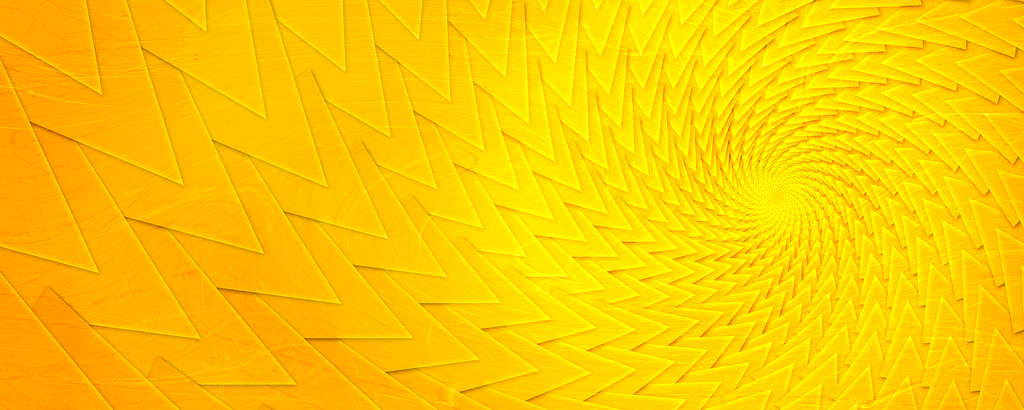 Above is laser cut Star Flame from Rymer Bruining.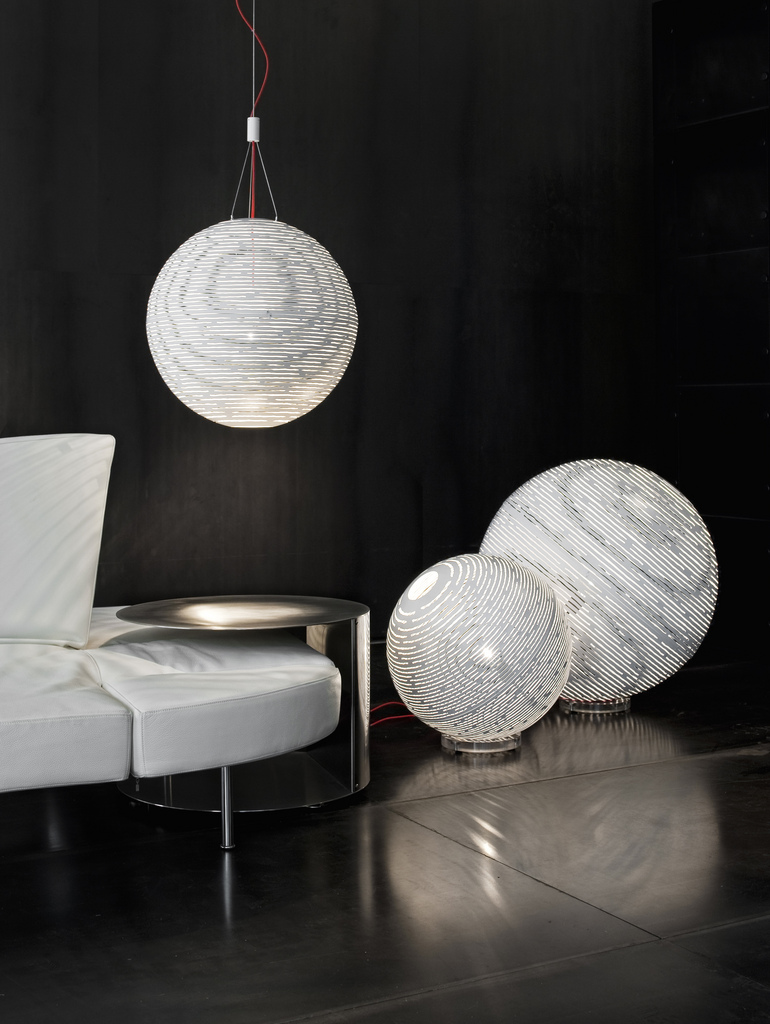 Above are laser cut steel lamp, MAGDALENA, by Bruno Rainaldi via arw.monic.