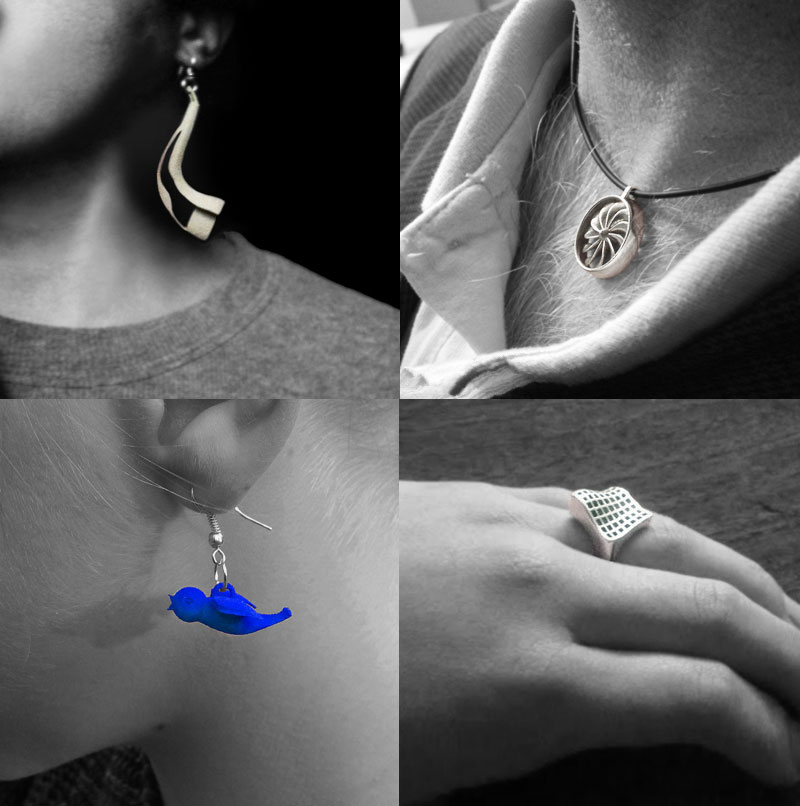 A thousand unique versions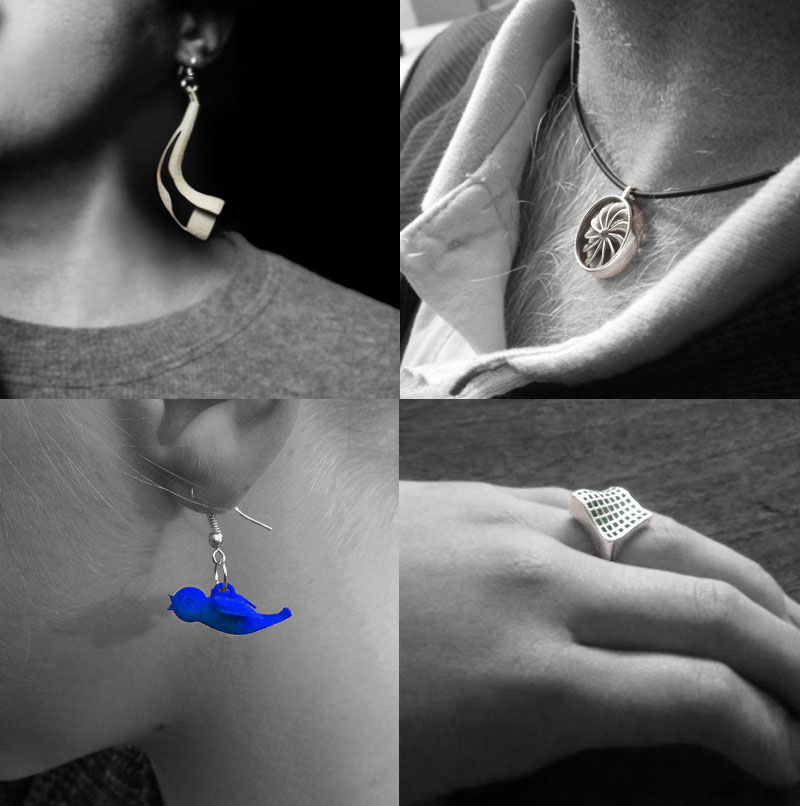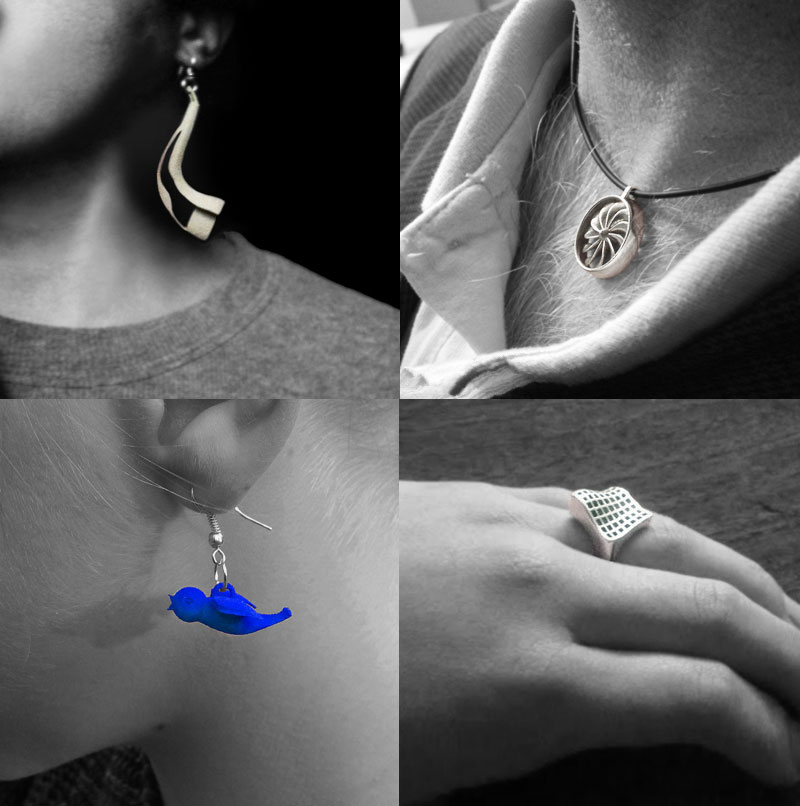 One Just One is a new company using Kickstarter to launch a collection of procedurally-generated 3D printed jewellery. The idea is to generate a series of base designs, tweak each one into a thousand unique models, and then sell each of those only once.
That takes advantage of one of 3D printing's big strengths — that everything can be a unique object — without also incurring the full penalties of scale. It's an approach that might not work (or be necessary) in every situation, but it seems like a great fit for fashion.
Another interesting bit is that all of the base designs are test printed ahead of time. As long as the variations of those designs stay within certain tolerances, customers should be able to feel more confident in ordering something that doesn't technically exist yet. Some test prints:
If you'd like to learn more or get involved, the One Just One Kickstarter campaign currently has 25 days left: http://www.kickstarter.com/projects/1387677320/one-just-one-unique-3d-printed-jewellery
---
Derek Quenneville is a 3D printing evangelist who posts weekly on the Ponoko blog. Follow him on Twitter @techknight.