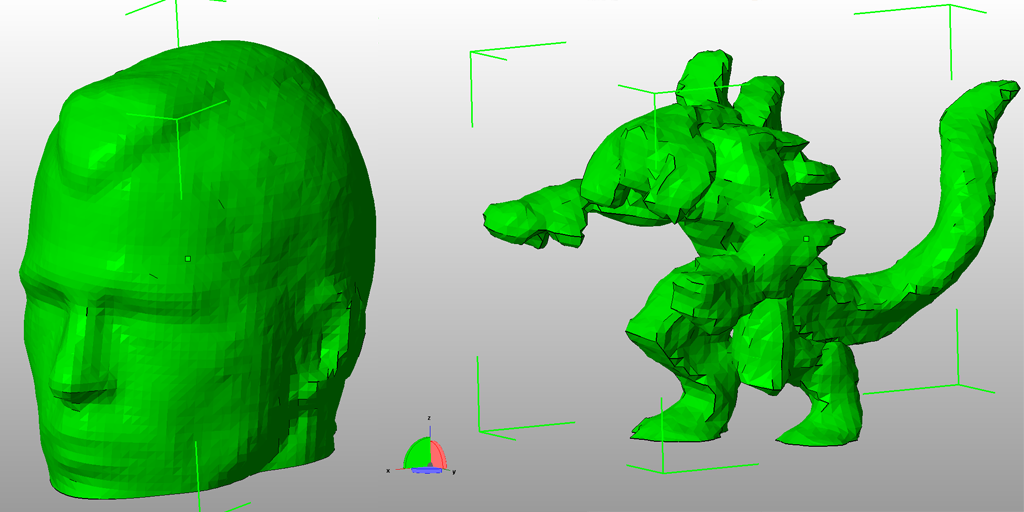 Testing the limits of this easy-to-use software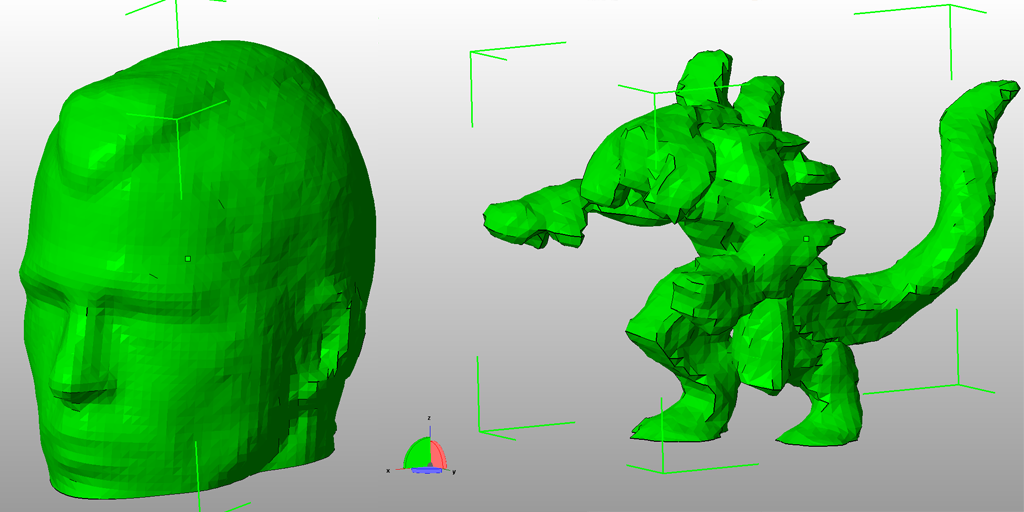 ReconstructMe, the free tool for creating 3D models with a Kinect sensor, was released to the public a few days ago. I wrote a post about testing it during the private beta, and today I've got more scans to share.
Since my first scan was a bit uncontrolled, I wanted to work with some smaller objects that I could fully walk around and capture on all sides. The first one is a small head model that was originally part of the Call of Duty: Modern Warfare 2 Prestige Edition package. It's a recreation of the 'Soap' MacTavish character's head, that acts as a stand for the night vision goggles that were also in included in the package.
The original, sitting on the back of my chair: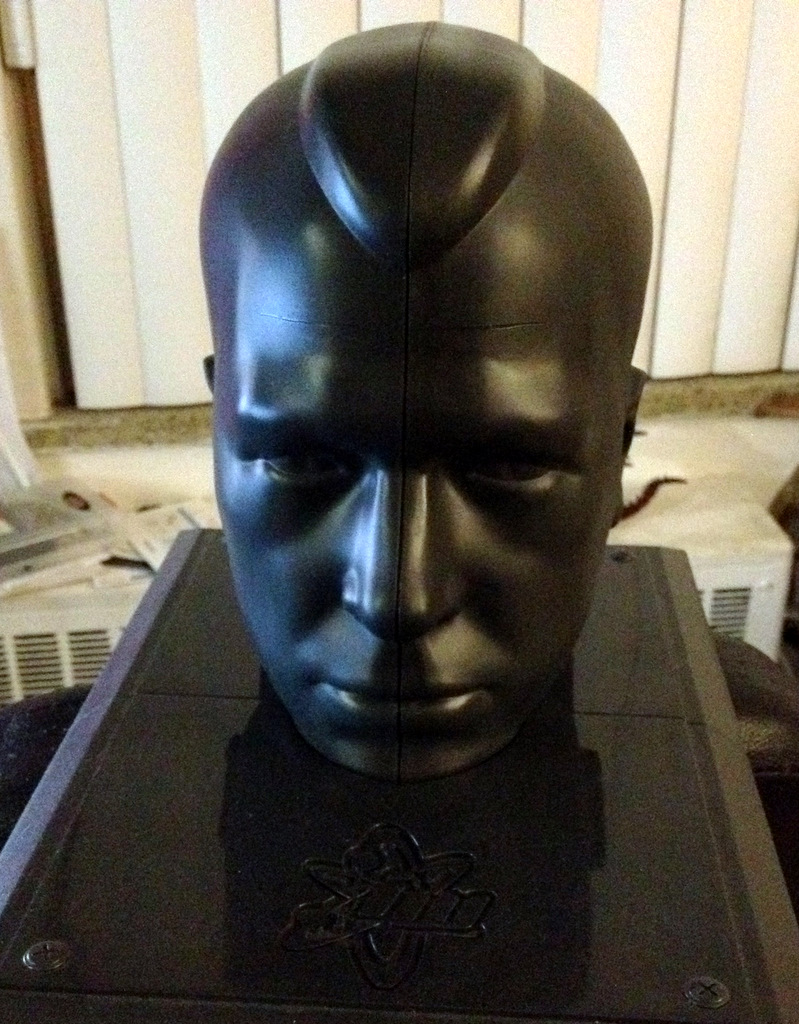 Fourth scan attempt: (You have to move slowly and carefully when holding the Kinect.)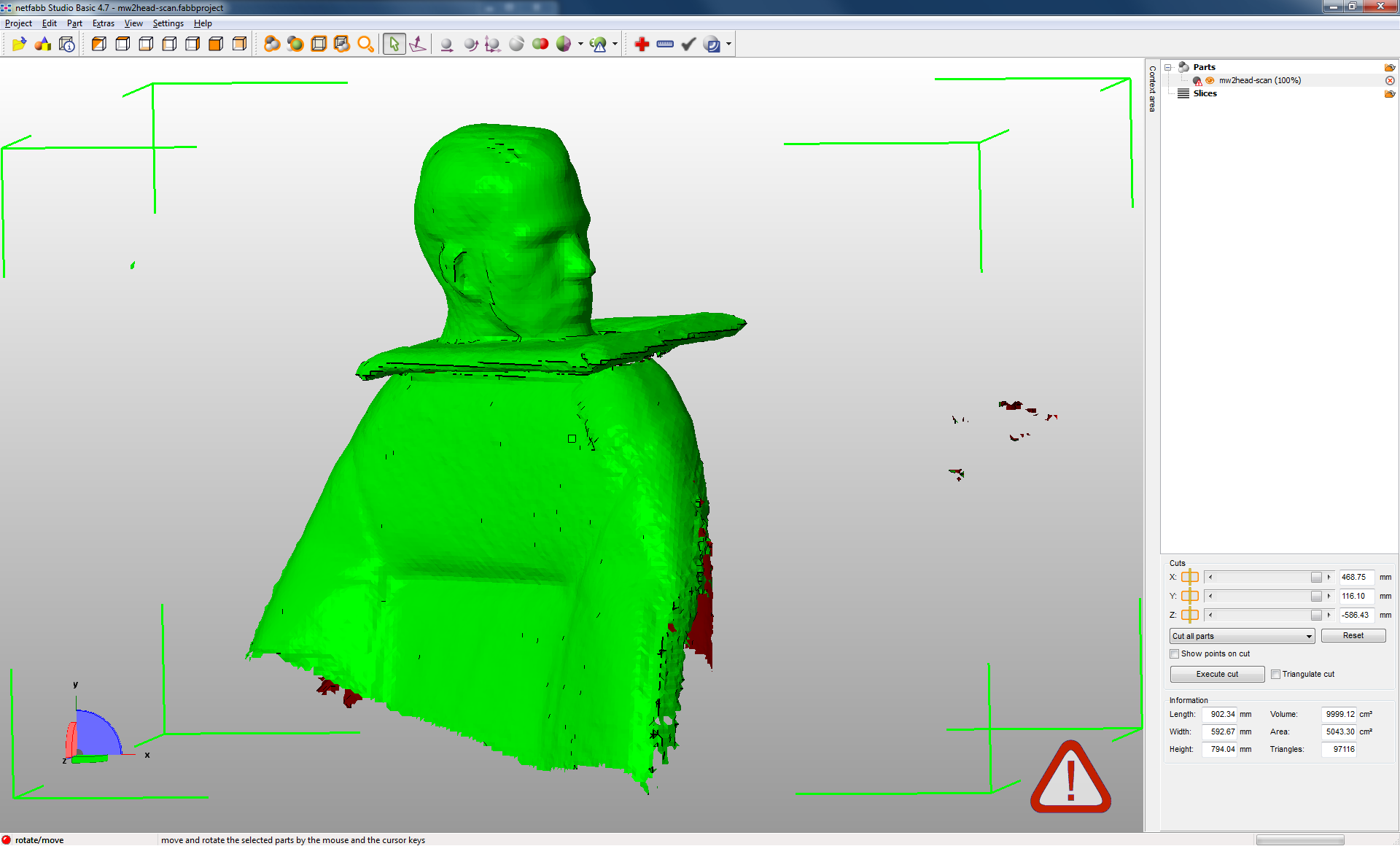 After clean-up: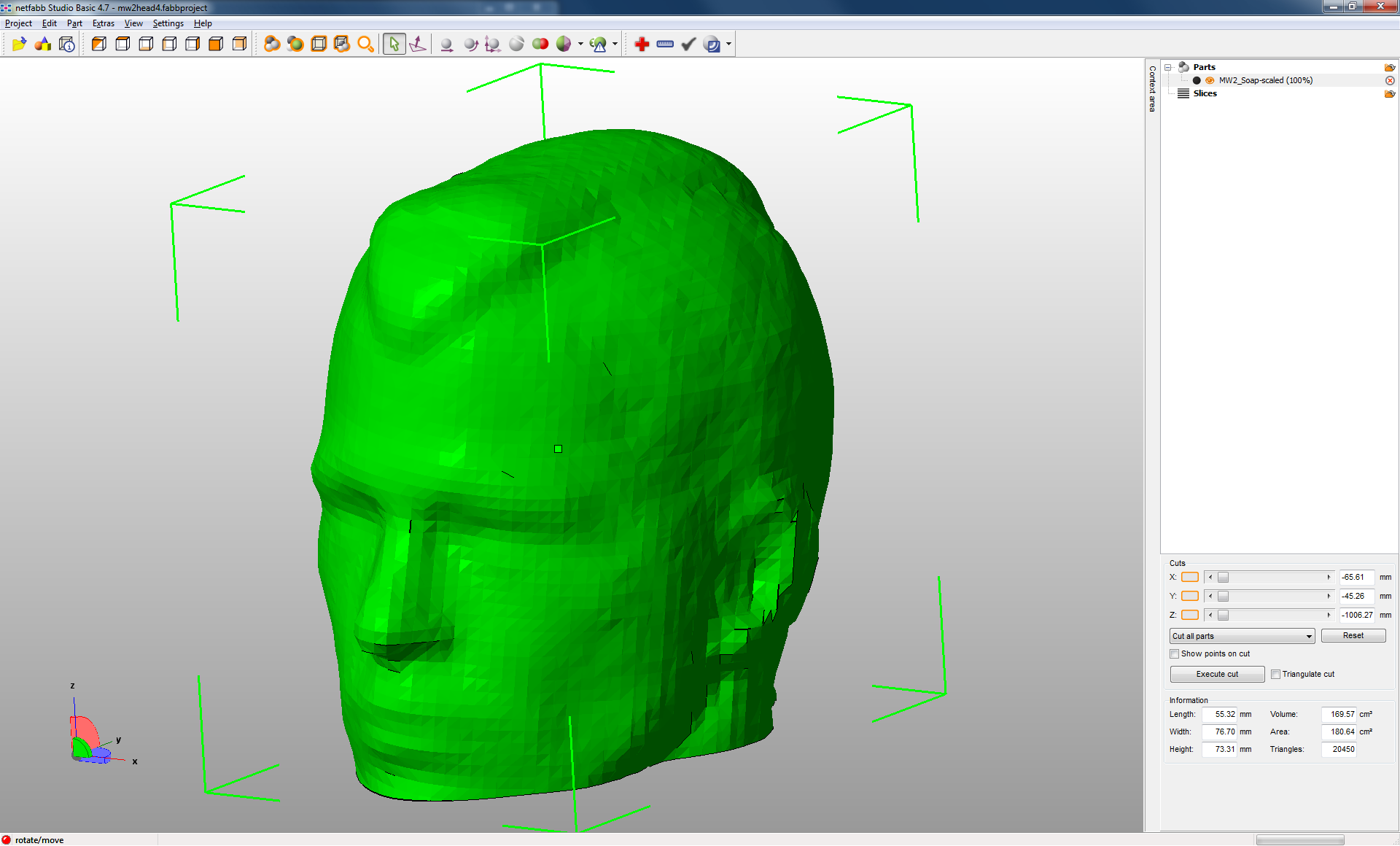 The Kinect can't perceive things up close, so there's a real limit to the detail that can be captured from small items. This next object is a Diablo action figure that was released around the time that the second game came out: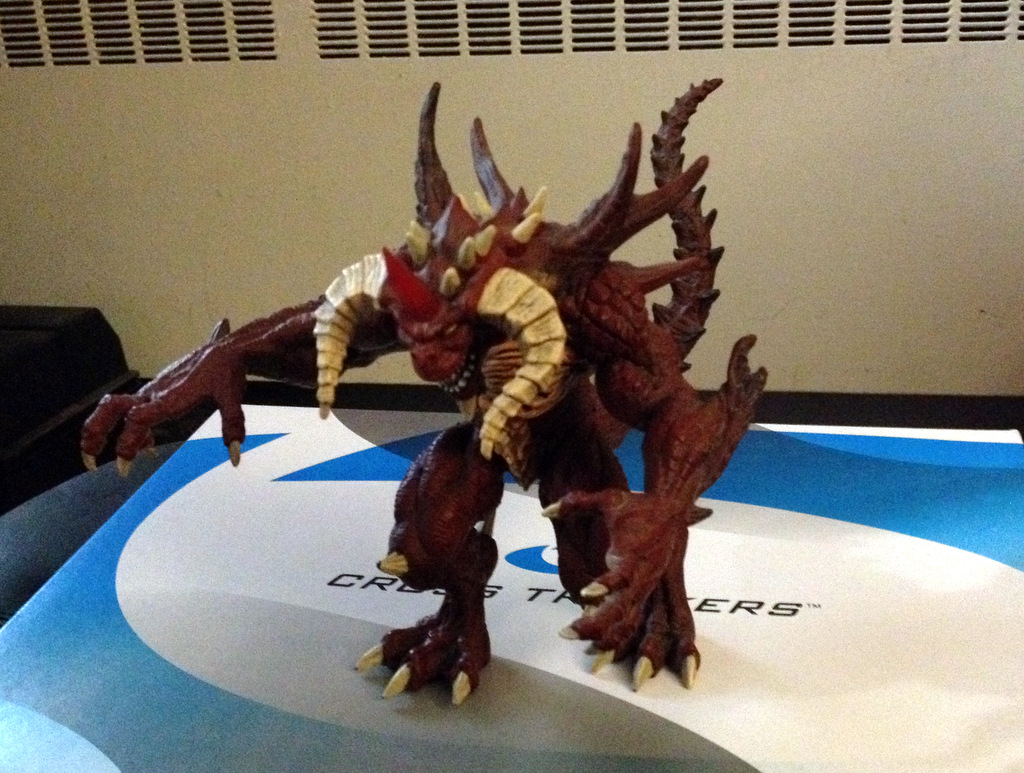 Scan: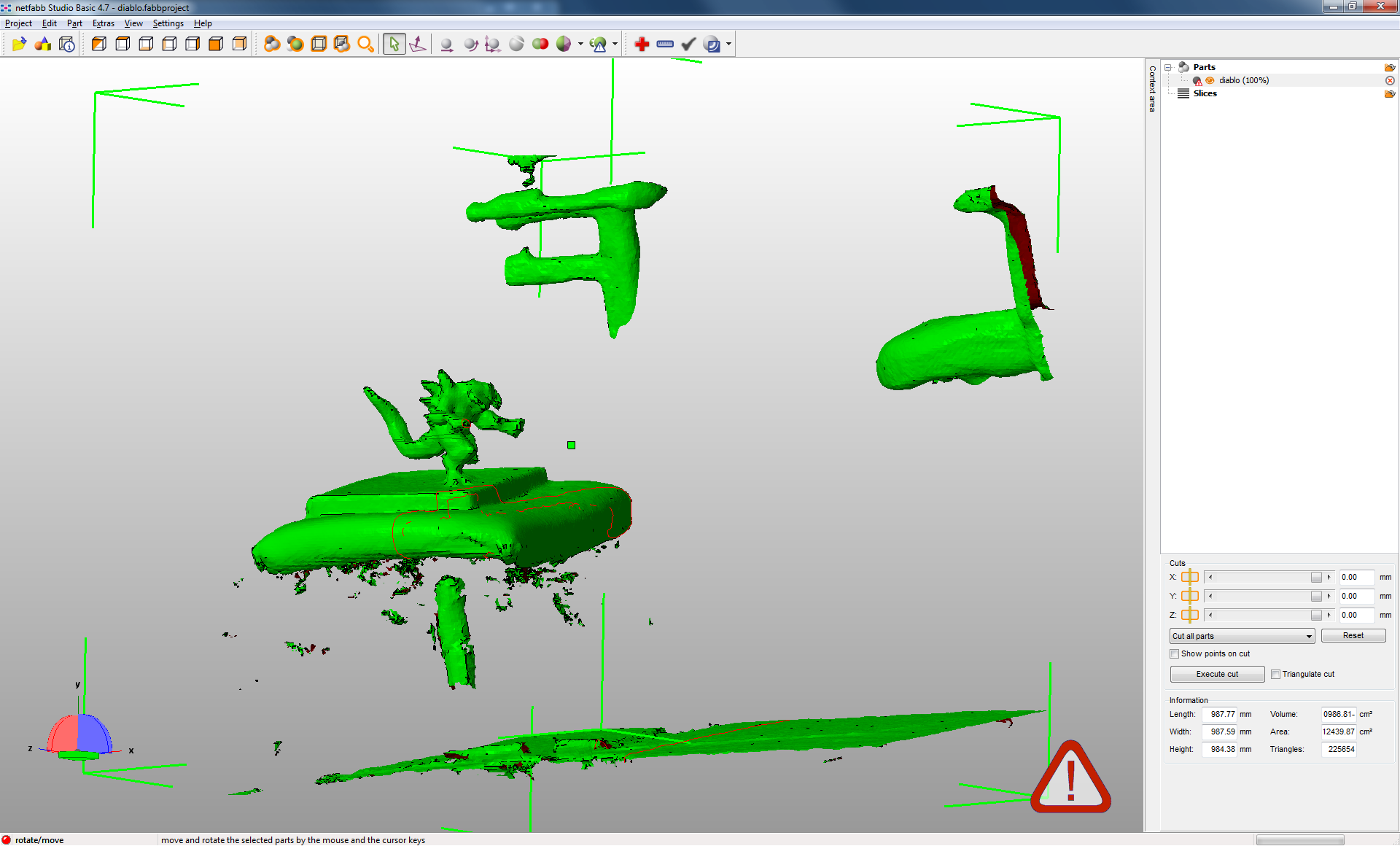 After clean-up: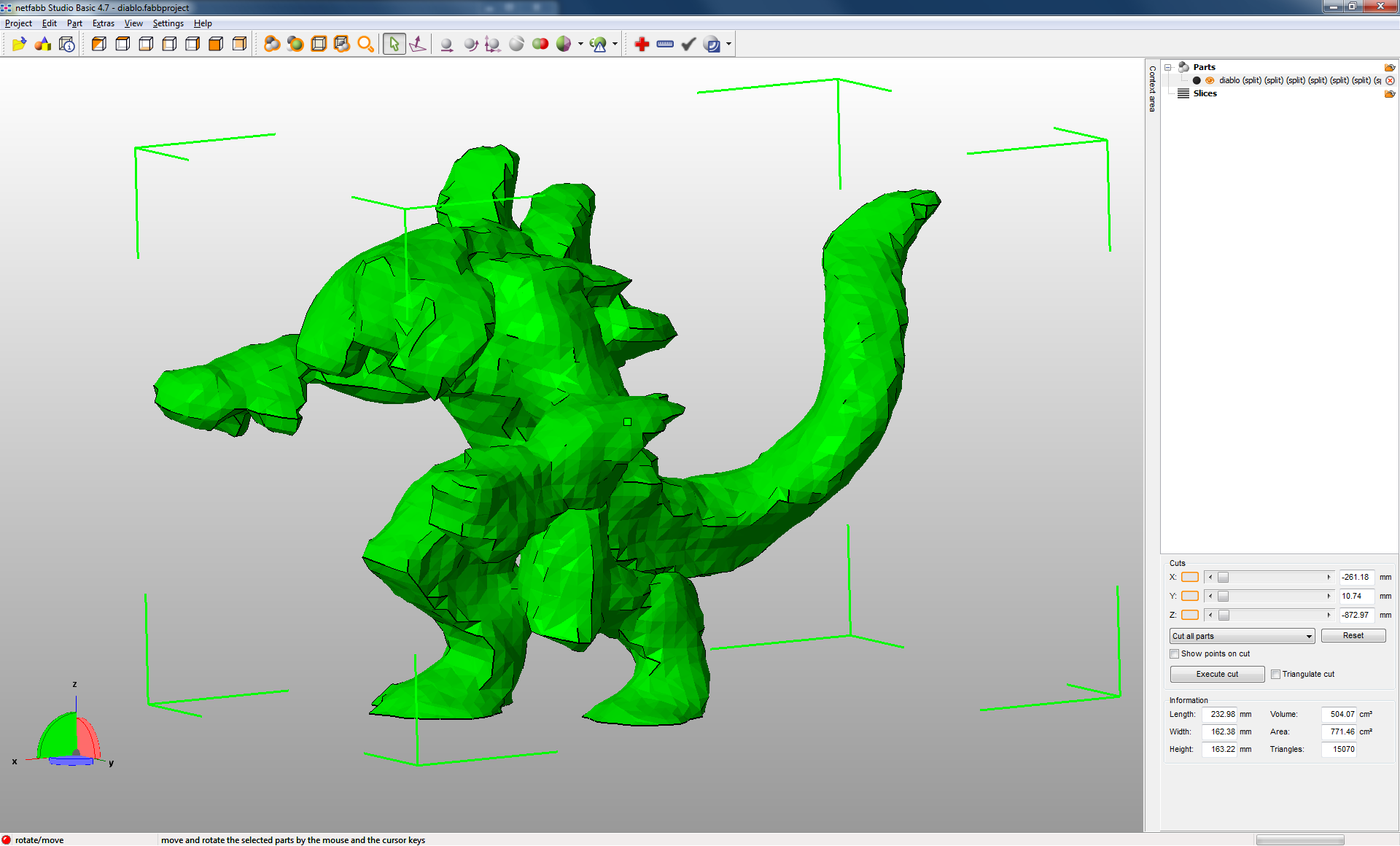 That's not too bad for something so small, scanned in normal mode.
Have you had a chance to play with ReconstructMe yet? Upload your model to Thingiverse or your Personal Factory, and post a link to it in the comments below. (And especially if you've ordered a 3D print of your scan!)
Download the 'Soap' MacTavish head: http://www.thingiverse.com/thing:18363
Download the Diablo figure: http://www.thingiverse.com/thing:18364
---
Derek Quenneville is a 3D printing evangelist who posts weekly on the Ponoko blog. Follow him on Twitter @techknight.