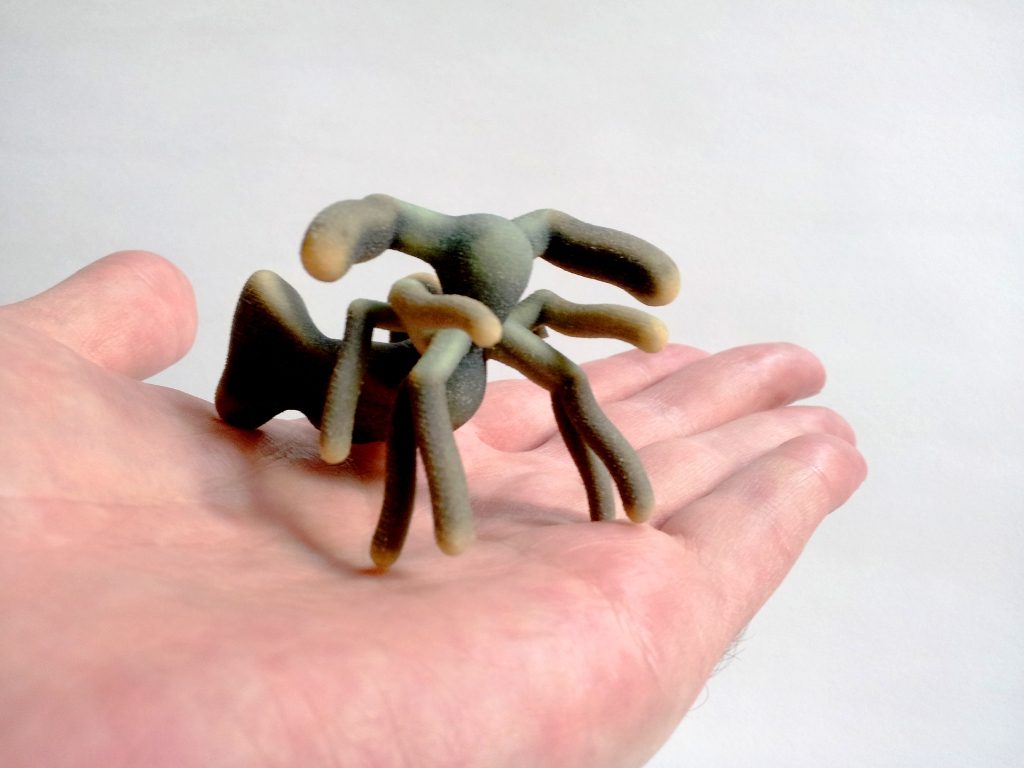 Procedurally-generated creatures are waiting for you to create them!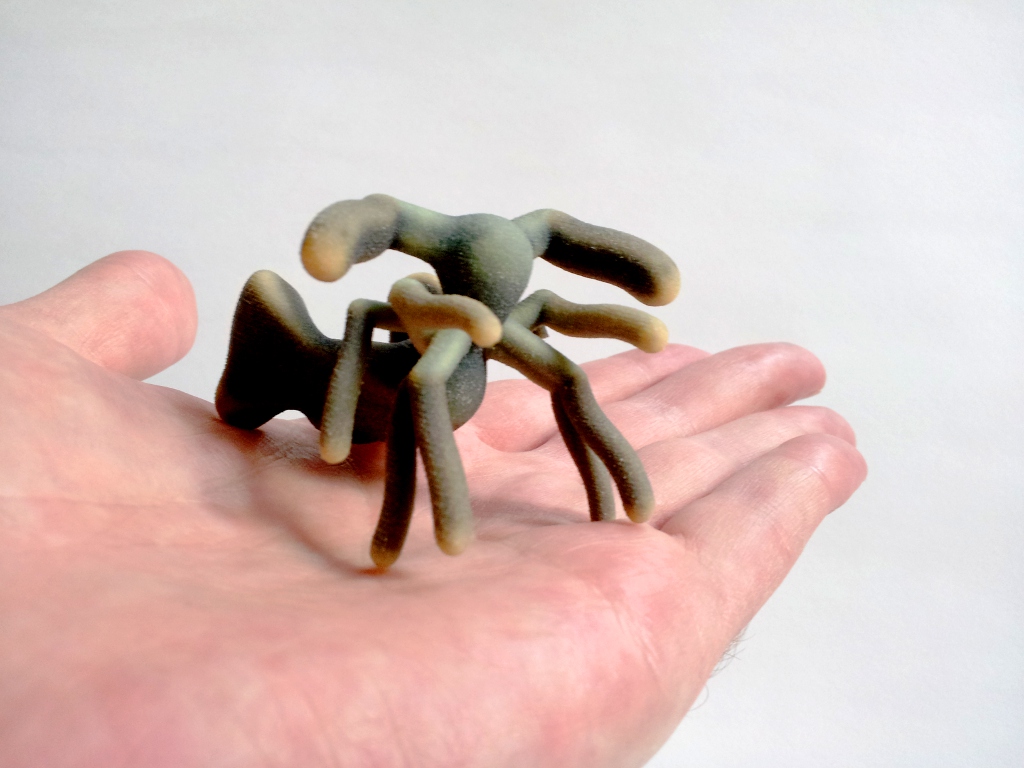 A friend pointed me to this post on Boing Boing the other day about Entoforms: a set of Python scripts for Blender that evolve 3D models of "future fossils". The creator, Dolf Veenvliet, has set up an IndieGoGo project to fund development and sell entomology-style works of art.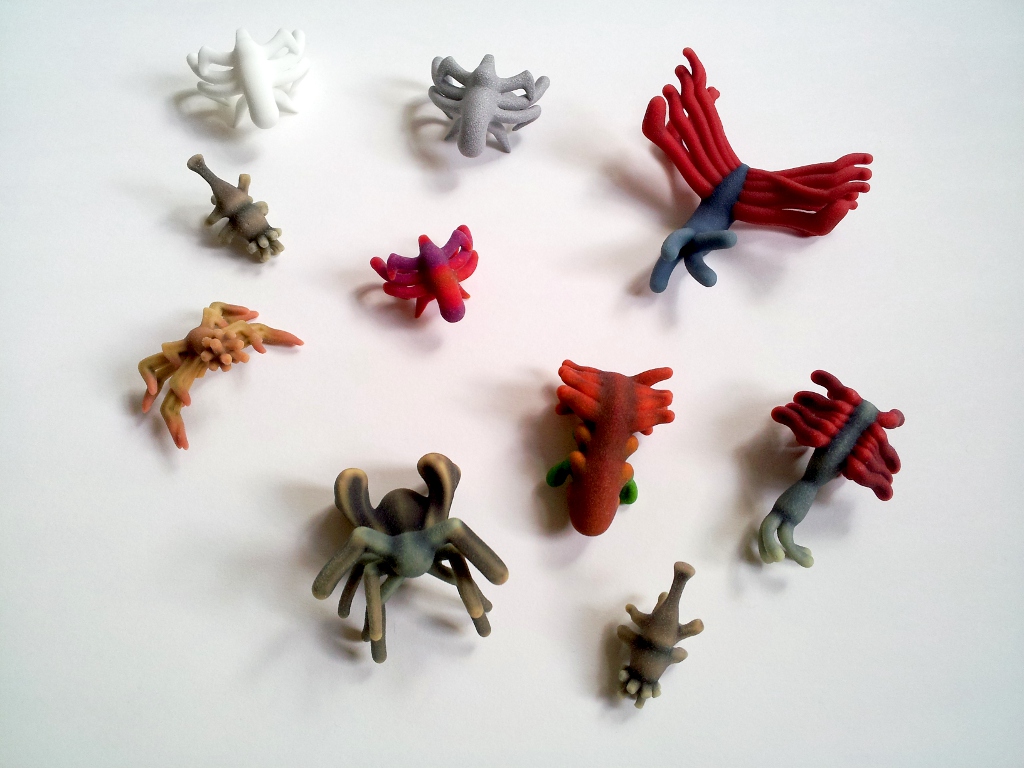 The project is still very much in-progress, but here's how you can try Dolf's scripts for yourself:
1. Download Blender and Entoforms
2. Install Blender and Entoforms
– If you don't have Blender installed already, just use the default options.
– Copy the addons and modules folders from entoforms-read-only into C:\Users\<username>\AppData\Roaming\Blender Foundation\Blender\2.57\scripts
3. Start Blender and configure add-ons
– Once Blender has launched you'll see the default cube. Press Ctrl+Alt+U to open user preferences.
– Enter "dolf" into the search box and use the checkboxes to enable the add-ons as depicted below:
– Press tab to switch into Edit mode
– Press W to bring up a menu and click Get palettes, as depicted below: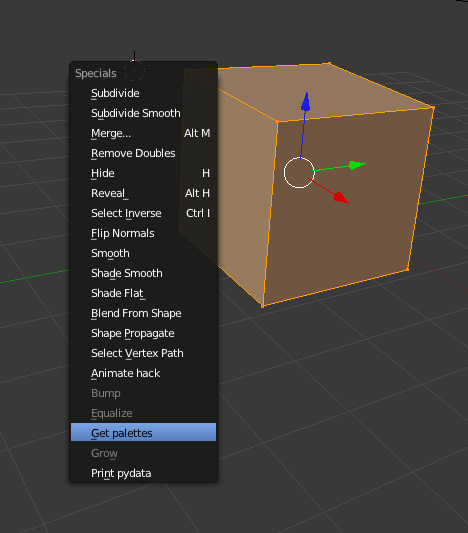 – Press tab again to switch back to Object mode
– From the menu bar at the bottom, select Object >Entoform and wait for the transformation to happen!
– For further changes, use the Entoform box on the left-hand side to change the DNA string
Once you're happy, you can export your Entoform to STL format for 3D printing. I used the DNA string "gerergijherigoegerpiojgeroigherioSSSSSSSSSSSSSSSSSSSSSS" to make this one for printing on my MakerBot tomorrow: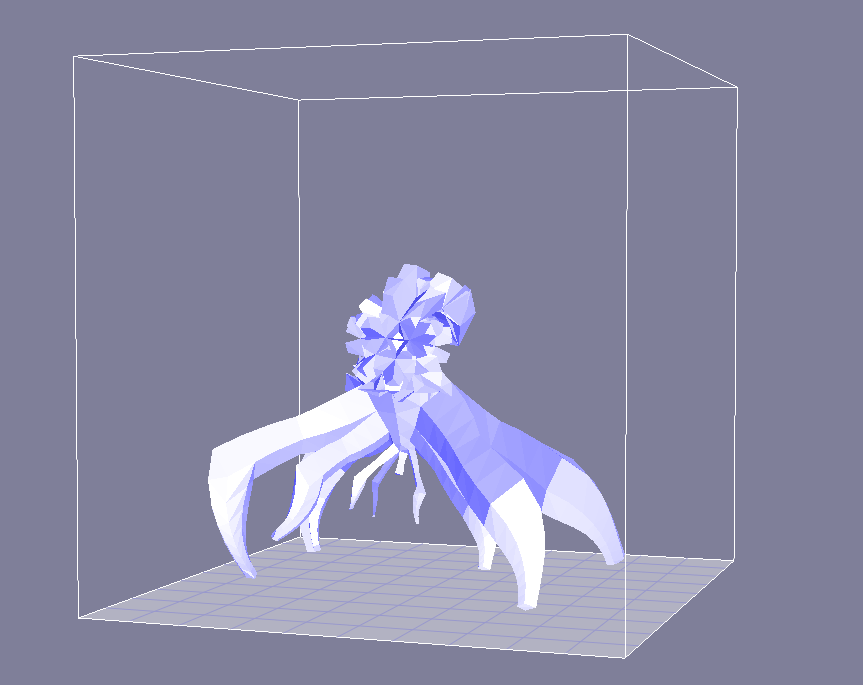 Be sure to keep an eye on http://www.indiegogo.com/Entoforms for more developments.
---
Derek Quenneville is a 3D printing evangelist who posts weekly on the Ponoko blog. Follow him on Twitter @techknight.