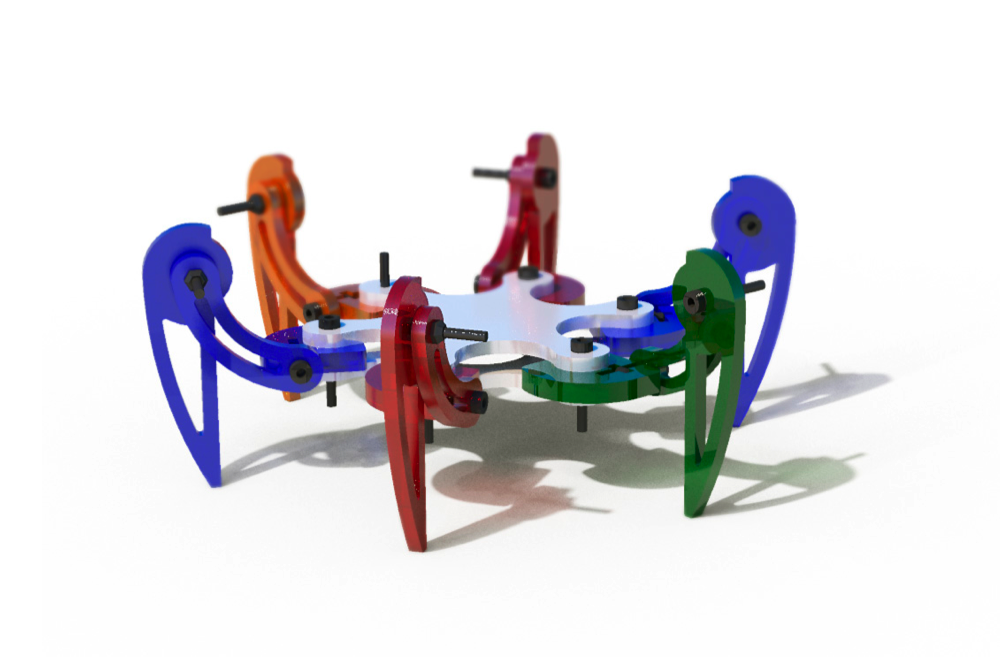 Turn your digital files into physical objects.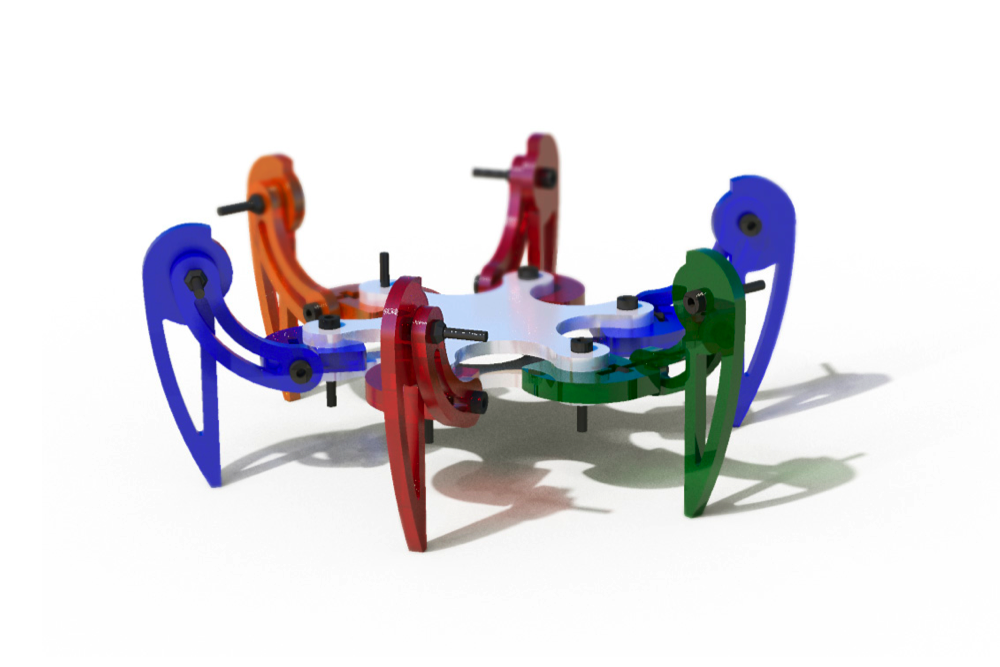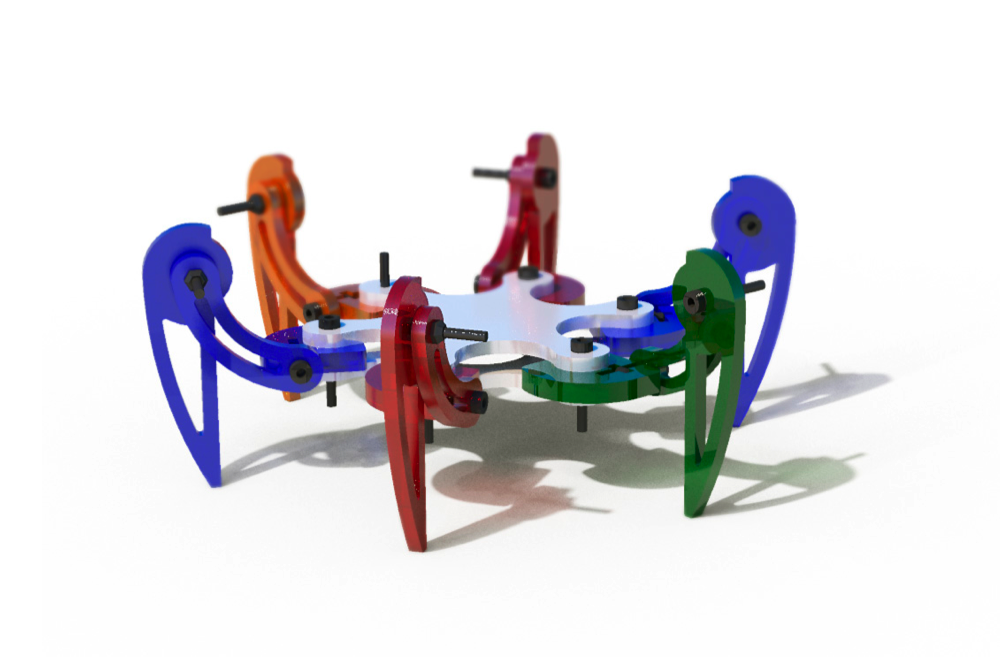 The SketchUp blog recently posted a great article about using SketchUp for digital fabrication. They compared the workflows for different types of fabrication technology.
The two big categories are CNC, which includes lasercutting, waterjet cutting, and CNC routers, and 3D printing. For each category the article looks at how a 3D model should be designed and how to set up the file for manufacturing. It's a great overview of how to turn your digital files into physical objects.
There's even a nice mention of Ponoko in their list of recommended digital fabrication service providers. Now that we have added CNC routers and 3D printing to Personal Factory, almost all of the types of digital fabrication they mention are available through Ponoko.