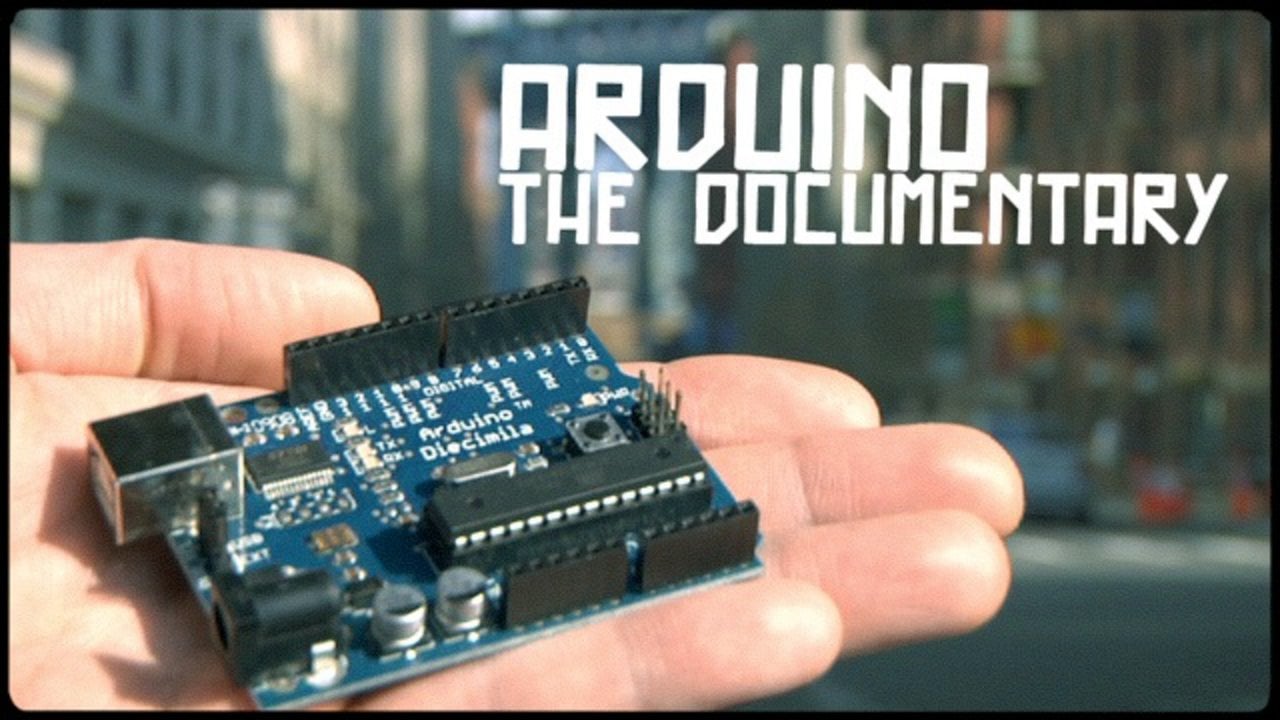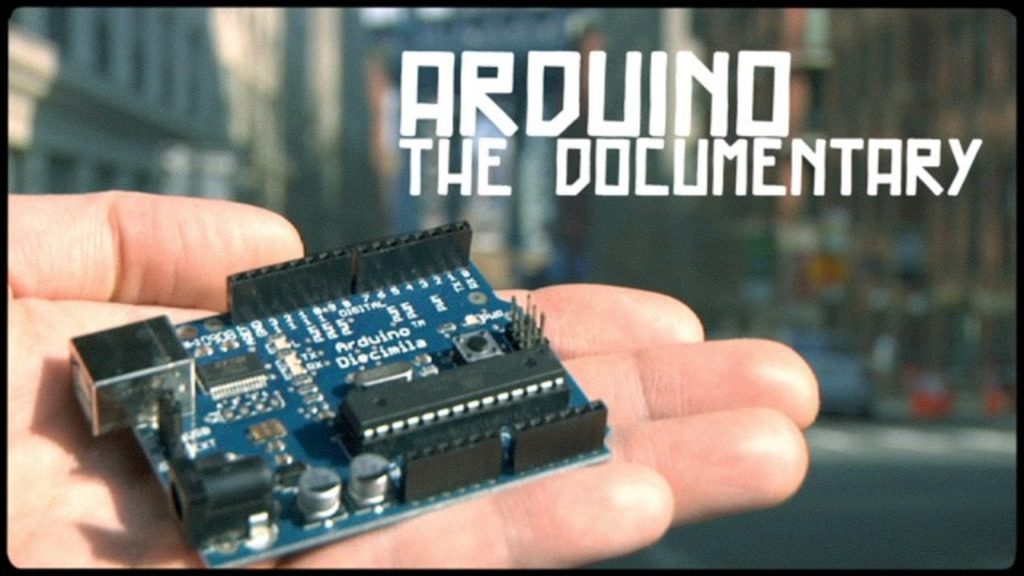 Watch The Arduino Project Come Into Existence
This is a short documentary that tells the story behind Arduino through interviews with the major players. Among those interviewed are the Arduino team (of course) as well as the founders of Sparkfun and Makerbot.
The first thing I noticed is how new Arduino is. The project began in 2005, and it has already spread to makers, hackerspaces and universities around the world. For ideas on how you can incorporate it into your next DIY electronics project, check out our Arduino guide.
Via Arduino Blog