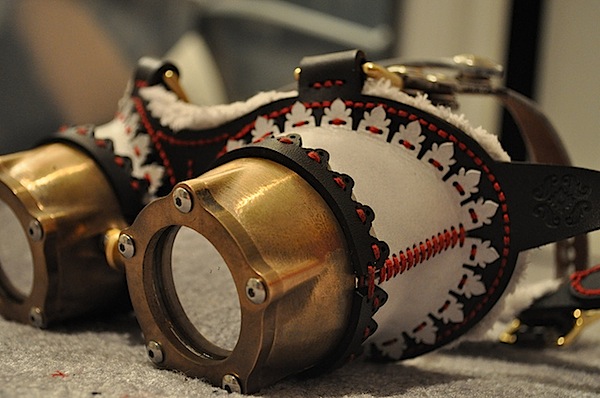 "I wanted to put my money where my mouth is and make something seriously steam." ~ Matt Borgatti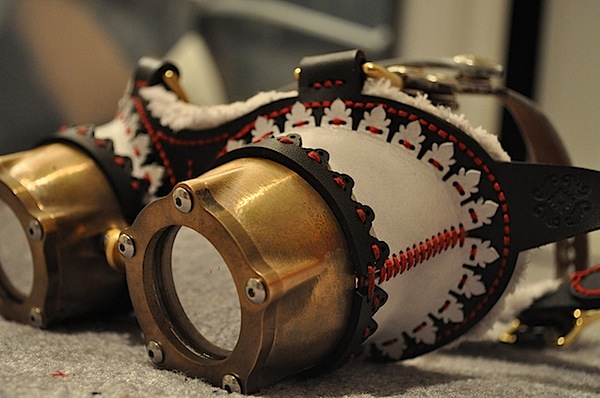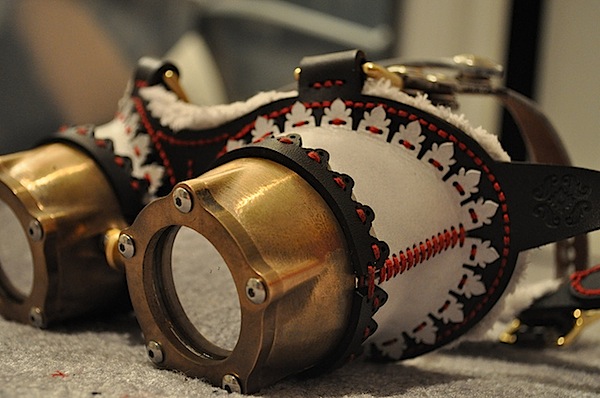 There's a great interview over at the Make blog with Matt Borgatti, the mad scientist behind these incredible steampunk goggles. Read about how Borgatti combined CNC milling, bronze casting, laser-cutting, dyeing, painting, and stitching to construct his design.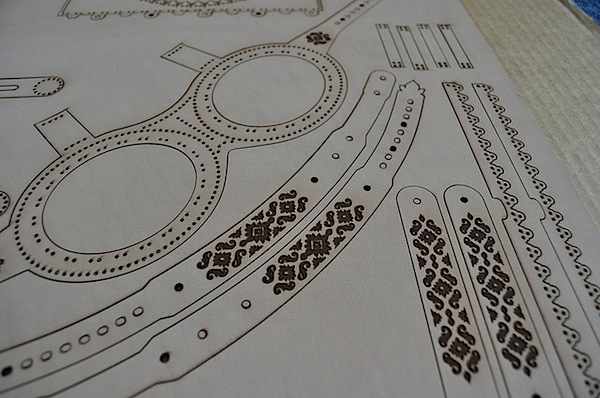 The leather pattern for the goggles is available in the Ponoko showroom for $15, and decorative eyepiece designs are totally free. 3D printed plastic goggle body pieces can be purchased at Shapeways each for under $30. And all the instructions for assembly are posted at Thingiverse.