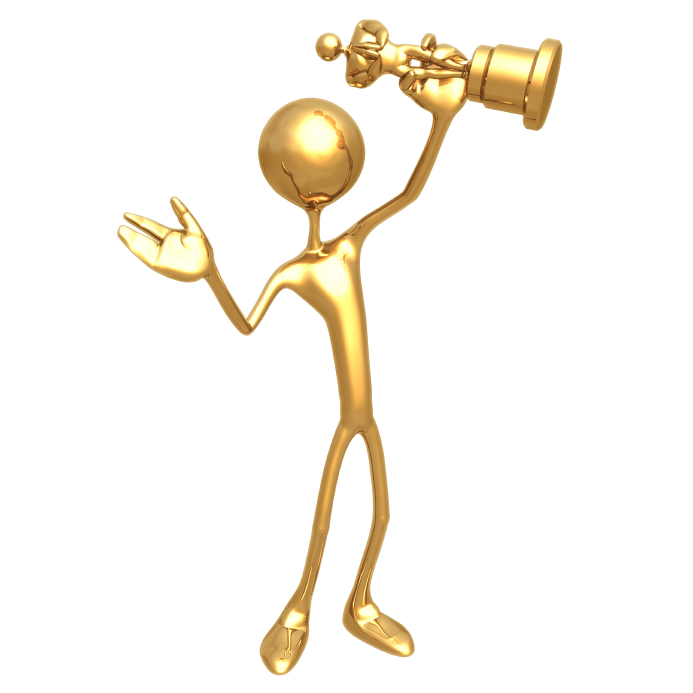 Lots of architecture competitions this round. And think of us if you need a green way to make an architectural model for your entry!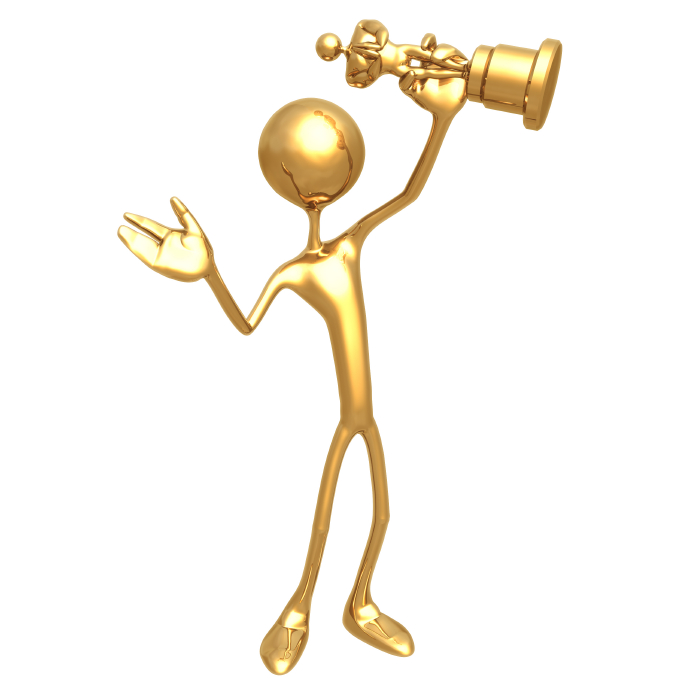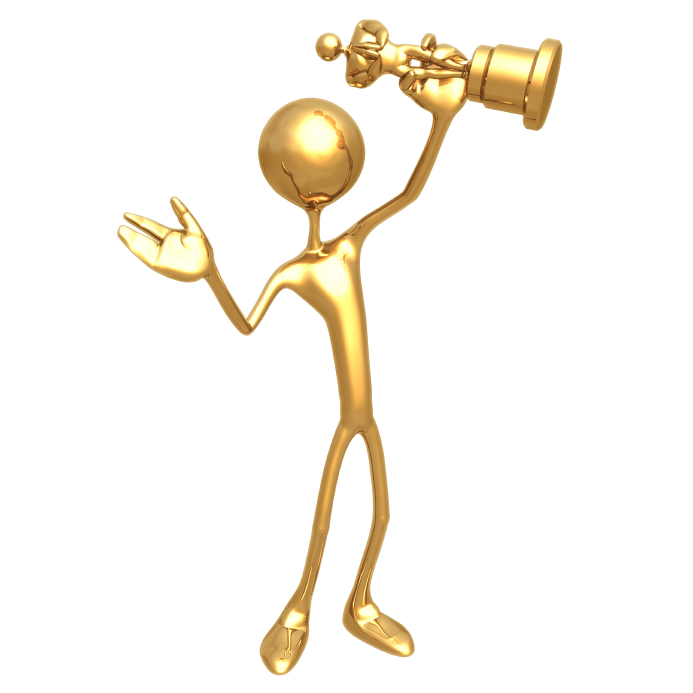 • U.S. Green Building Council Design Competition — various local deadlines August + September
Local LEED® architecture competitions in cities all across America. Winners compete in the Greenbuild International Conference & Expo in November.
• 30 Minute Necklace —  3 August
Lark Books is looking for jewelry submissions of necklace designs that can be completed in 30 minutes flat. Materials are open, and winners' work will be featured in a beautifully printed publication.
• HNOMA Innovative Design Competition — 10 August
Sponsored by the Houston Chapter of the National Organization of Minority Architects. Open call for projects created by student, intern, and young architects. Top recognition is $1000.
via Lebrecord, Lebanaon Art Magazine
• EESC Design ZeroNine — 15 August
Design a sustainable product plus the packaging that carries a "strong civil society message". The product, which will be a given as a promotional gift by the European Economic and Social Committee, should be portable, modern, and intended for an international audience aged 30+.  Production and €10,000 to the winner. Open to EU citizens only!
via Dexigner
• The Chain of Eco-Homes — 15 August
The first state-side competition of its kind: help launch eco-tourism in Greensburg, Kansas. Design three green homes for under $110/sq foot. First prize is having your project built plus $10,000 cash.
• Imagination Navigation: Assemblage and Collage Works — 21 August
Juried art show of physically assembled or collaged mixed-media art works. (ie no photographic entries) Abecedarian Gallery in Denver, Colorado.
via Fiber Art Calls
• Incheon International — registration closes 25 August
Calling for sustainable design solutions in three categories: Green Design for Humans (product design), City and Green Design (architecture and urban design), and Green Design and Communication (two-dimensional or time-based media). Cash awards up to $5000 plus a trip to Korea for the opening IIDA ceremony in December.
via designboom
• Sustainable Suite Design — 31 August
Green designing for the hotel industry. Have your room revealed at the HDExpo in Las Vegas, Nevada in May 2010.
via Designers421

Want some advice on how to win a design competition? Check out industrial designer Michael Roller's recent post on his blog Strategic Aesthetics.