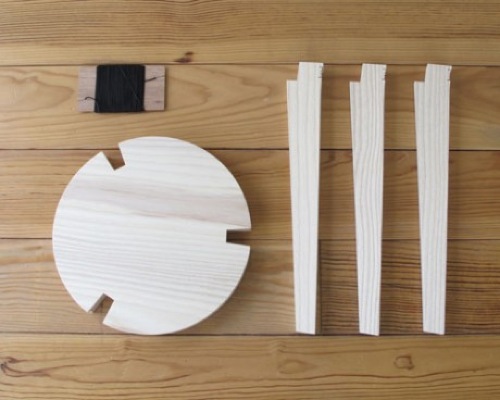 The Tight Stool by Diane Steverlynck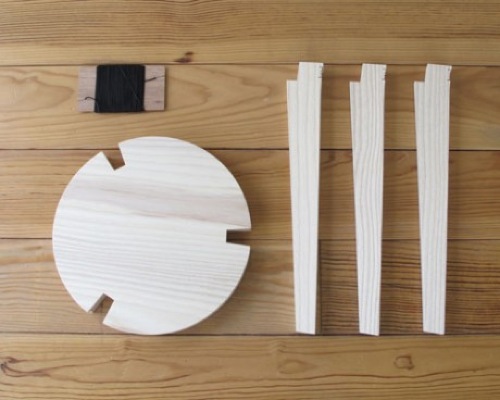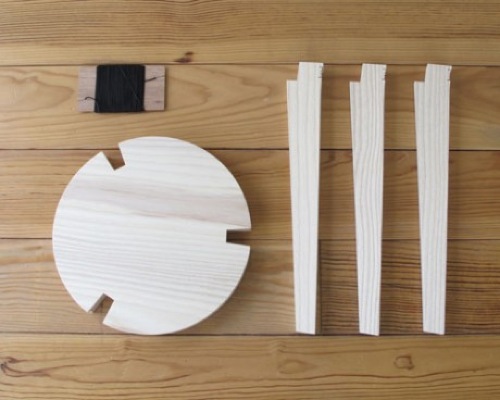 Perhaps a little more stable then the Zipit chair which used cable ties (the handy man's secret weapon #2) to tension a flat pack chair together, the Tight Stool by Belgian designer Diane Steverlynck is a wooden puzzle of legs and seat kept together with a coloured thread.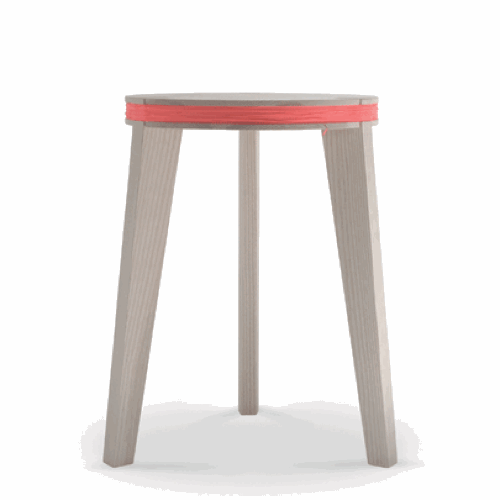 This stool is inspired by the elementary binding system people use in everyday life to place together loose elements and form, change or fix objects. The thread is essential to the construction of the stool, it's the structural binding element, but it indirectly brings a decorative note that refers to the tradition of trimming. With a simple element as a rope, individual elements stick together to make a seat. The only thing required is some strength.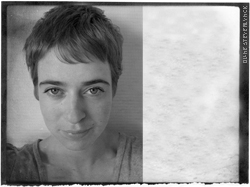 Diane Steverlynck follows a personal approach centred on objects and textiles. Her work focus is research on textiles, materials and structures and their influence on the use and identity of everyday objects. Characterized by their diversity, her products are simple and coherent. Behind each of her pieces, there is a story, one that involves material, people, usage and memory.
"Be an ECOIST, not an EGOIST" and purchase from Trico
Via Chair Blog