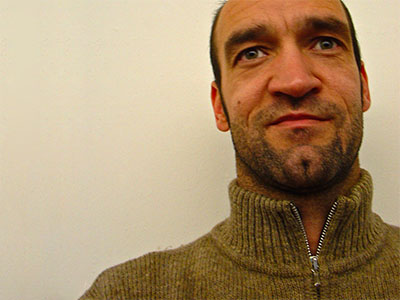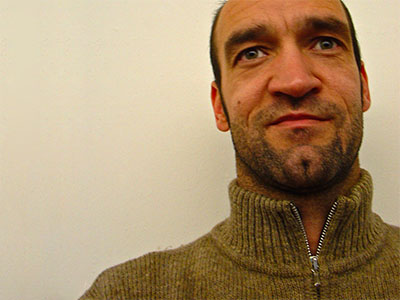 Martin Konrad Gloeckle, in addition to having a spectacular name, is the author of a study called "Un-Readymades: From object to experience" which explores, among other things, the rising consumer trend towards greater involvement in the experiences they consume. Recently, Gloeckle was interviewed by Mass Customization and Open Innovation News, a blog whose focus should be readily apparent.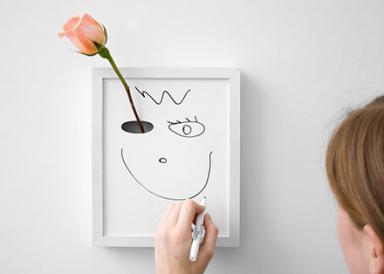 In the interview, Gloeckle describes the rise of user generated content such as blogs and the ubiquitous YouTube and the rise of DIY culture and how those lead to the creation of Un-readymades, a series of products that allows the end users to have a part in the design of the final product. He also talks about his approach to creating Un-readymades and the overarching concepts that influence their creation. Additionally, he touches on how the concepts behind Un-readymades and other user generated content are applied commercially, as well as the reluctance of many professional designers to relinquish full creative control to a consumer/amatuer designer.
You can read the whole interview via this link. When you've finished, give us your thoughts in the comments!