And features lots of Ponoko-made products!

STORY is a different kind of retail shop that aims to support both commerce and the community. The 2000 square foot space in Manhattan's Chelsea neighborhood rotates merchandise based on a monthly theme and hosts various events that tie in.
STORY's newest theme 'Making Things' opens this Saturday, October 6 at 11am and runs through October 28.
The new retail assortment will relate to the concept of Making Things, from products with a literal interpretation such as DIY kits to items with a more abstract relationship to the theme like 'making memories' or 'making time'.
We were delighted to have five Ponokoans invited to sell their designs at STORY this month: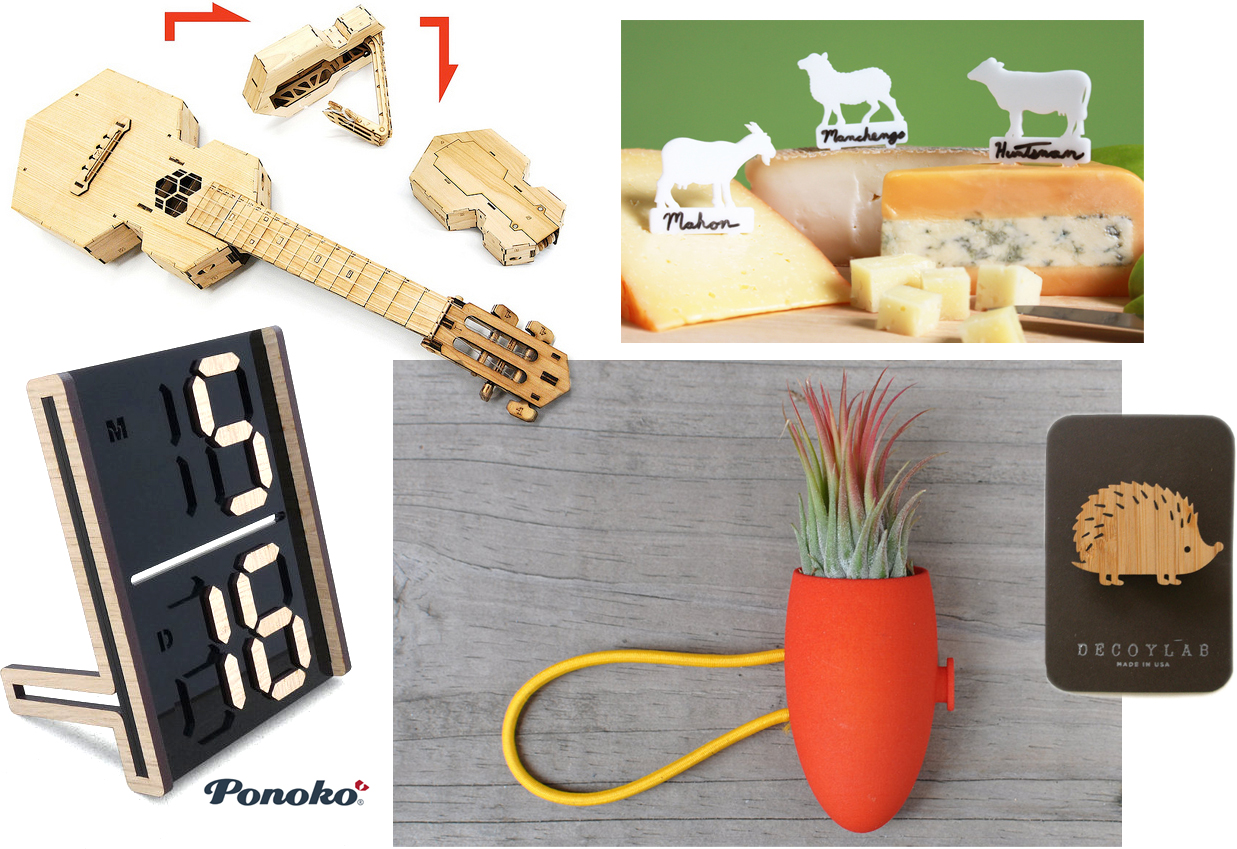 3D printed bike planters and planter pendants by Colleen Jordan. Flatpack lasercut digits calendar by Dave Rollins of Use Your Digits . These clever dry erase cheese markers from Peppersprouts designed by Jen pepper. Lots of adorable animal brooches and clock kits from Maiko Kuzunishi of Decoylab. And the incredible folding ukulele created by Brian Chan.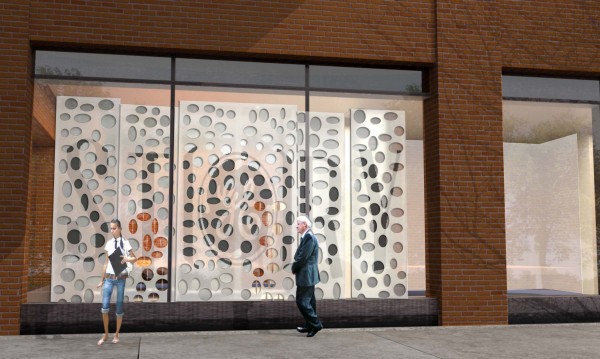 In preparation for the opening, STORY teamed up with GE Garages to hold a design competition for the storefront. The winning storefront display, designed by Austin studio Shortall Design, will be an interactive installation incorporating Kinect and Arduino.
There's an awesome lineup of events at STORY all month long as part of GE Garages NYC. There will be soldering and tech fashion workshops, electronics and robotics classes, live action lasercutting and more!
Visit STORY from October 6–28 at 144 10th Avenue New York NY.
Follow STORY on twitter for the most latest up-to-datest news.
And peep STORY's facebook page for pics & event invitations.