Available in gloss AND satin finishes!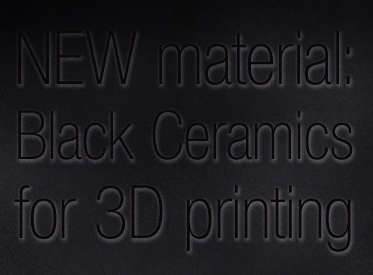 Introducing our popular Glazed Ceramic material for 3D printing now in badass BLACK.
The new black comes in both a classic slick gloss finish and a stealthy lookin' satin finish. Prices for both blacks start from $0.19/cm2 for Ponoko free accounts and are based on the surface area of your object (not the volume).
---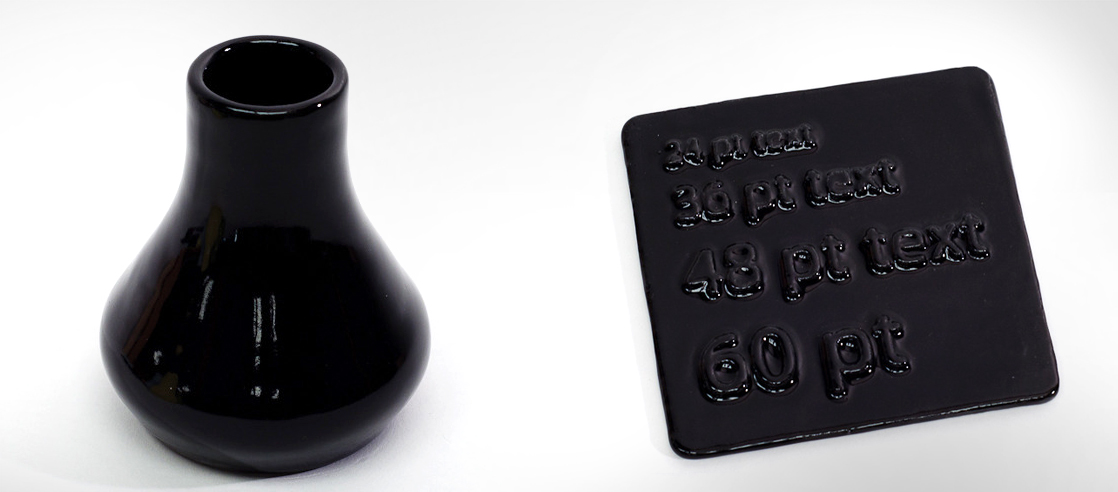 ---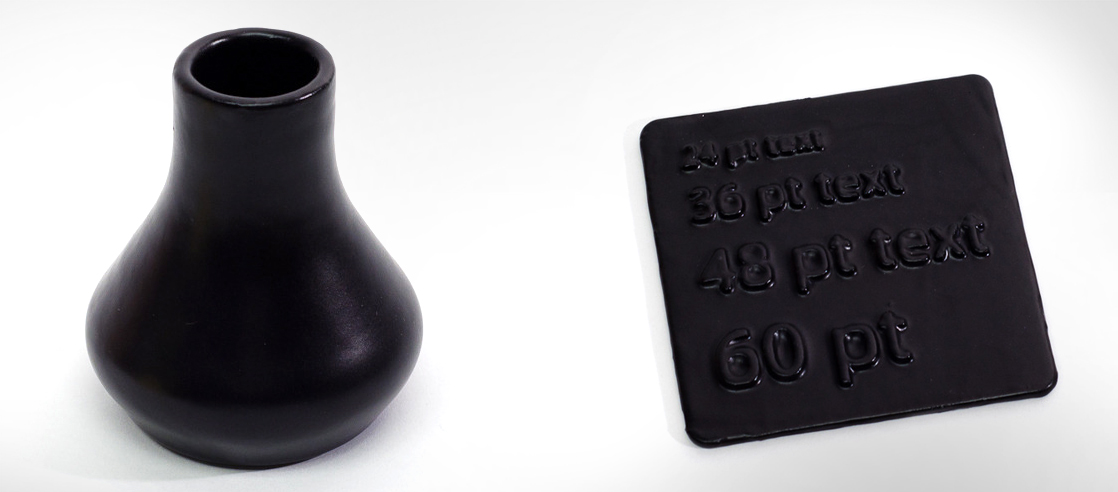 Now you can finally make the other half of that 3D printed chess set. Or some jack-o-lantern votives in time for Halloween.
Just be sure to read the full material page for Glazed Ceramic materials, because they require a little design foresight.
And don't miss these 3 helpful bulletpointed links:
• How to get the best results from 3D printing with Glazed Ceramic
• 3D printing Tutorials & Tips section from the Ponoko forum