The Laser Cutter Roundup — a weekly dose of laser-cut love: #87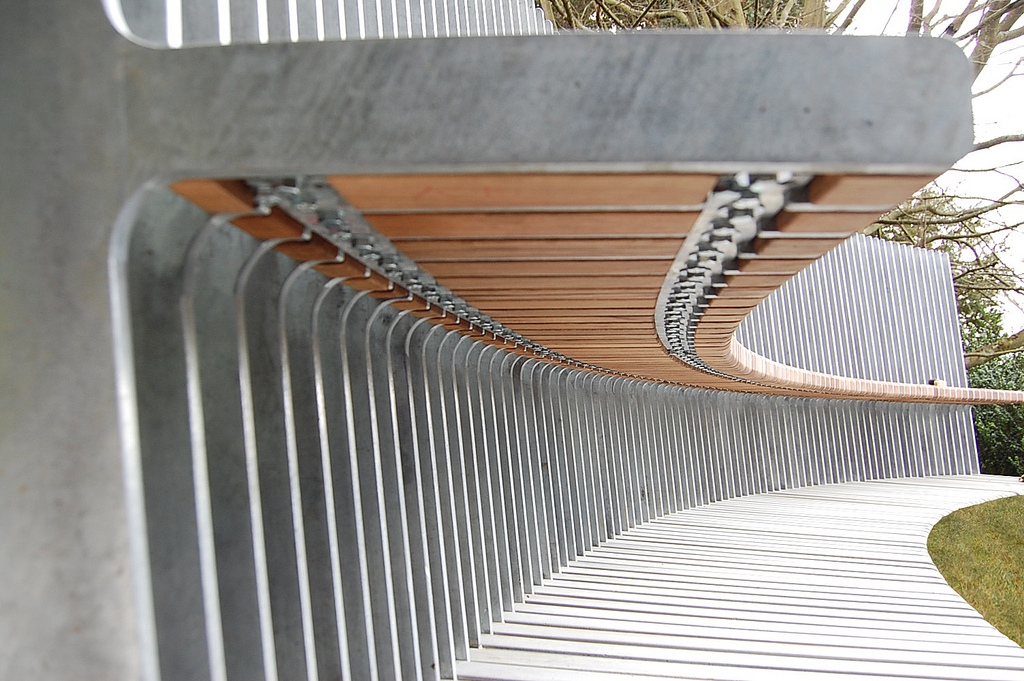 Hey, Sam here collecting the post from The Laser Cutter.
Above is a laser cut galvanized steel bench by Corin Mellor (of David Mellor Design) viaGalvanizers Association.
And remember join TLC's Facebook page so you can submit you work to be featured through there!
After the jump, boxes, balloons, fish, decals, and Rs…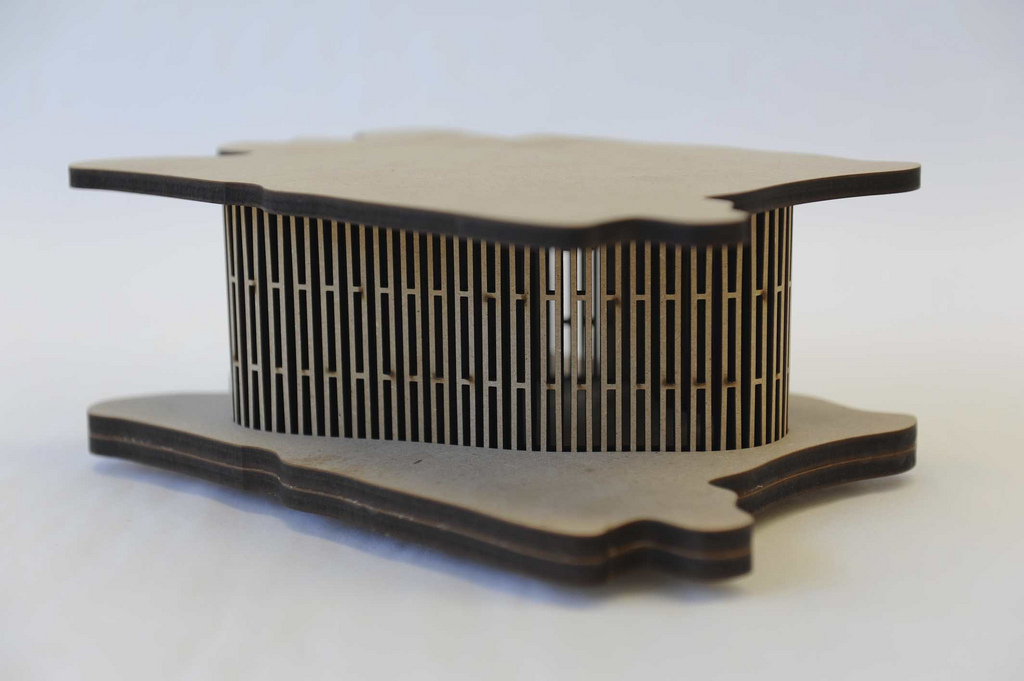 Above is a laser cut box with living hinge from Lori Fossum.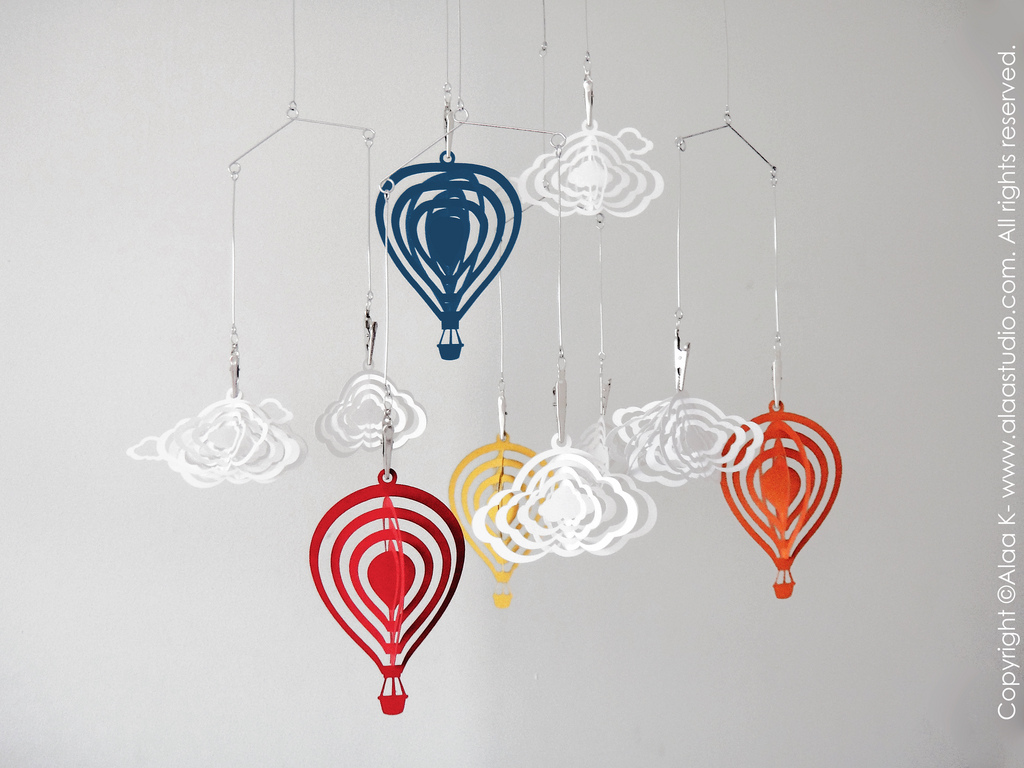 Above are laser cut paper hot air balloons spinners from Alaa's Studio.

Above is a laser cut and etched cherry wood red fish from Book Worm Laser & Design.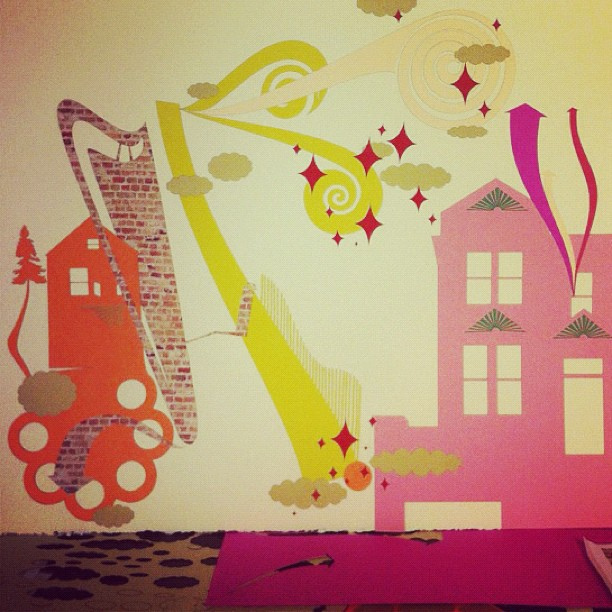 Above is a laser cut vinyl collage from Brett Starr.