Your chance to be a 3D printed statistic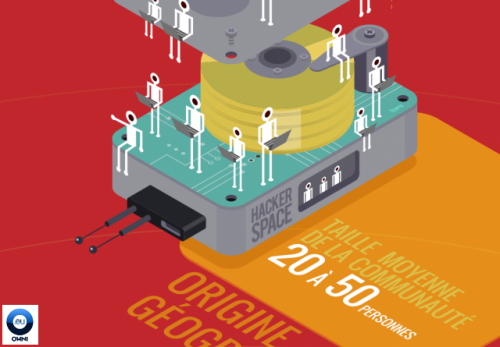 What do we really know about 3D printing? Perhaps it's time to find out what's happening out there, and you have been invited to help put those juicy numbers together.
Backed by the P2P Foundation, Peer Production is currently running a survey with the goal of providing insights about 3D printing communities to the people who are actually doing the printing.
It's only 20 questions long and can be completed in just a few minutes. So if you've dabbled a little in the world of 3D printing and would like to contribute, head over to the P2P Foundation survey where your experiences can be turned into numbers for the inspiration of the broader community.
The 3D printing community survey closes on May 15th, with results to be published soon after.