The Laser Cutter Roundup — a weekly dose of laser-cut love: #53
Hey, Sam here. I'm back collecting this week's posts from The Laser Cutter.
Can you believe it's been a whole year since the TLC roundups have started?
Above are laser cut wood booklets from Snijlab.
After the jump, a balustrade, a voronoi wall, a young industrialist,  and 40+ hours of work…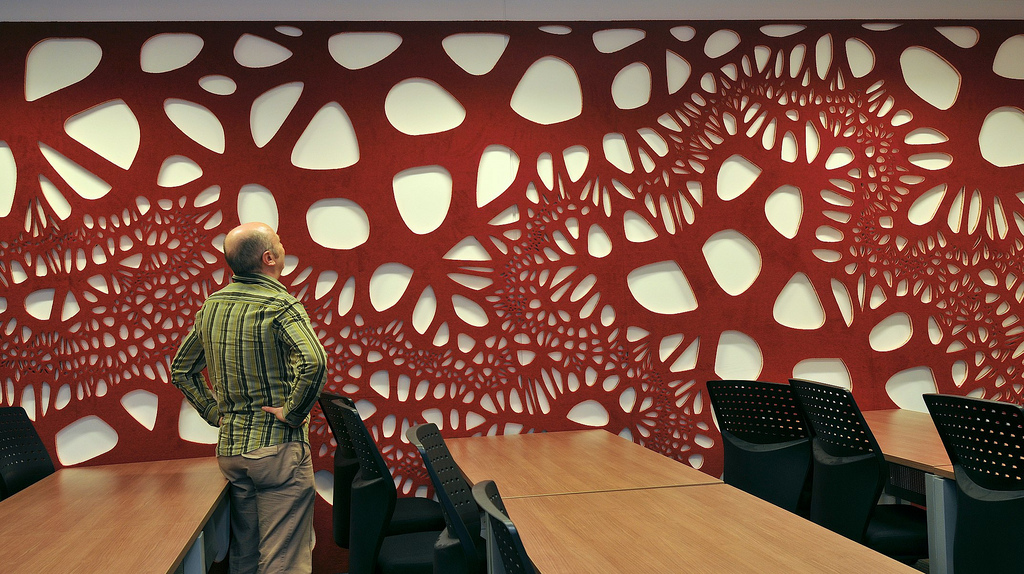 Above is a voronoi wall laser cut acoustic foam from John McCormack.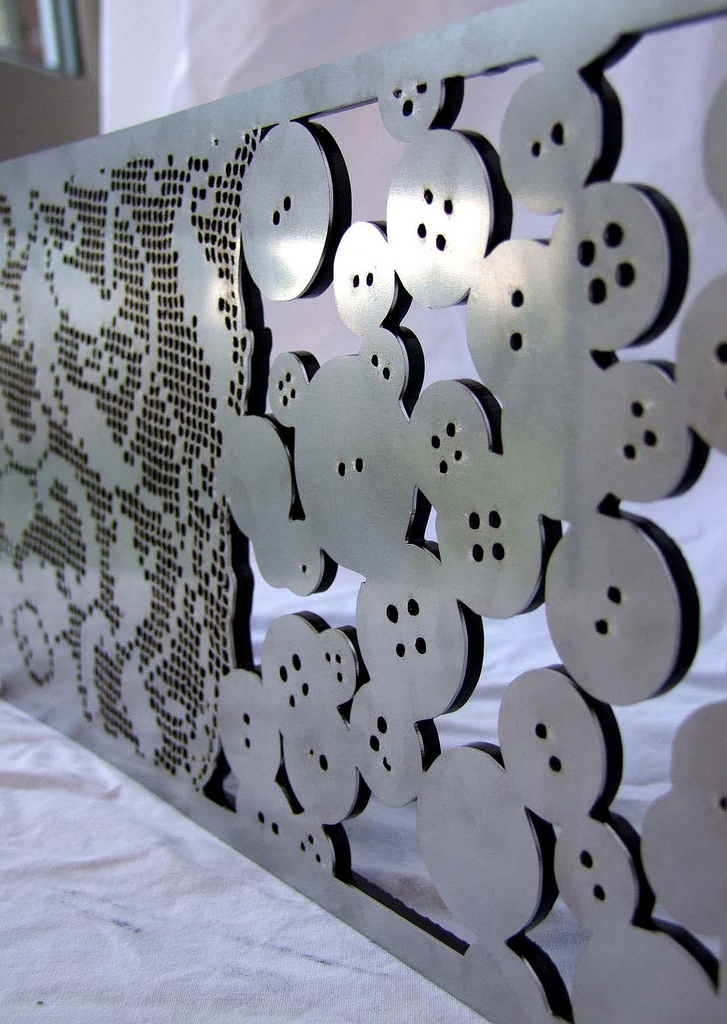 Above is a laser cut steel balustrade from artist Dan Savage.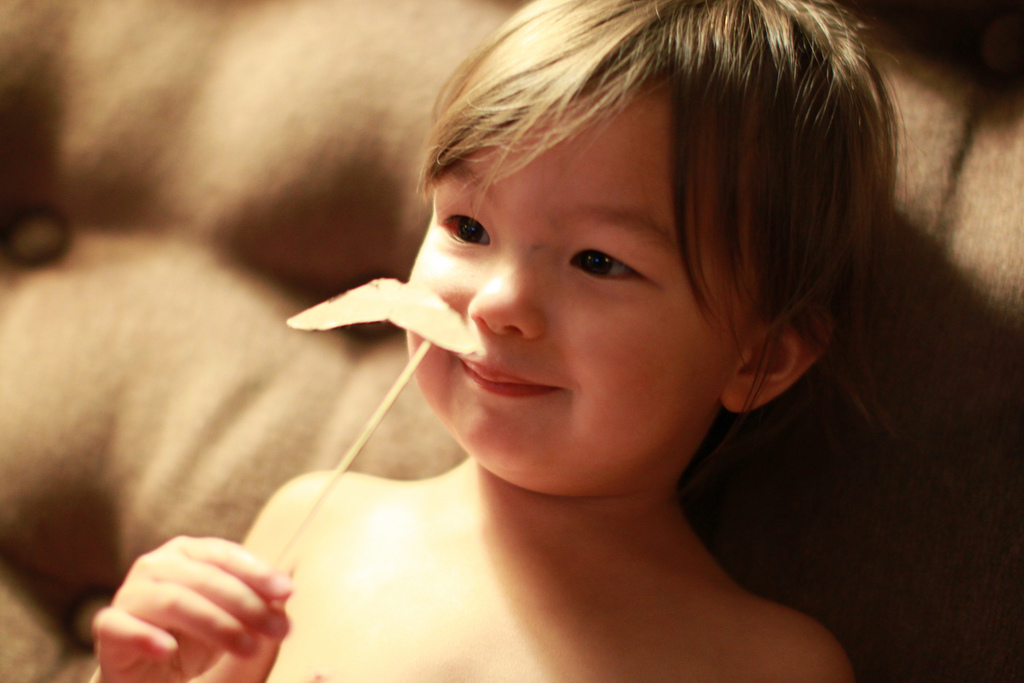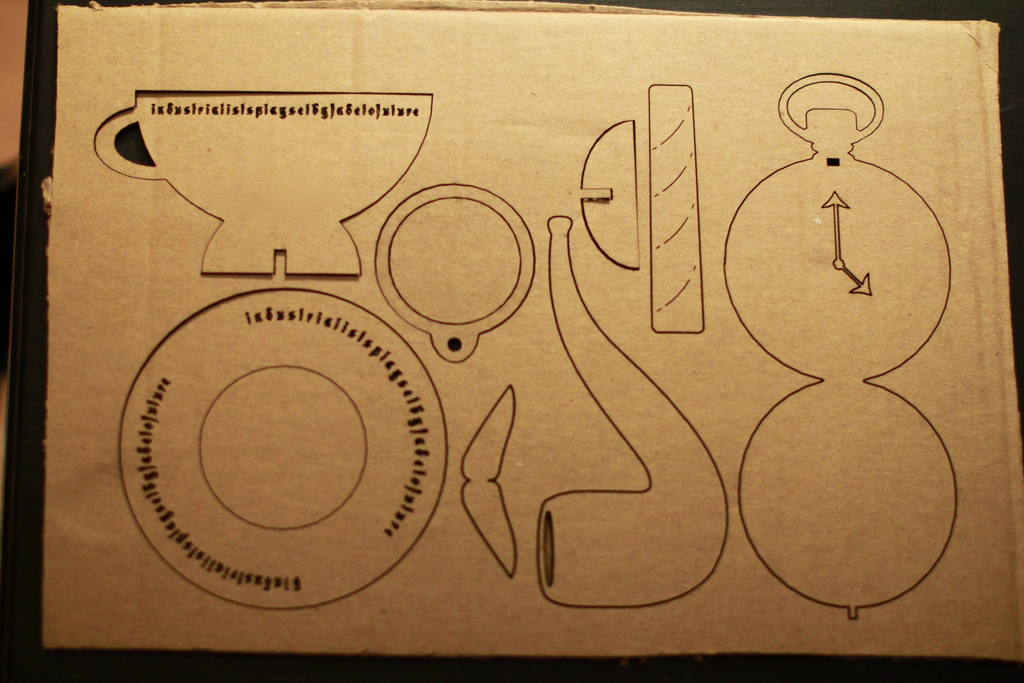 Above is a laser cut Industrialist playset  from Zach and Kim Debord from Fade to Future and available for download.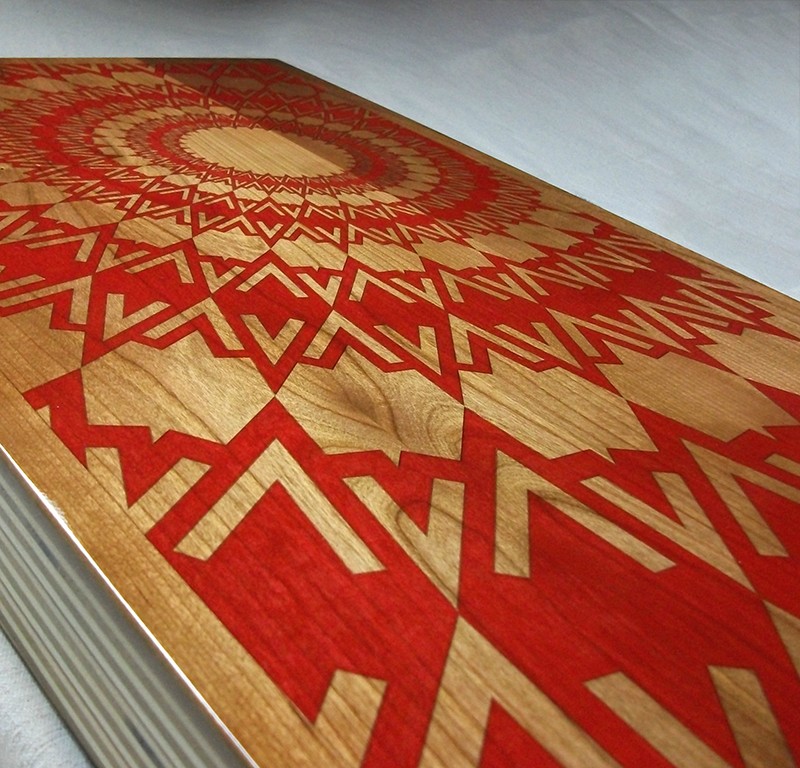 Above is Radial from Otto Gunther a laser-etched work of cherry mdf veneer glued to 3 pieces of finish grade birch veneer plywood.