The Laser Cutter Roundup — a weekly dose of laser-cut love: #41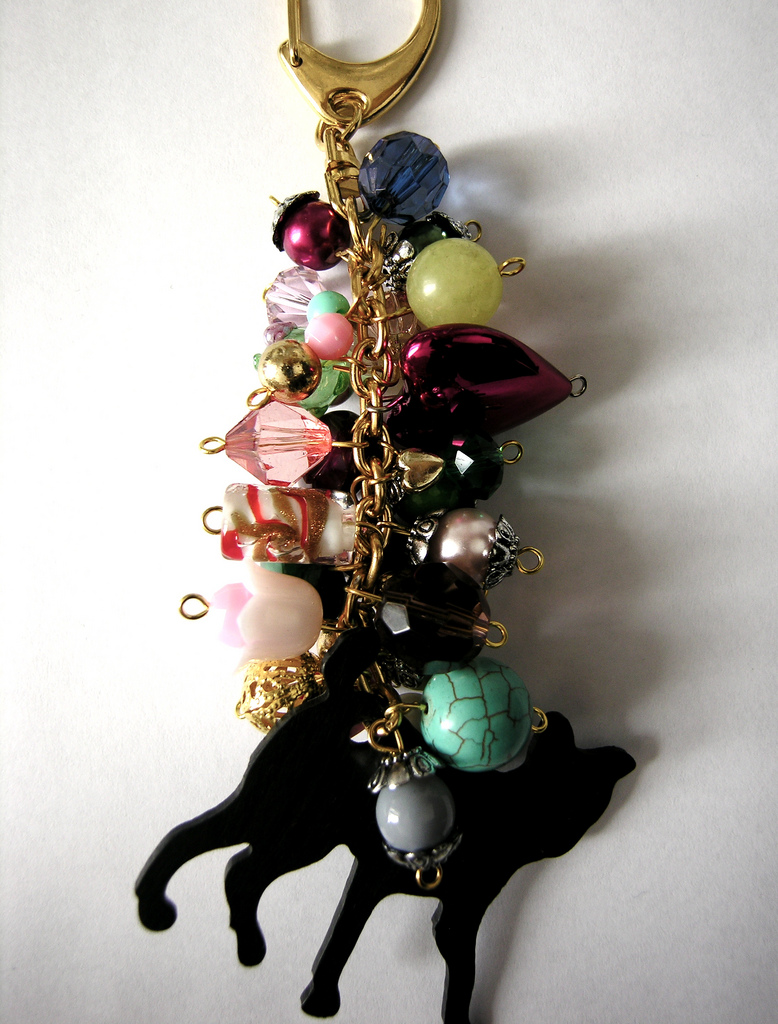 Hey, Sam here. I'm back collecting this week's posts from The Laser Cutter.
Above is a nice little laser cut acrylic charm from Maria Ortiz.
After the jump, some charming art, a charming chair, another charm, and a charming birthday card…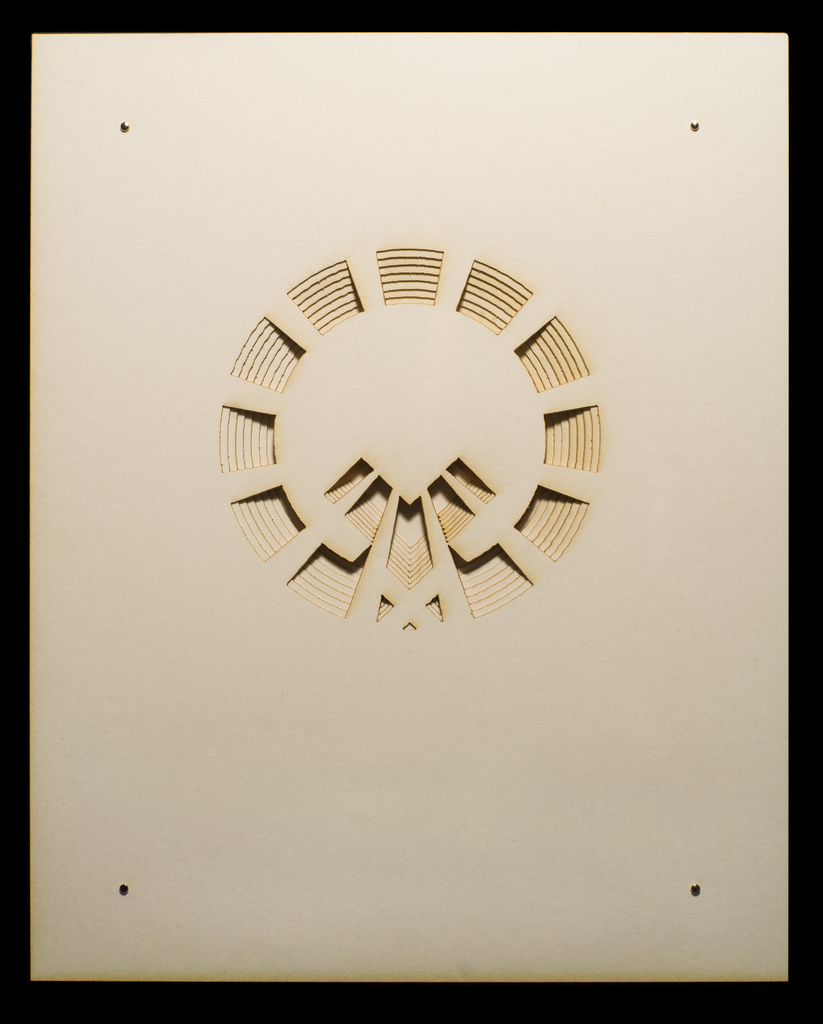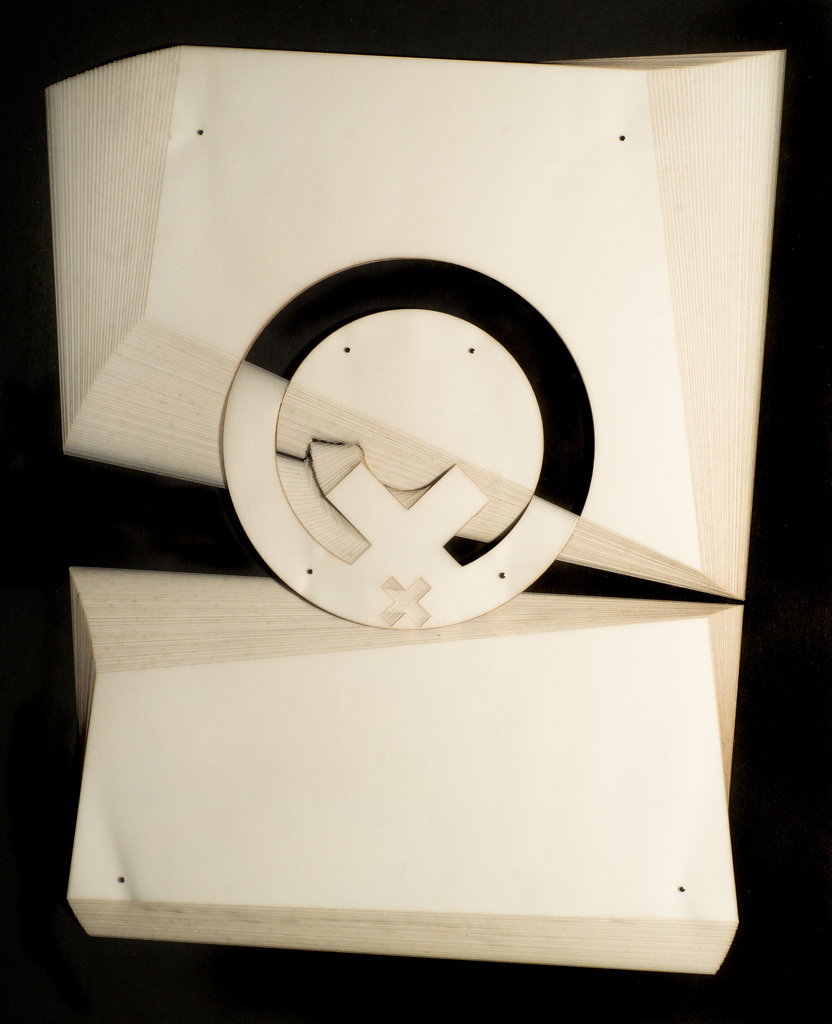 Above are two works from Nicole Aptekar.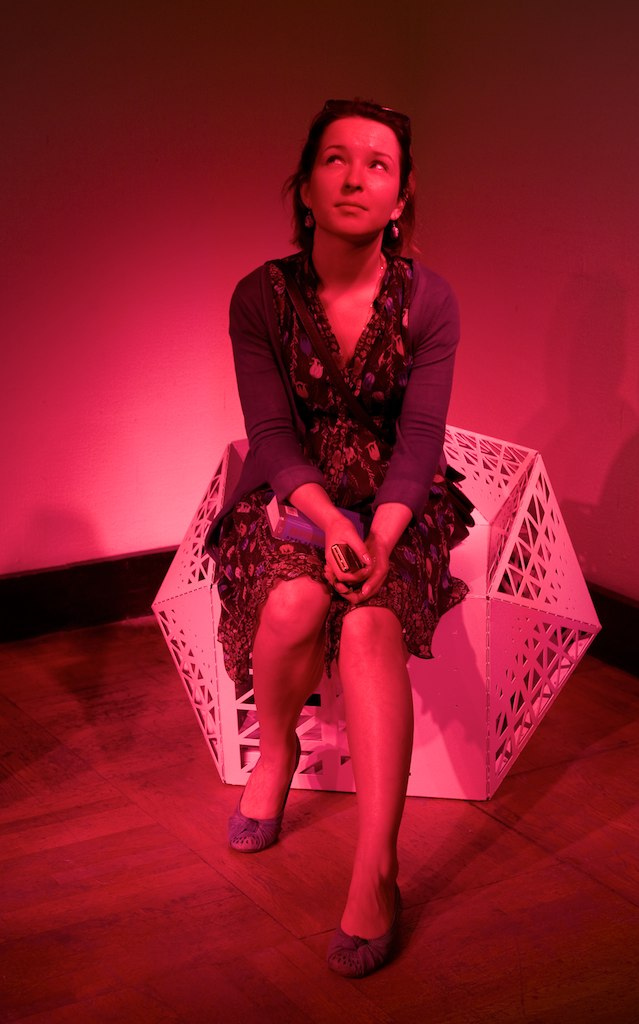 Above is a laser cut metal chair via anOtherArchitect.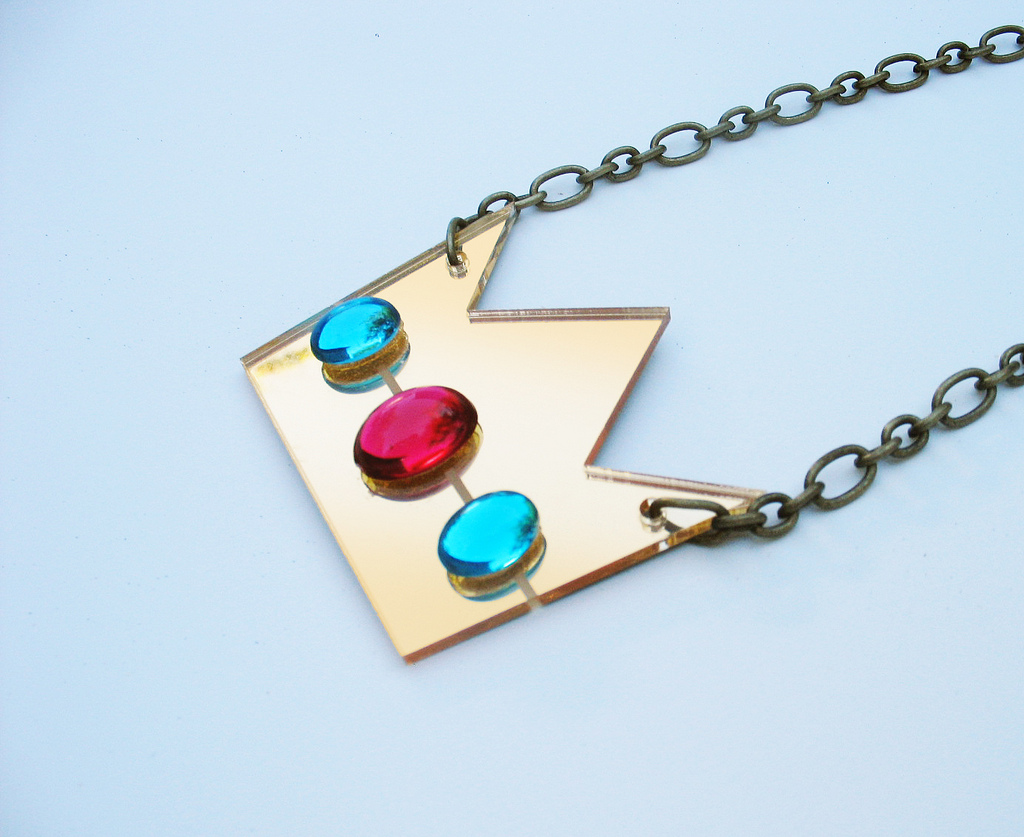 Above is the 8-Bit Princess. I guess that's better than being a 2-bit princess. From Neighborhoodstory.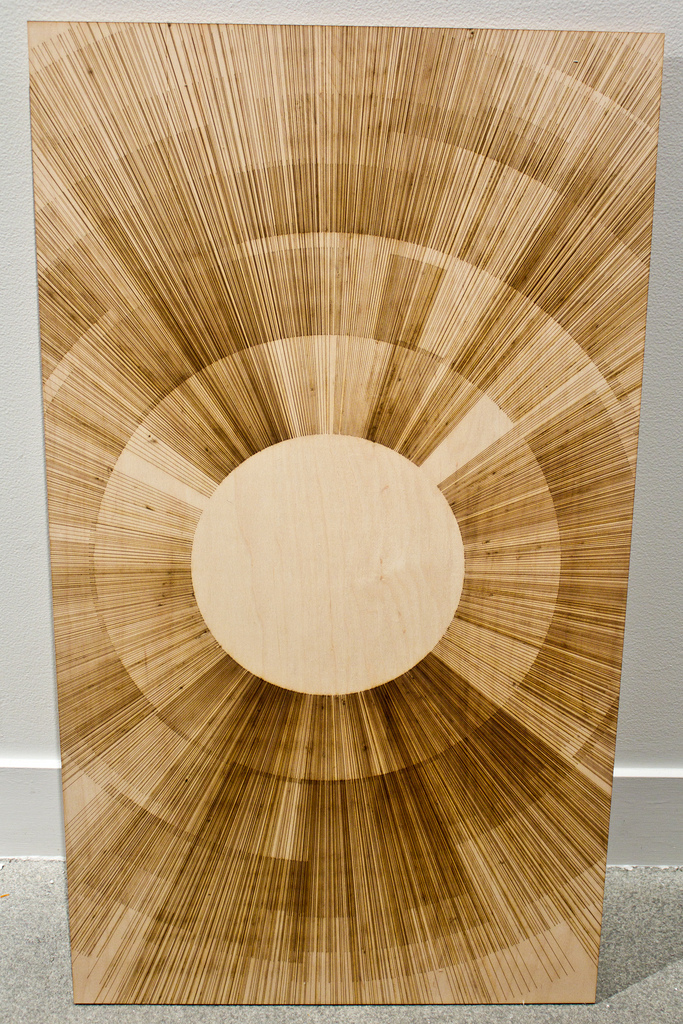 Above is a laser etched drawing on plywood from Marius Watz and etched by Future Cities Lab.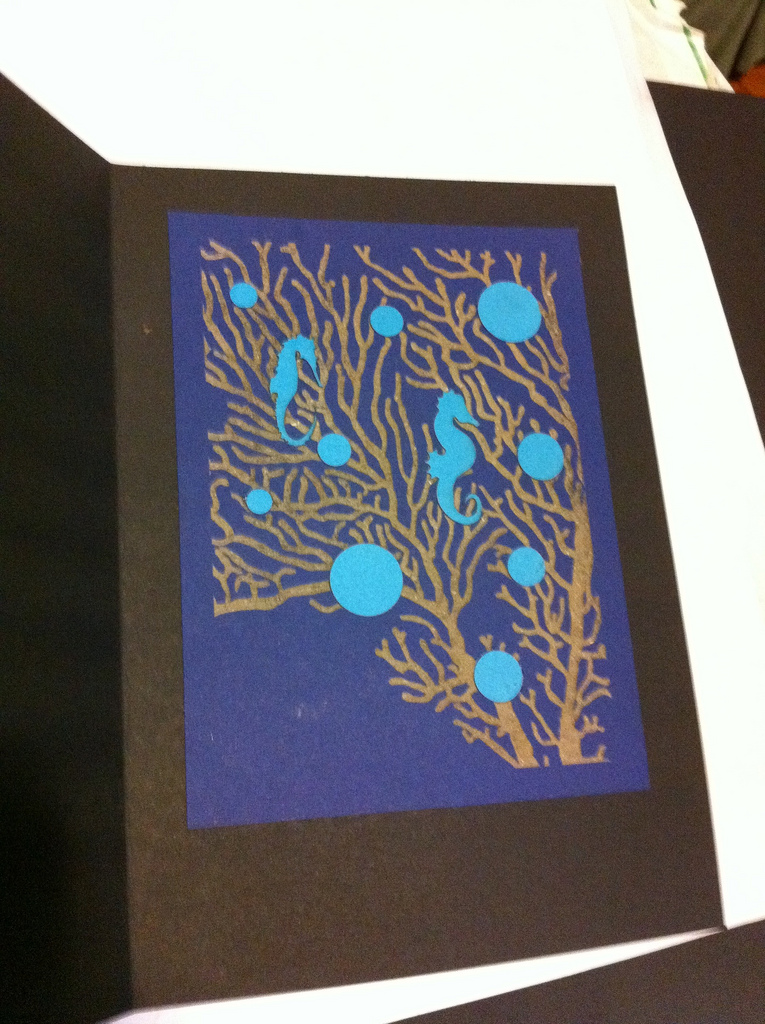 Above is a laser cut paper birthday card from Maxrr.