A really bright smile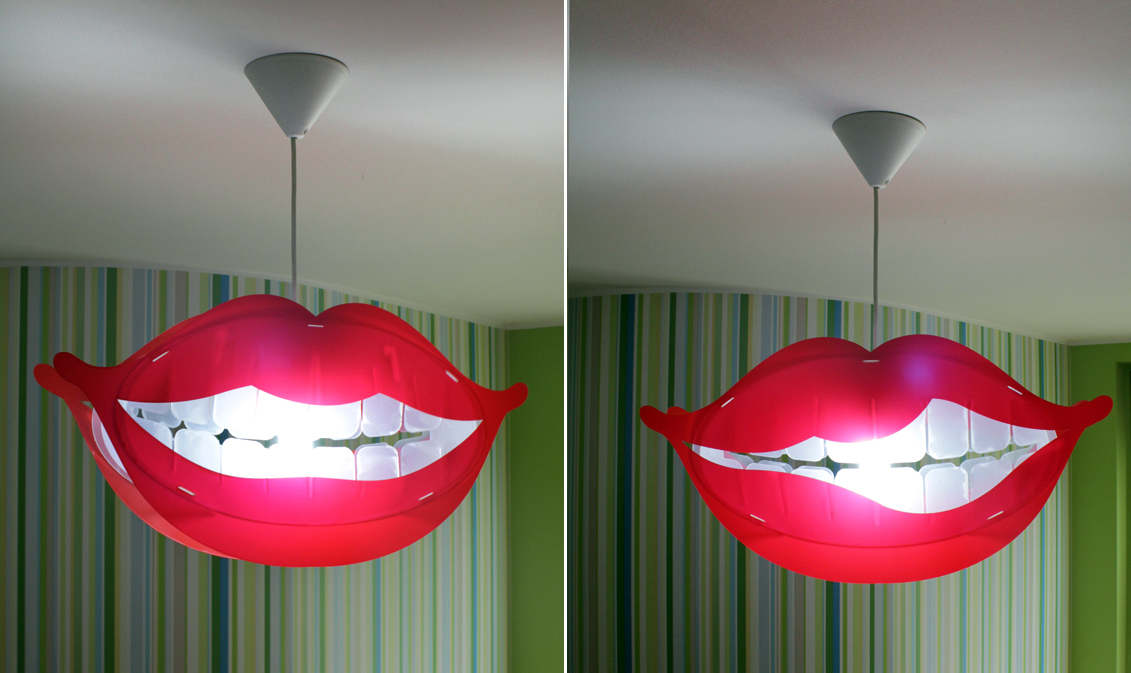 Over 60 Italian creatives got together for some beer-fueled product designing at Design Smash Milan.
The event (part of WeFab during Milan Design Week) was sponsored by our Milano amici / fabbing partners Vectorealism, and all designs had to be fabricated with laser cutting.
The design theme was "Things I Need to Work" and 15 finished projects were presented including: a laptop organizer, a rotating stand for the iPhone, a task lamp, stationery accessories, and even a desktop hydroponics system.
Designer Marco Magni created this pop art lip lamp. Part-Lichtenstein, part-Rocky Horror, this lighting design is definitely not something you'd find at your local big box.
And you can make your very own luscious lip lamp with your Personal Factory. Plans for Marco's designs are available for free download right HERE.
via Vectorealism