The Laser Cutter Roundup — a weekly dose of laser-cut love: #36
Hey, Sam here. I'm back collecting this week's posts from The Laser Cutter
Above is a work called  Shadowscape from Mario Klingemann.
After the jump, another view of Shadowscape,  a giant peach, a half finished tree, a light, a fox, and NLC Design #14…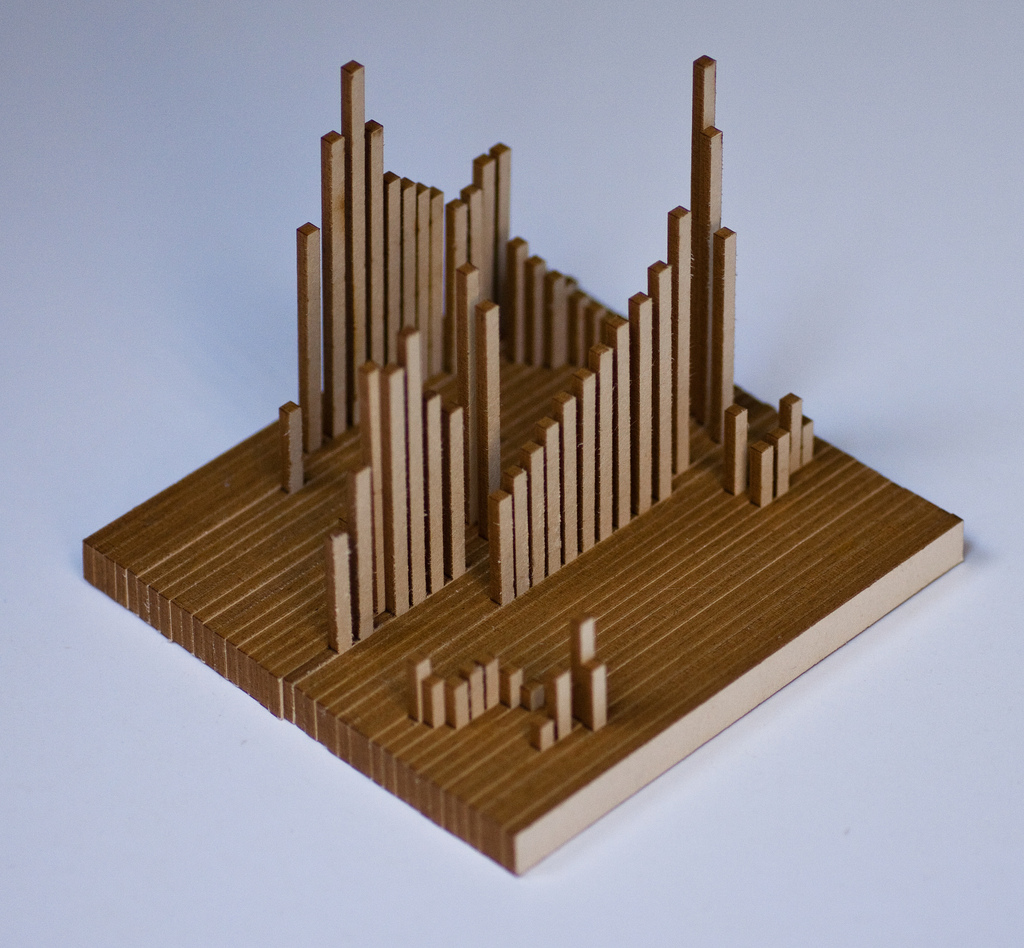 Above is the form with creates the shadowscape.
Above is  Levi Bunyan's laser cut entry for Penguin Childrens Book competition for James & The Giant Peach.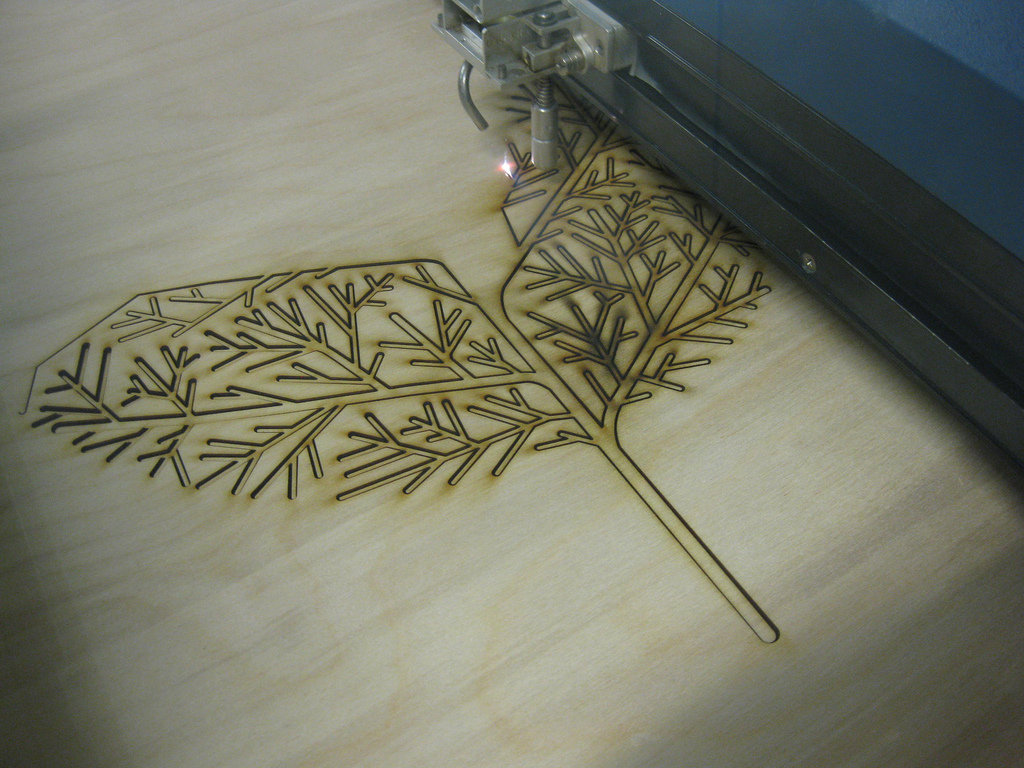 Above is a tree poster in progress from Matt Lewis.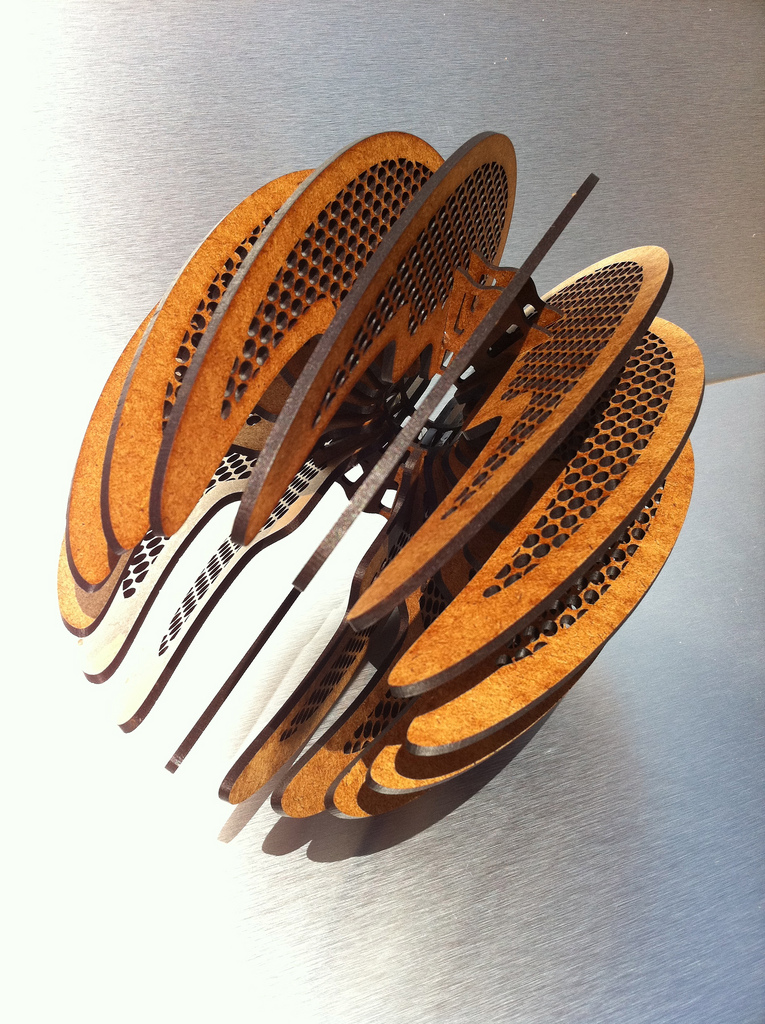 Above Zeppelin light prototype from David Gill.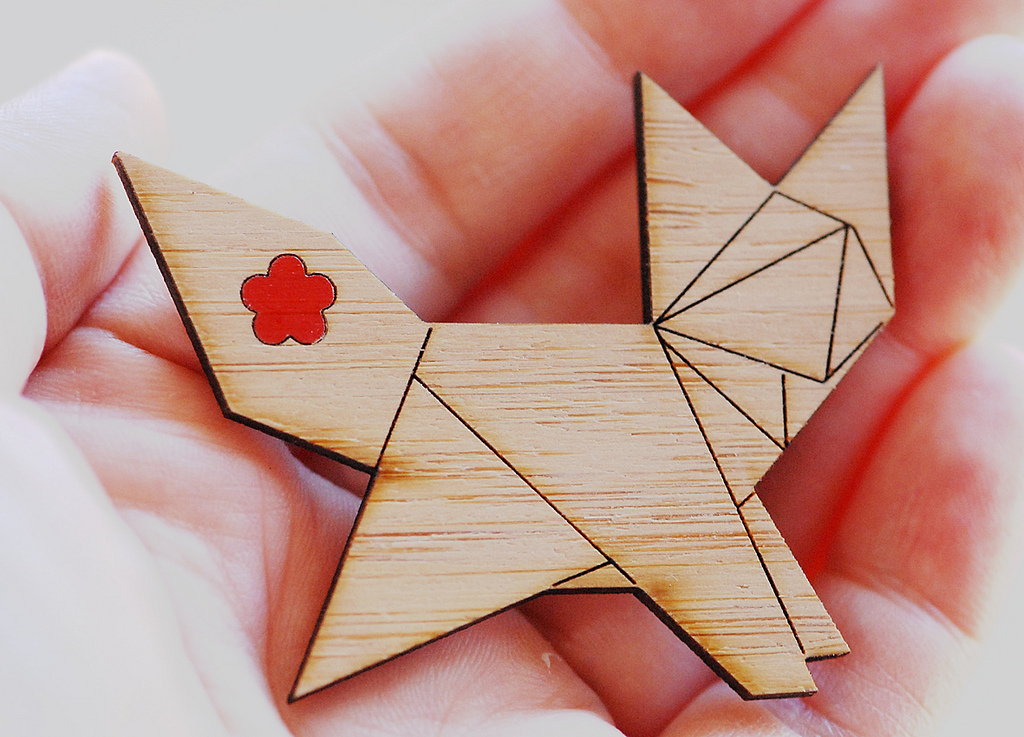 Above is kitsune brooch from Melanie gray Augustin.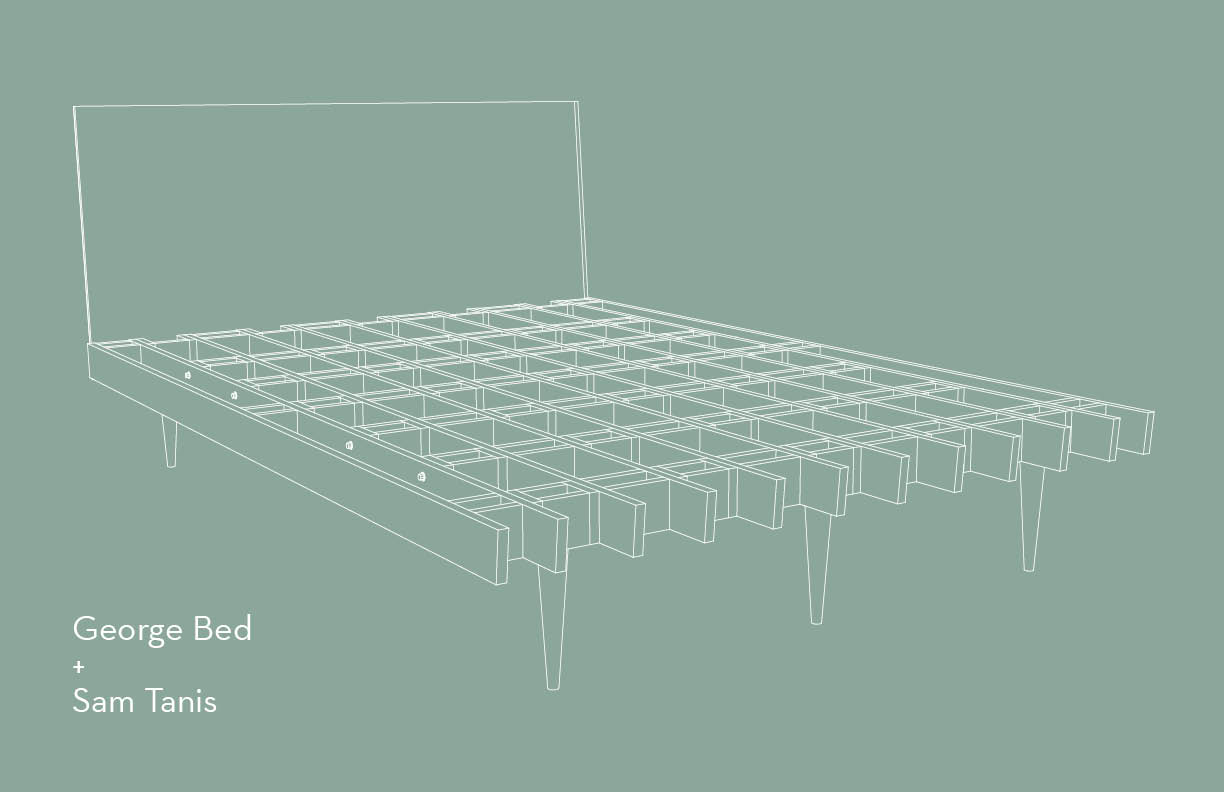 Above is NLC Design #14: George Bed.