The Laser Cutter Roundup — a weekly dose of laser-cut love: #28
Hey, Sam here. I'm back collecting this week's posts from The Laser Cutter
Sorry about the delay, but I took the week off for finals – I'm a college graduate now!
Above a cube lamp prototype from OneTwoThreeSquare.
After the jump, typography, another light, something – I'm not sure what, and two NCL Designs…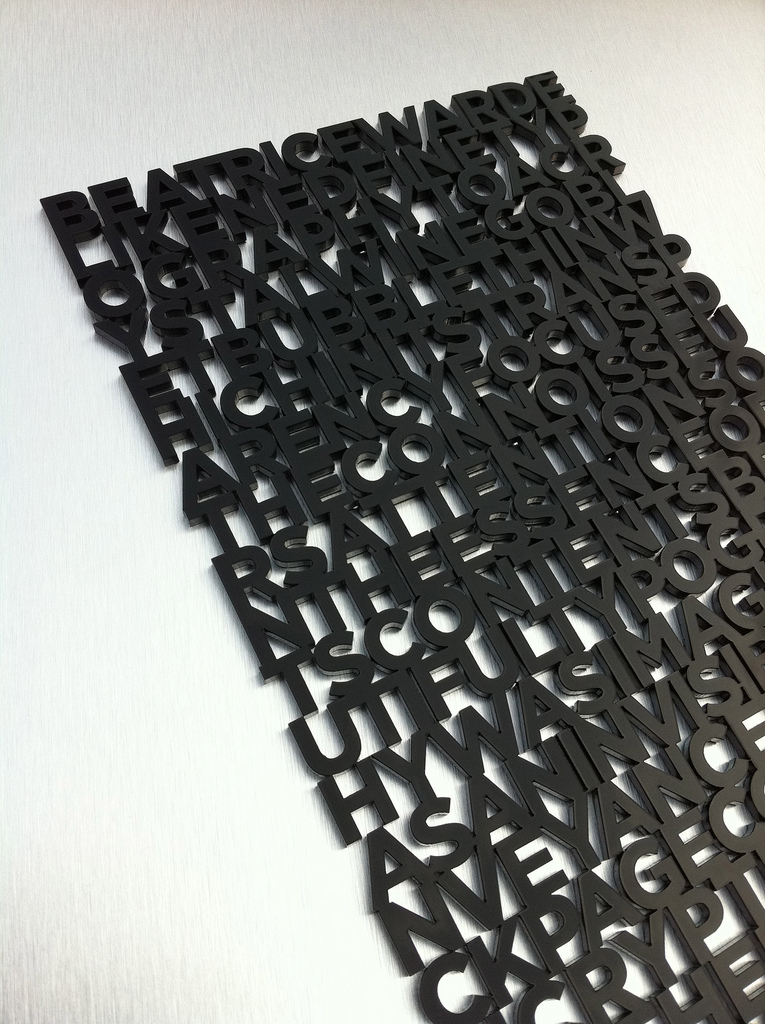 Above is a quote Laser cut acrylic from David Gill.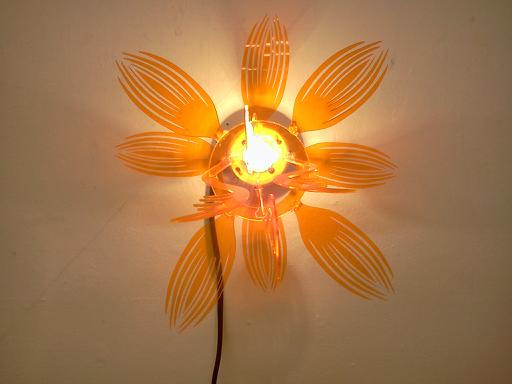 Above is a cool acrylic chrysanthemum lamp from jeshapir.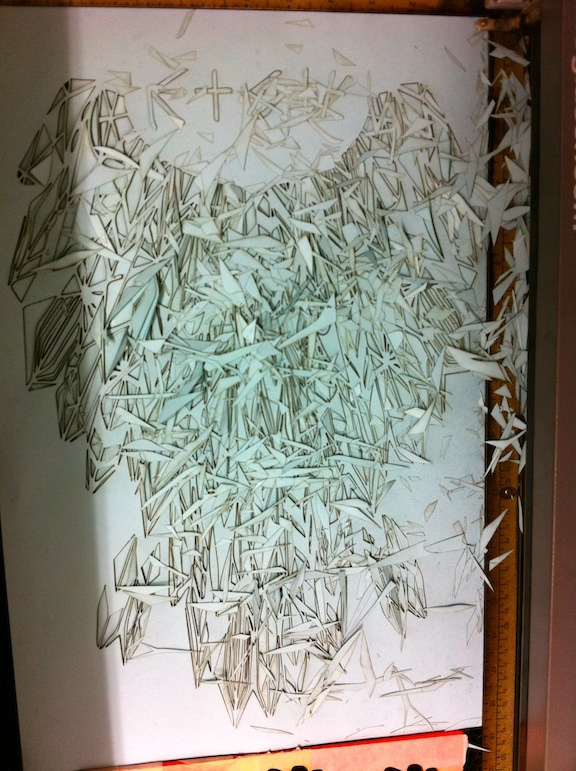 Above: I'm not sure what this is, but it is laser cut, some how for Etsy.com, and from the very cool astulabee (Nicole Licht).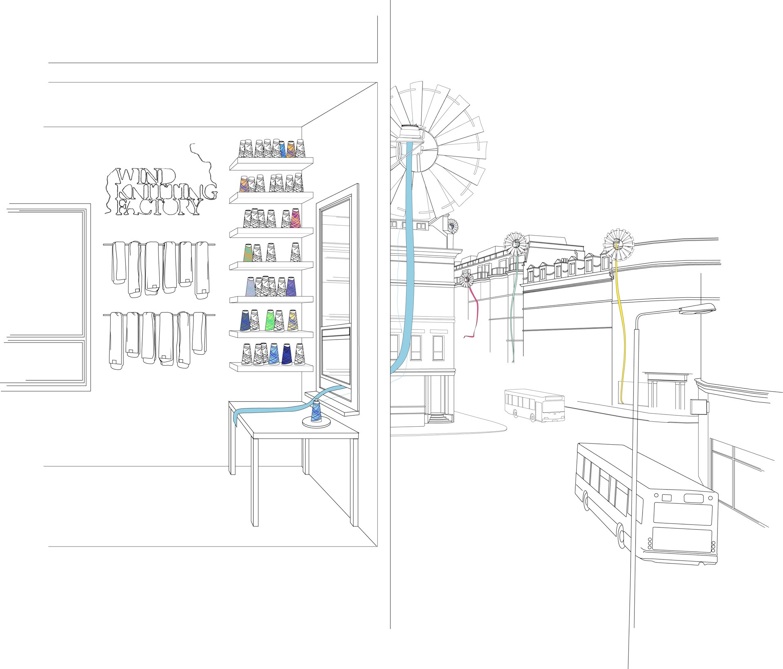 Above is NLC Design #9: Wind Knitting Factory.