The Laser Cutter Roundup — a weekly dose of laser-cut love: #21
Hey, Sam here. I'm back collecting this week's posts from The Laser Cutter!
Starting off this woodsy-week is this laser cut mountain-man from Christopher Bettig and cut/etched by Grovemade.
After the jump a tree, another tree, somethings that have nothing to do with trees other than they are made of paper, and an amazing event.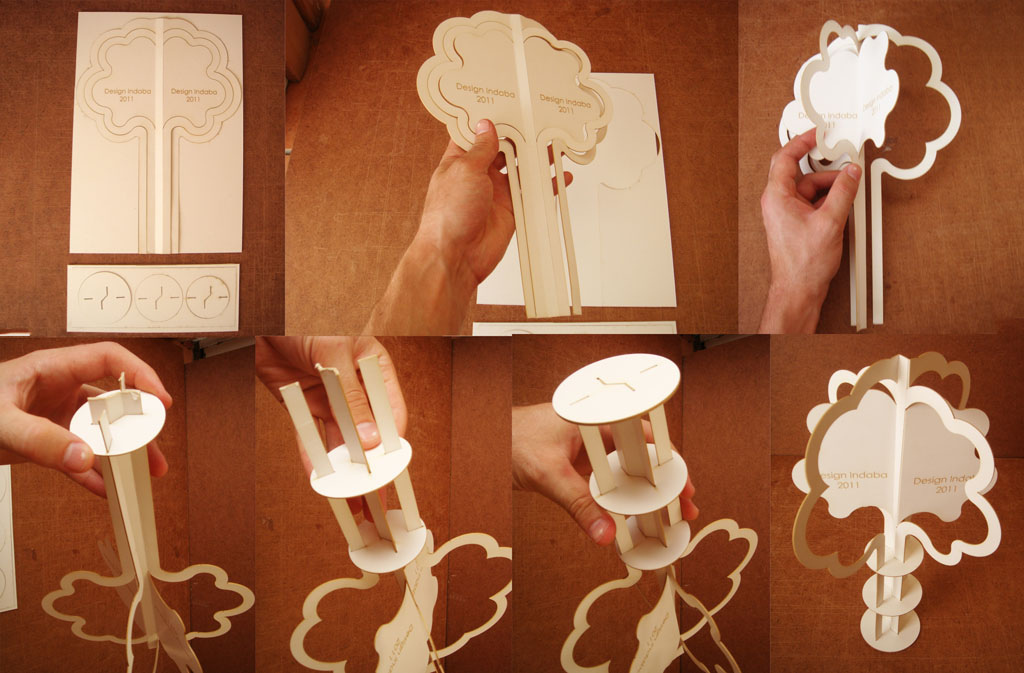 Above is Creativitree from Lucas R. Adams.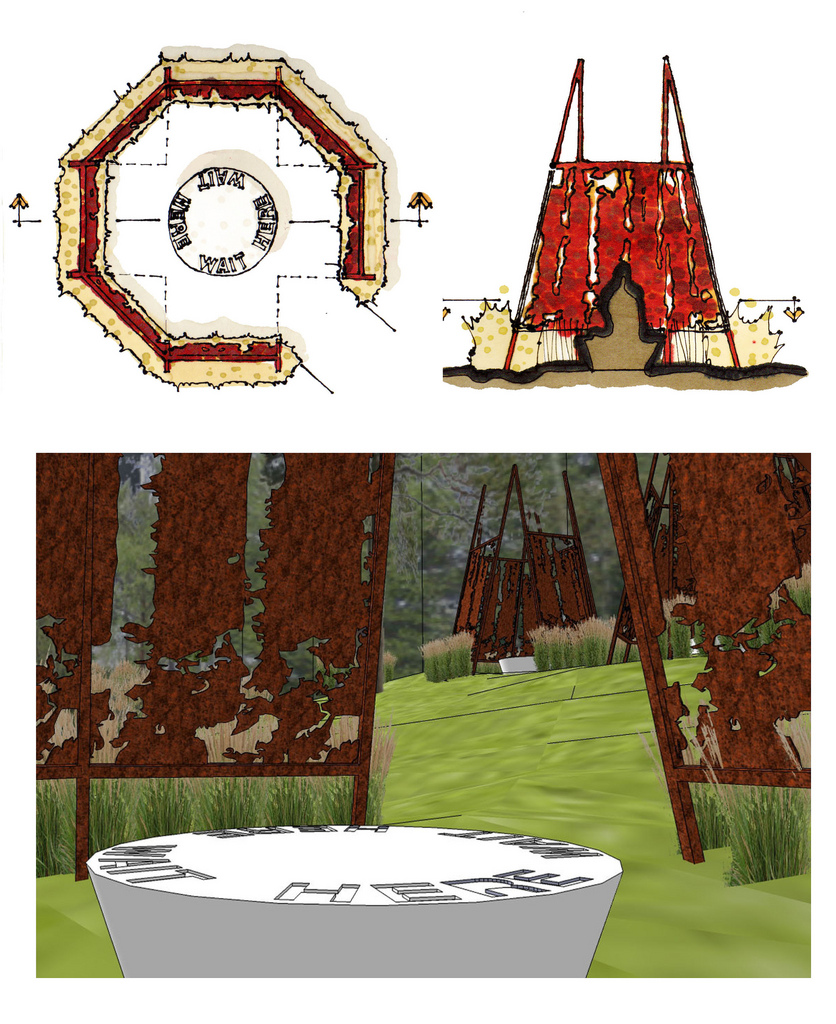 Above is Wait Here  a 2010 concept from E. Stover that would incorporate laser cut steel panels. From ShelterSkelter2011.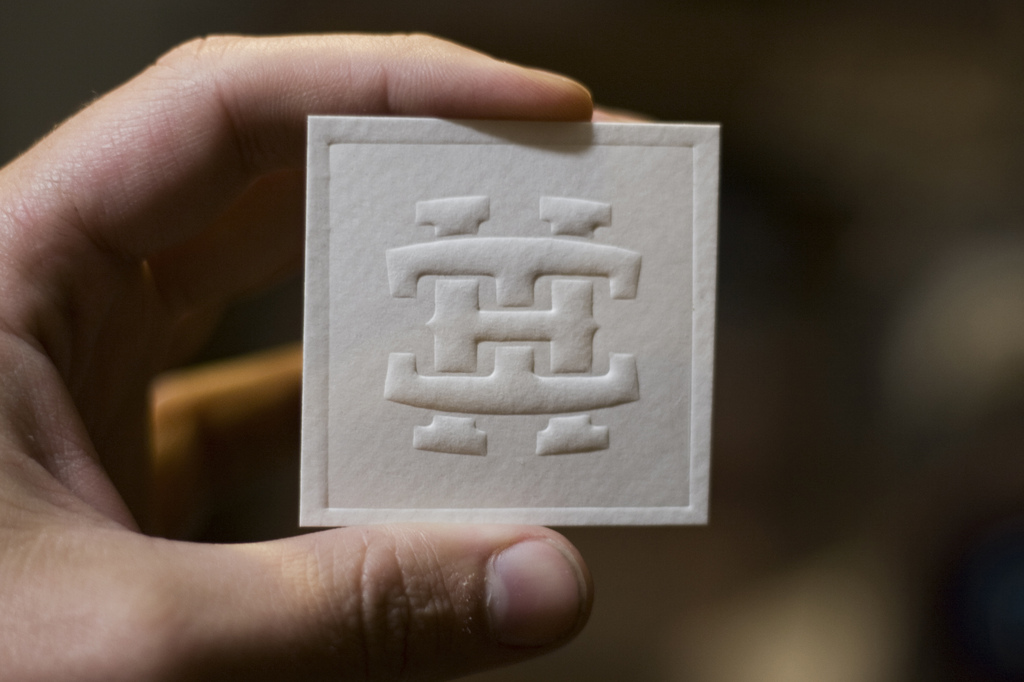 Above is an embossed work created with a laser cut template which was then run though a rolling mill with a small "sandwich" of rubber/laser-cut-die/paper that makes it work. From David Scott Cole.
Above is a prototype made with Grasshopper for Rhino. From CAAD MASS.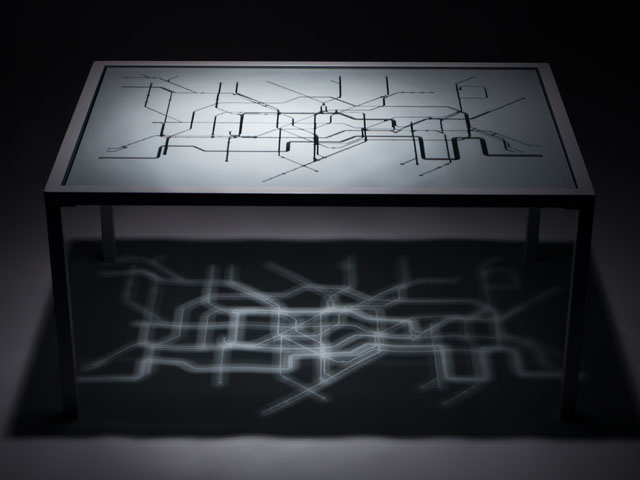 Above is Tube Table laser cut from acrylic and sandwiched between glass from Alex Hammond.

Thingmakers is a 3D printing conference talking place in London on May 4th 2011…
If you are/will be in the UK around that time and are interested, read more at thingmakers.org.