Impressive photo stream of design icons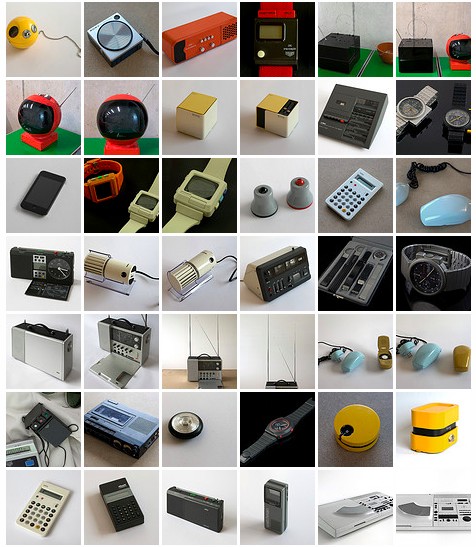 If you're feeling a little stuck on where to head with your next design, how about jumping onto flickr where user afghtiga has been steadily uploading an incredible collection of design icons.
There is a definite leaning towards products from the 1960s and 70s, as well as a particular fetish for gentlemanly wristwatches. You'll also catch a few more recent industrial design goodies… and even a burst of architecture here and there. He is an architect, after all. This is an archive well worth immersing yourself in if design tickles you in even the smallest of ways.
What a fantastic opportunity to get inspired before firing up your Personal Factory 4 here on Ponoko!
Via Engadget