Material Monday: More reasons to make in Italy.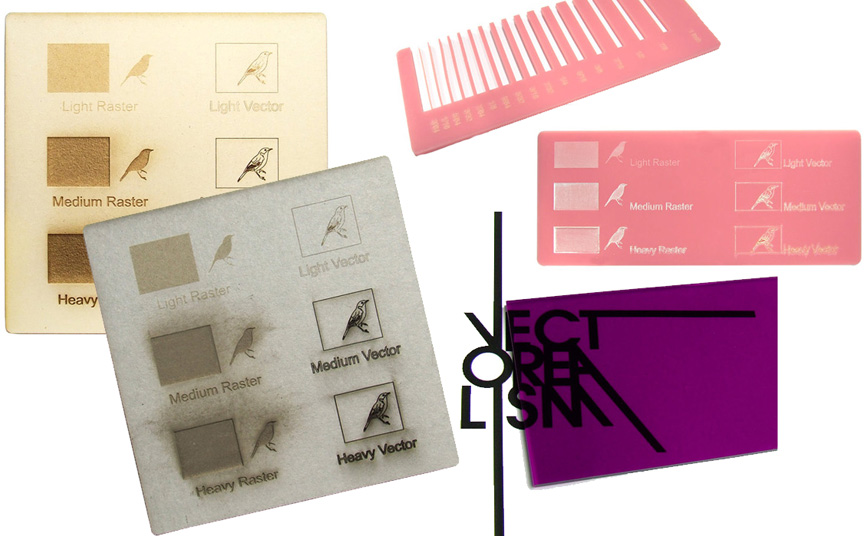 Last week we announced the independent launch of our Italian making partner Vectorealism. If you're looking for a reason to sign up with Vectorealism directly, here are five materials available through Vectorealism that you can't get through the Ponoko hubs.
And don't forget, Vectorealism is offering 50% off worldwide shipping until 11 September.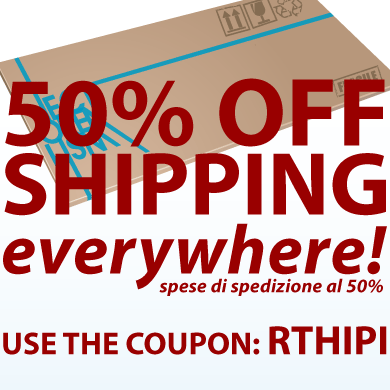 5 fantastic materials after the jump.
Grey Paste Cardboard
I love the artsy look of this grey paste cardboard. It's made from 100% recycled fibers and has a smooth surface on both sides. I think the laser burned brown looks so beautiful against the grey.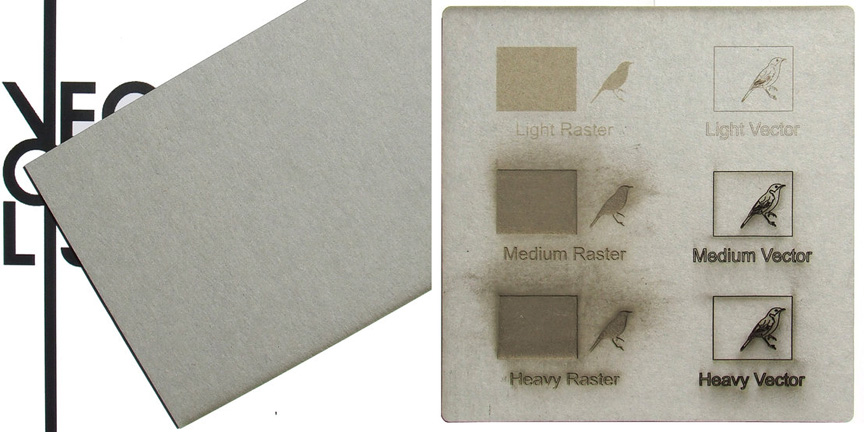 Woodpulp Cardboard
This blonde coloured cardboard, also known as Finnboard, is made of 100% pure one-side smooth birch paste. It doesn't warp as easily as the grey board, but the material can get darker in sunlight. I think it's very fresh and pretty.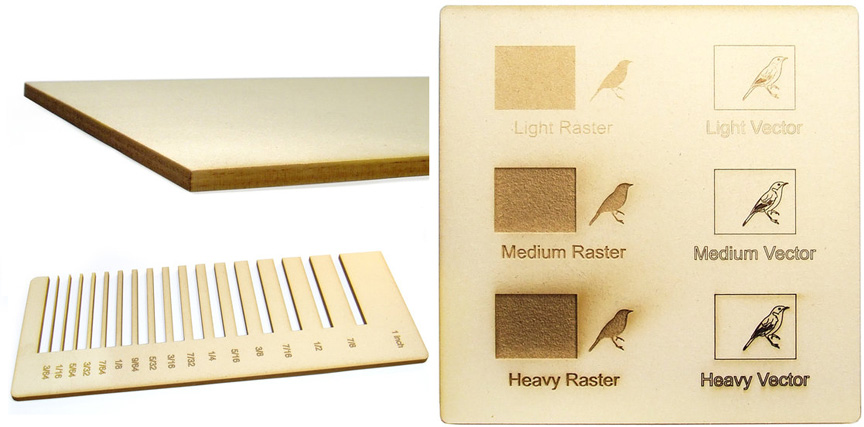 Opaque Pink Acrylic
A precious, Pepto Bismol pink acrylic. Perfect for way-girlie jewelry.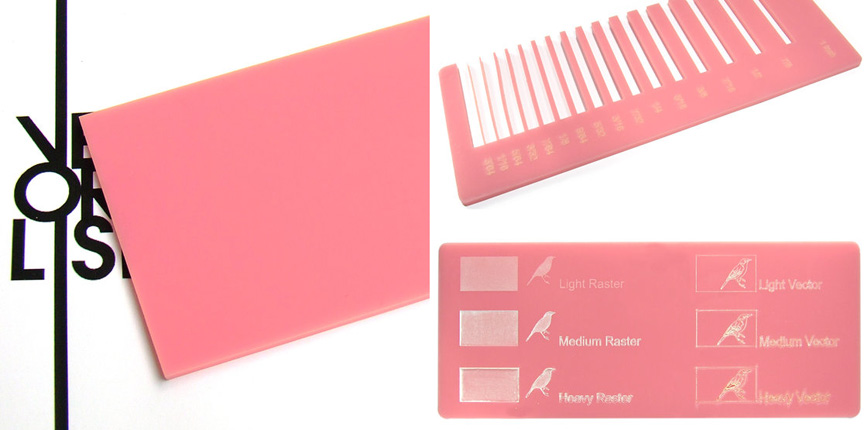 Watermelon Acrylic
They call it "magenta light diffusing", but watermelon is better! A really fun, translucent acrylic in watermelon red/pink.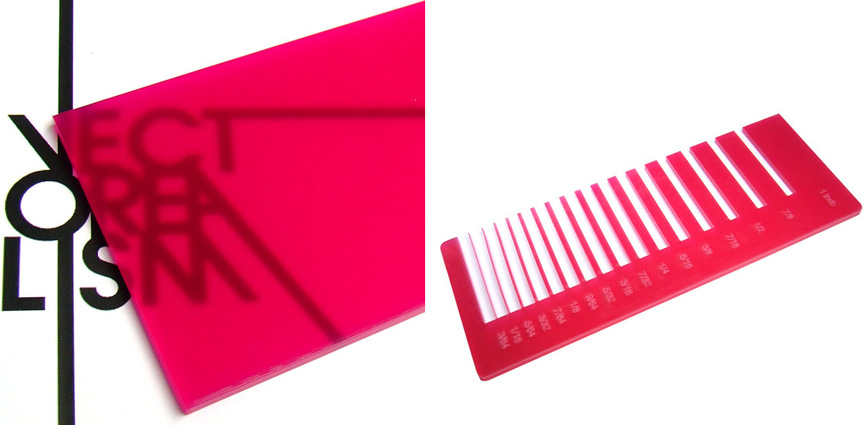 Plum Acrylic
Gorgeous deep plum colored acrylic technically called "purple tint." The white raster contrast looks great.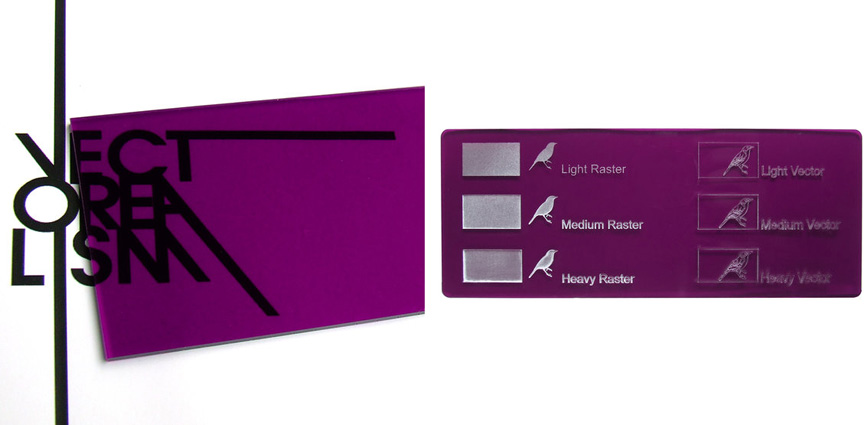 This is just a sample from their wonderful materials catalog. What are you waiting for? Sign up with Vectorealism and get making!