Bent Festival in Dumbo, April 22-24, 2010


The Bent Festival is an annual art and music festival celebrating DIY electronics, hardware hacking, and circuit bending. Each year they invite artists from across the country and around the globe to perform music with their home-made or circuit bent instruments, teach workshops to adults and children alike, create beautiful art installations and to generally come together, face to face, and showcase the state of the art in DIY electronics and circuit bending culture.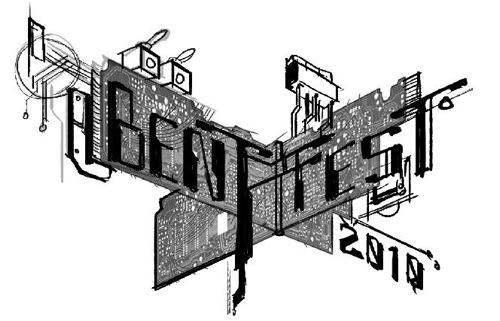 Each night of the festival there will be a number of international acts performing music that involves circuit bent instruments, custom-made electronics and/or battery-powered electronic devices. The music will range from electronics-based indie-pop acts to abstract, experimental soundscapes. The festival will also have public work/play areas where audience members can try their hand at bending toys provided (or bring your own!). Expert benders, including but not limited to our installations artists, will be on-hand throughout the week to help you get started in this amazingly easy and fun process. All workshops are free and open to the public.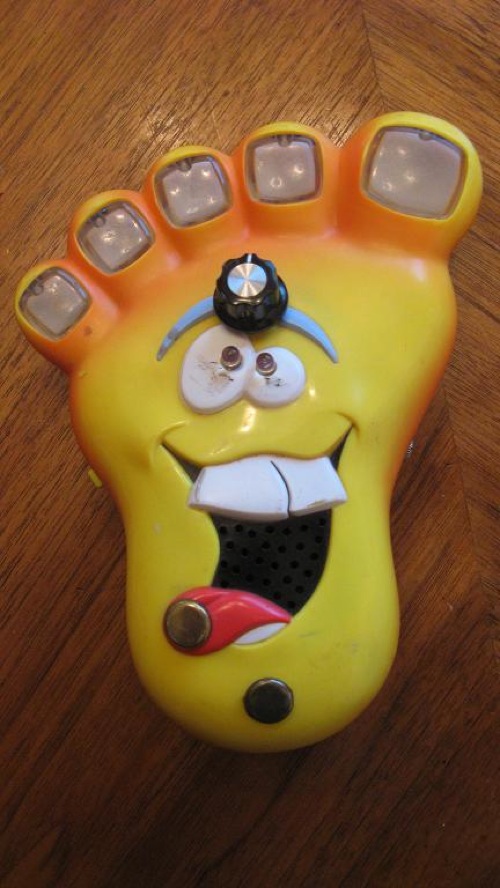 The term circuit bending refers to the act of modifying the circuitry of battery-powered children's toys to create strange, new, and unintended sounds for creative purposes. This re-appropriation of objects of a digital childhood is quickly growing in popularity as it offers an affordable, culturally referenced path into the creation of electronic music. Instead of merely watching a person's face glowing in the screen of a laptop, the audience can watch performers wrangle squelches, bleeps, groans, and blips out of everyday childhood toys. This is fun to watch, and fun to do.
Furthermore, circuit bending is the direct result of experimentation and "play". Very little technical know-how is required to get started, and this invites a wider audience who may be curious about electronic music, but feel intimidated by the steep learning curve or passivity of the traditional performance setup.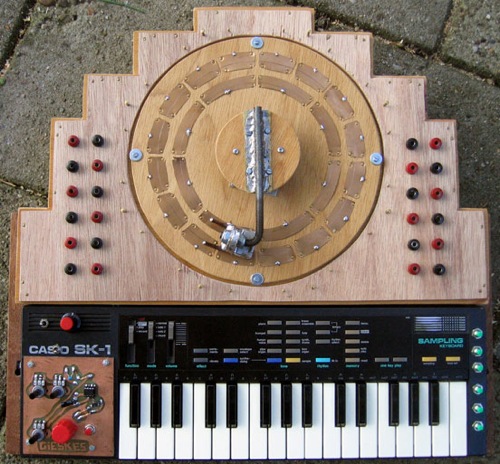 If you do not have the chops to hack your own toy, there are always circuit bent toys for sale online on ebay and etc..