35 Designers face the Ikea Hack Challenge


In previous Ponoko posts we have mentioned a couple of Ikea hacks, Ikea hacker, Instructables Ikea and even an Ikea lamp viral hack…
Surtido de Mutaciones challenged 35 designers to go to IKEA and to come up with new products that used existing IKEA parts. Everything used in their products had to come from IKEA, from screws to seats and textiles to timbers.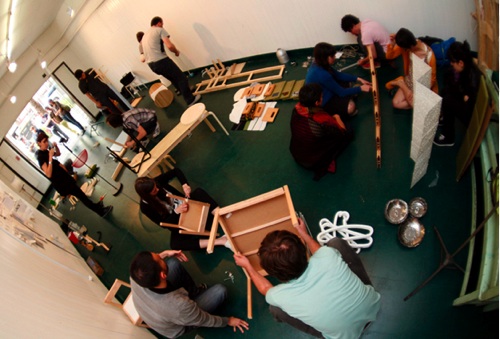 Participants included Elizabeth Gutierrez, Marc Ligos, Marina68, Com peix a l'aigua, Diego Ramos, Enblanc, Sandra Bautista, Yonoh, Ferran Lajara, Kiitos, Nieves Contreras, Obj., Mar Llinés (invitada) y Marc Morro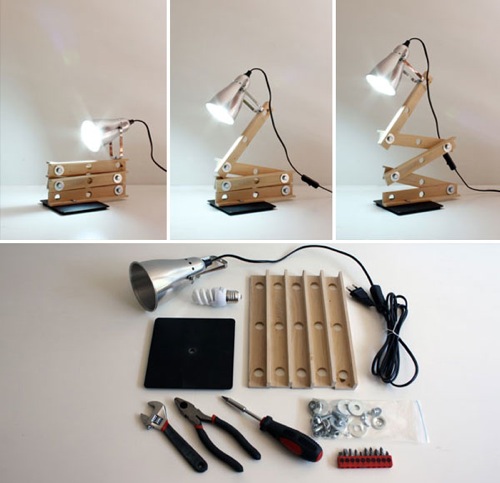 Above is a lamp by Yonoh vs Ikea, and below a vase by Sandra Bautista vs Ikea (left) and a pencil assemblage by Mar Llinés vs Ikea.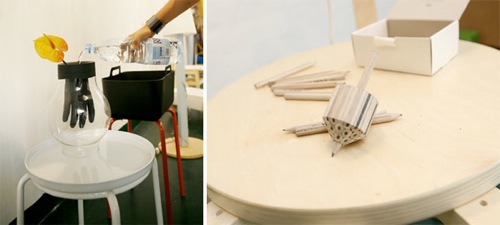 No mention was given of whether they partook in the $3 breakfast or all you can eat pasta?