Corrugated, Die Cut and Collapsible.


Gruff by Arno Mathies of Real-Made is mountable and dismountable furniture using 15mm corrugated cardboard.


The project explores uses the inherent properties of the material and the structure is composed of two elements repeated twice, that are assembled using housing joints and require no screws.
Considering the choice of material and the method of fabrication, the user can either consider his table as a disposable object or a permanent piece of furniture for household or office use. Gruff is a response to the paradox of a society focused on increasing consumption while trying to achieve sustainable development.
Personally I am not sure the design can be considered both disposable and sustainable, but perhaps that is the paradox to which Mathies refers?
Keep track of his work on his Real Made Blog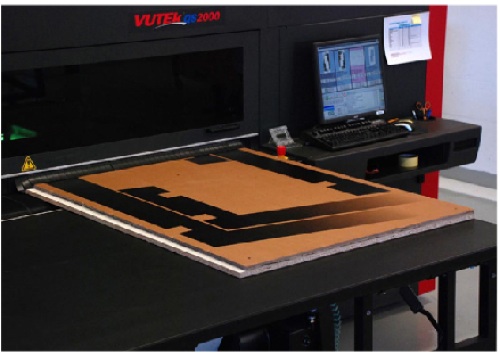 via Dezeen