According to Yanko Design, multifunctional furniture is where it's at.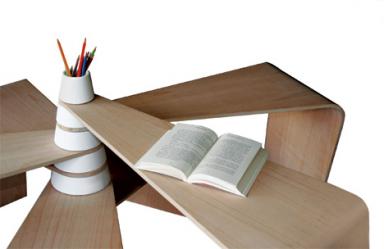 Something that can be used in several different functional ways to simplify or organize our lives and bring out the best in our imagination. Da-Bloom is by Korean designer Jin-Young Lee and imitates the motion of a blooming flower. Made from plywood and plastic, the table can be customized to your liking with just a few simple twists and turns. Use it as a chair and table or for the children to create an imaginary hide-out. Da-Bloom can also be custom made in various colors – you choose your bloom.


Now I am not sure if it is the same Jin Young Lee doing these wild graphics, but they are very nice.
Coincidence, or numerical destiny to great design???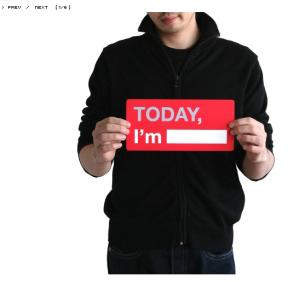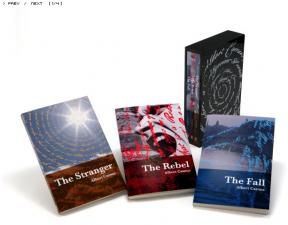 check out his portfolio and be suitably impressed..