Promo Items That Force You To Stop And Take Notice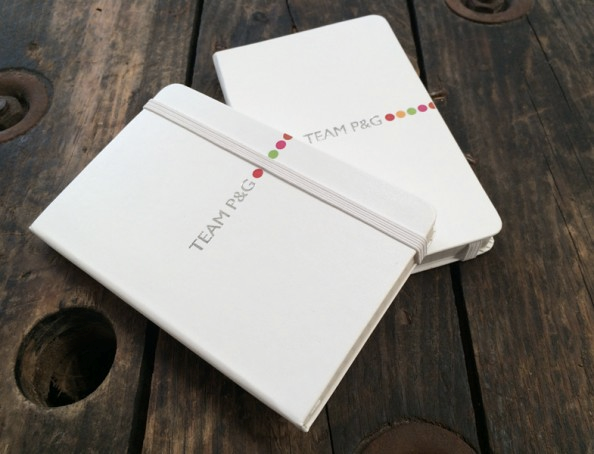 We've all come to expect a 'swag bag' at every promotional event we go to.
And now that the practice of receiving free stuff has become so common, it's almost a blind spot. Which is why it's so much harder to get it right.
But rather than scour the web to find the most outlandish items to stuff into your bag, what you really need to consider is context. Get that right and knowing what to put into your swag bag will come almost automatically.
To inspire you and get you thinking about your next event, here are some examples of brands who got it right the first time …
Tap Into A Relevant Trend.
If you look around, you'll find there are a few key trends which people are gravitating towards these days – health, food, technology. Here's a great example of using a health-related trend to get attendees' to notice your brand:    (more…)