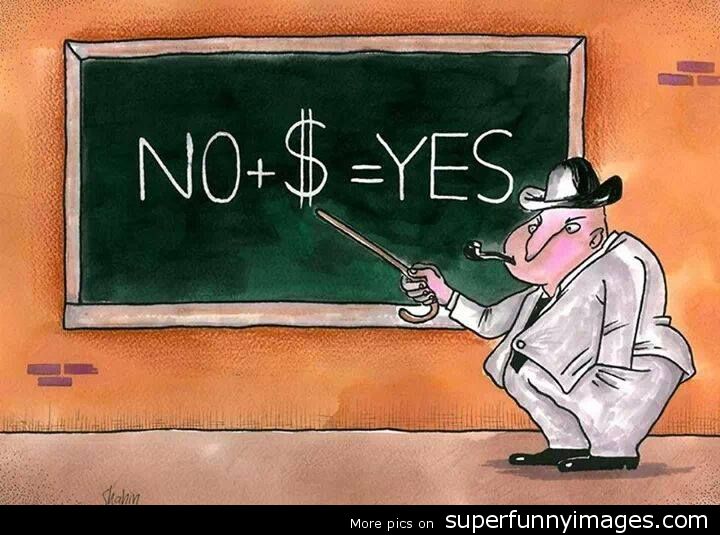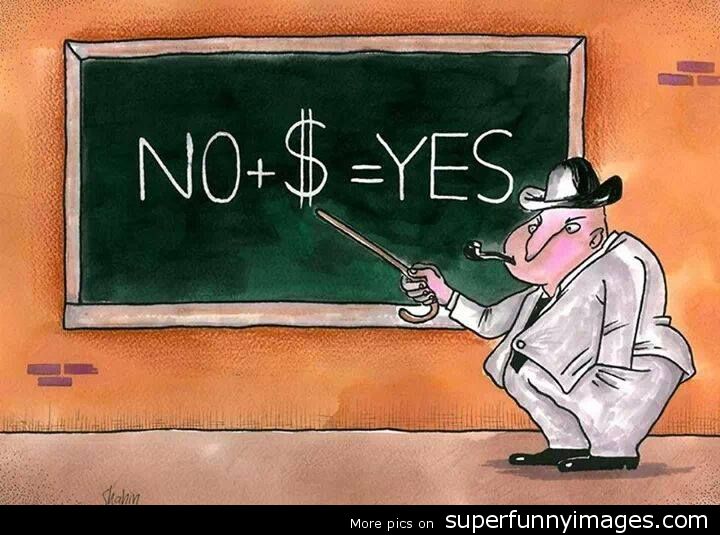 We're refreshing our materials catalog by adding 135 photos of laser cut products made from these 27 major material types – that's 5 unique products per material …
Acrylic
Bamboo
Box Board
Cardstock
Cork
Corrugated Cardboard
Delrin
Felt
Fiberboard
Glitter Acrylic
Leather
Matboard
Matte Acrylic
Melamine MDF
Metal
Mylar
PETG
Plywood
Polarizing film
Polypropylene
Silicone
Styrene
Translucent Acrylic
Two Color Acrylic
Ultrasuede
Veneer
Veneer MDF
Now, 135 unique products are a bit too many for us to hatch on our lonesome by lunchtime. So we'd love your help.
For every design you send us, that we make and photograph to use on our site, we'll send you a $20 making coupon per design. We'd also love to add your name if you wish to be acknowledged.
So if you have a design or more you've successfully made from any of the materials listed above, and you'd like to help us bring our materials catalog alive, please let us know by emailing your design/s and the material/s used to service-at-ponoko-dot-com.
Thanks thanks! We're standing by … first come, first paid – just 135 spots to fill.