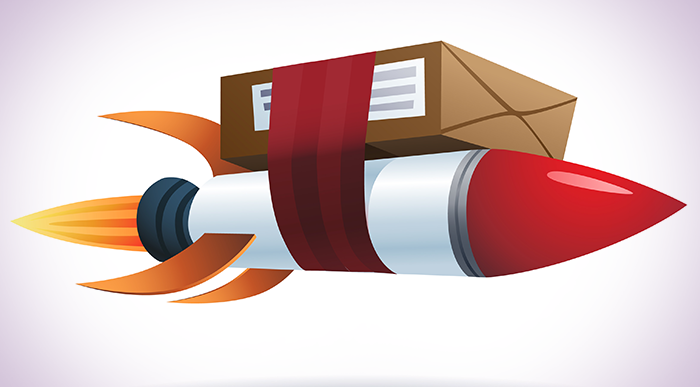 Another 32-Hour Work Week Role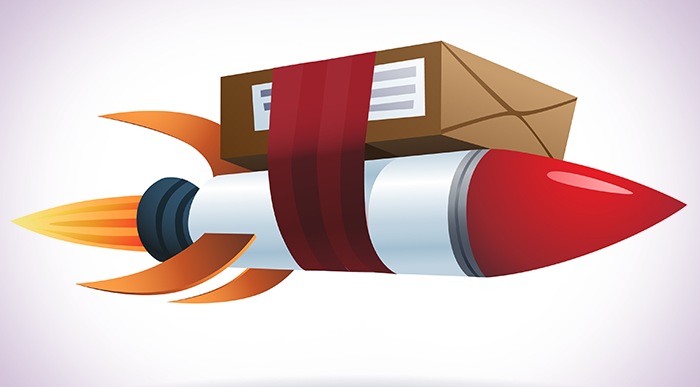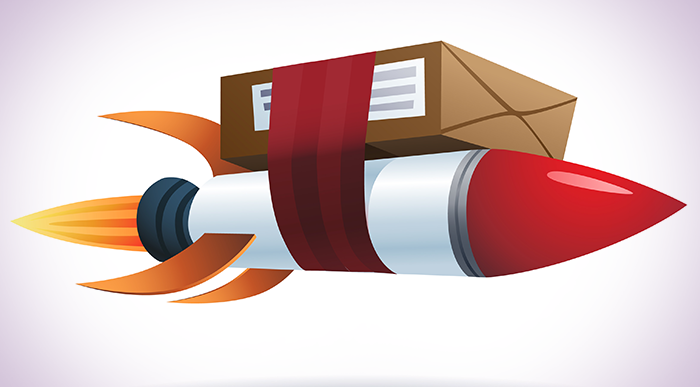 Ponoko provides an online laser cutting & engraving service to turn your designs into custom made products faster and at less cost than ever before.
Instant online quoting and no order minimums mean our customers can go from idea to finished product as fast as next day. We think that's pretty amazing.
At our Oakland factory of the future, our Shipping & Materials Manager helps deliver that amazing experience to our customers.
ABOUT YOU
* You believe what we believe . . . That mass production is going digital.
* You value what we value.
* You have a deep desire to help makers create their own custom products. This will make it easy for you to smile, persevere and shine through the ups and downs our customers experience on their personal creative journeys, and the ups and downs we experience on ours.
You are:
* Passionate about quality, and it shows in your work.
* Hands on: not afraid to pick up a utility knife & tear into a fresh shipment of cardstock.
* An effective communicator who asks questions and gets clarification when needed.
* Comfortable with varying noise levels – whether it's a 60w industrial laser or David Bowie.
* Experienced using apps, smartphones & web-based interfaces to get the job done.
* Familiar with, or interested in learning about all these materials.
* Happy with the consistency that comes with a routine, but comfortable identifying and acting on opportunities to improve your workflow.
* Someone who understands you get out of life what you put into it. And to change the world this means stepping forward and grabbing at responsibility.
ABOUT THE ROLE
You'll be our part time Shipping & Materials Manager (32 hours per week). You'll be the ultimate quality check before a customer's product is shipped – the care & detail you put into this role will shape the first impression our customers have when unboxing their custom made products.
Your typical day includes the following:
* Managing the receipt of raw material deliveries and checking quality of all delivered stock.
* Cutting down sheets of raw material into laser-friendly sizes.
* Picking, labeling and sorting materials for upcoming orders.
* Identifying any low stocks of materials, packaging and supplies.
* Quality checking incoming orders from off site suppliers.
* Quality checking all outgoing orders.
* Securely packaging custom products for shipment.
* Shipping all orders.
* Communicating with shipping suppliers as needed.
* Identifying problems with and improving our workflows to delight customers.
* Attending 1 weekly delivery team discussion & 1 monthly full team discussion.
BENEFITS
* Market salary.
* Unlimited paid time off.
* Employee rates on laser cutting your own stuff.
* Feeling that your work day makes a difference in other people's creative lives.
ABOUT US
Founded in 2007, we believe in a digital making future. A future where your products are made online and locally.
This belief drove the design of our online laser cutting service for makers. It's made possible by our Personal Factory technology that connects your digital design tools to our digital making robots over the Internet.
Our service is the first to enable you to both make & sell your product designs online.
With an online catalog of 100+ materials, instant online quoting, no minimum order size, custom product delivery as fast as next day, an incredible 99% quality score with the other 1% re-made and re-shipped for free (no returns necessary), over 200,000 Personal Factory makers have produced more than 600,000 custom products online.
Recognised as a pioneering leader of the digital making industry, we have been featured in places like The Wall Street Journal, The New York Times, USA Today, CNN Money, Inc. Magazine (cover), Forbes, Wired, Core77, TechCrunch, Makezine, MIT Technology Review, BBC News and The Economist.
We're just at the beginning of a digital making future we've been working towards for 10 years, where our Personal Factory technology enables the seamless connection between your digital design software and our digital making robots over the Internet.
Your appointment will enable us to support our amazing customers as we continue to pioneer the digital making industry together.
TO APPLY
Please send an email to dan dot devorkin @ ponoko dot com to introduce yourself, send your resume, and to answer these 3 questions:
1. Why do you want this role?
2. Why are you the best person for this role?
3. What gaps exist between what our needs are and your experience?
We're looking forward to meeting you.
PS – see our Production Manager role open here.