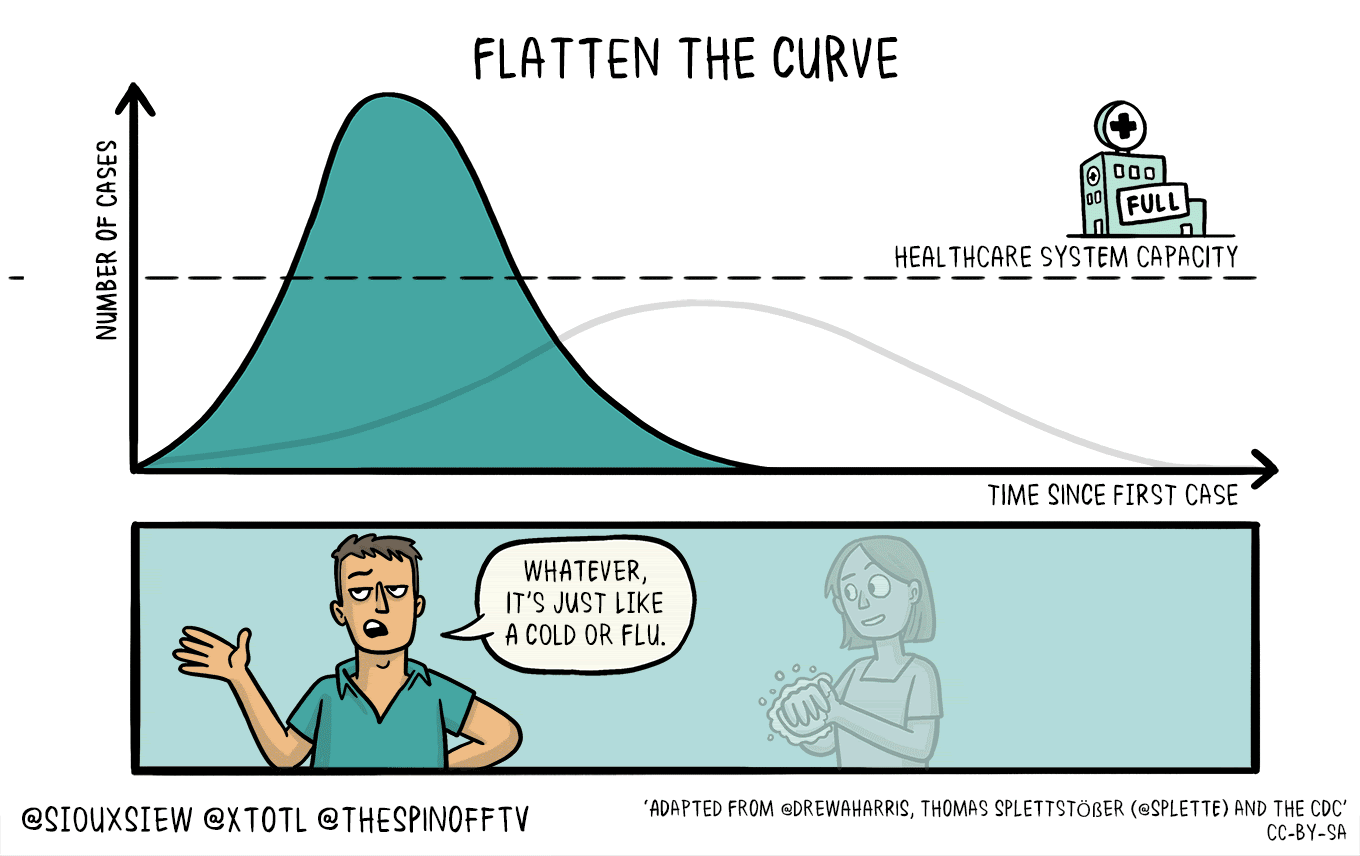 Ponoko Accepting Orders Online —Especially For Medical Equipment
LAST UPDATE: 29 MARCH 2020 US PACIFIC TIME
The world is currently dealing with a pandemic of a new coronavirus, COVID-19. First we had China, then San Francisco and then New Zealand go into lock down (each with different policies, meaning we have been able to keep our distributed service operating throughout).
While there are many implications best left for more qualified sources, one thing is certain: Things are very different for now, but they will return to "normal" in due course.
In the meantime, what does this mean for your Ponoko orders?
It means:
You can continue to place orders online to be made and shipped as normal to most places throughout the USA and the world.
But because of different lock down policies in different places around the USA and the world, here are some changes:

For all our customers: Please check your local ability to receive packages from either the USA or China to your local address. Here's the latest news from our carriers: UPS service alerts, USPS service alerts (from USA) DHL updates (from China).
For our Australian customers: Your shipping cost has increased to match our current cost (we'll make this free again, as soon as we can).
For our New Zealand customers: Your orders will be delivered after the level 4 status is relaxed (this bans all movement of anything but NZ's very strict definition of essential goods).
If you are making medical and health supplies (like these medically reviewed face shields), please email us (hello-at-ponoko-dot-com) with "Covid" in the subject line to get no-cost priority production and shipping.
And to be abundantly safe right now, Ponoko is taking all recommended precautions to keep our team and operations healthy, thereby keeping our customers and suppliers healthy. This includes the temporary suspension of in-person visits and our "order pick up" service at all of our locations. (We'll add these back as soon as we can).
While we are currently experiencing a very challenging time, we continue to operate (not least because we are an essential business in the USA and NZ, because China is coming out of curfew and because most of our supply lines and facilities remain open). And we're always reviewing our contingency plans, just in case (so we continue to remain open via our distributed network of facilities).
The good news is we have a free shipping option available online (to US locations), so please use that for the time being. And here's the latest news from our carriers: UPS service alerts, USPS service alerts, DHL updates & NZ Post updates.
These are uncertain times, but to help manage this, please keep everyone safe by hunkering down and using our online factory only, for now. Things will come back to "normal" soon.
As things evolve, we'll continue to keep you, our team, our suppliers and our operations safe. With updates here, each step of the way.
Please feel free to hit us up with any questions you have, we're always happy to hear from you, particularly now.
All the best, we're here for you.
~ Derek and your Ponoko team