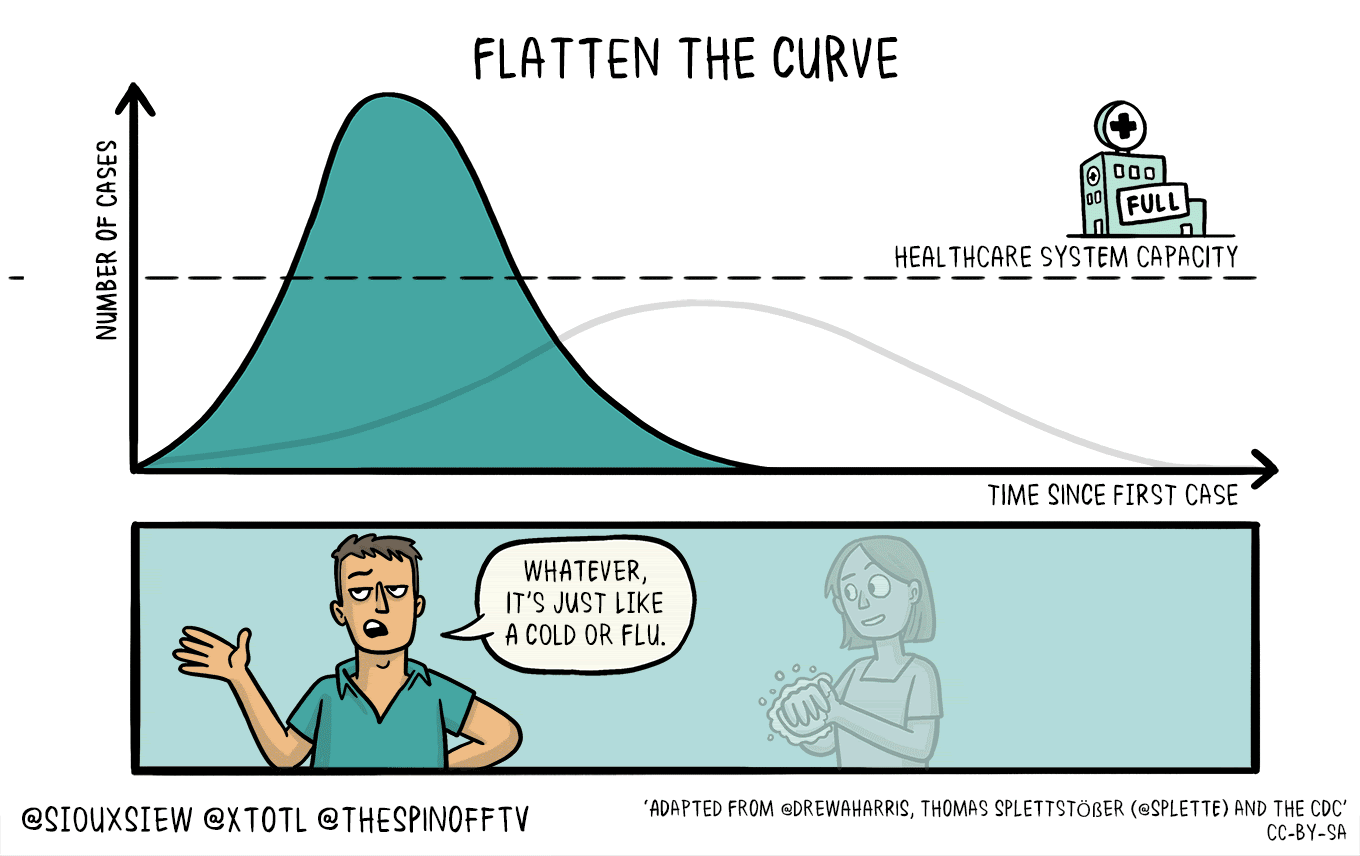 Ponoko Accepting Orders Online —Especially For Medical Equipment
LAST UPDATE: OCTOBER 25th 2020 US PACIFIC TIME
The world is currently dealing with a pandemic of a new coronavirus, COVID-19.
Thankfully, our distributed manufacturing service has been operating throughout, continuing to serve our customers worldwide (with a few exceptions where some countries have been in total lockdown).
Over the past few months we have been doing our best to help:
Ponoko $1M Credits Program – for hardware businesses to survive and thrive.
2M Face Shields Program – we've shipped over 50,000 to you so far, donating over $70,000 to the cause.
Free priority production speed upgrades – for all medical orders who hit us up with "COVID" in the subject line.
And here's the latest about your Ponoko orders:
You can continue to place orders online to be made and shipped to you throughout the USA, Canada, UK, AU, NZ and the world.
And because of different policies in different parts of the world, here are some changes:


Please check your ability to receive packages to your address from our carriers:

"Estimated delivery dates" stated on our checkout page currently include a few extra days as we prioritise medical orders.


"Priority delivery dates" stated on our checkout page are running as fast as normal (as quick as next day).


Orders using our New Zealand / Australia materials catalog may include a shipping fee that has increased to match our current cost.
If you are making medical supplies (like these medically reviewed face shields), please email us (hello-at-ponoko-dot-com) with "COVID" in the subject line to get no-cost priority production. And check out our $1M credits program to support you here.
We have now made over 50,000 face shields for our design/engineer customers, for you to deliver to the front lines. And we've donated more than $70,000 towards your causes. THANK YOU! If you want to make / buy face shields to give / sell to your local healthcare workers, please feel free to start on our COVID social enterprise site.
To be abundantly safe right now, Ponoko is taking all recommended precautions (including running a largely contact-less system) to keep our team and operations healthy, thereby keeping our customers and suppliers healthy. This includes the suspension of in-person visits and our "order pick up" service at all of our locations.
While we have experienced a very challenging time this year, we have continued to operate throughout, albeit a little slower on "standard" orders until recently. We are an essential business, with our supply lines and facilities remaining open. We're also continuously reviewing our contingency plans so we can continue to remain open via our distributed network of facilities.
The good news is we have a free shipping option available online to US locations, so please continue to use that. And here's the latest news from our carriers: UPS alerts, USPS alerts, DHL alerts & NZ Post alerts.
These are uncertain times, but to help manage this, please keep everyone safe by hunkering down and using our online factory.
As things evolve, we'll continue to keep you, our team, our suppliers and our operations safe. With updates here, each step of the way.
Please feel free to hit us up with any questions you have, we're always happy to hear from you, particularly now.
All the best, we're here for you.
~ Derek and your Ponoko team