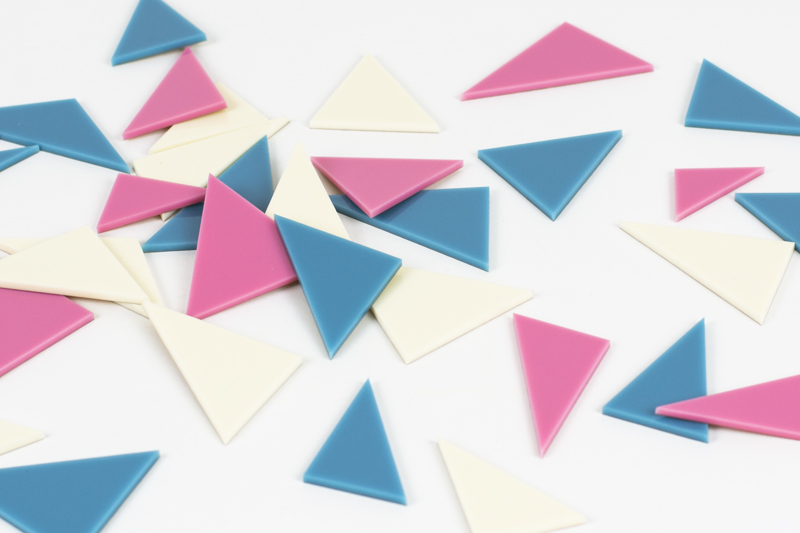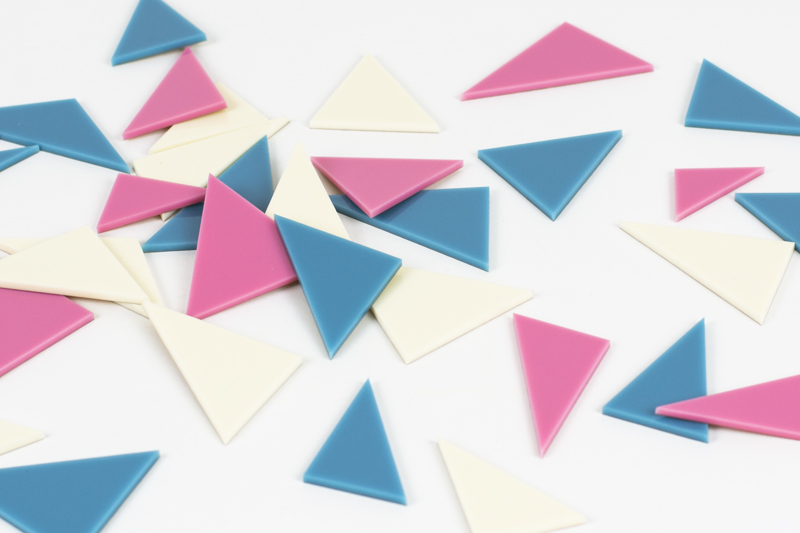 New Materials In USA Catalog: Pink, Cream & Aqua Acrylics
Pastel colors aren't just for spring parties and Easter celebrations. These soft, muted colors are popping up everywhere from New York Fashion Week runways to London's chic catwalks. In fact, the romantic shades appeared at nearly every UK show, according to WWD, most notably J.W. Anderson, Peter Pilotto and Emilia Wickstead.
And it's not just haute couture playing with pastels. LeBron James added "pastel pink" and "mint green" to his exclusive line of Nike kicks. Luft Coffee has ditched the traditional dark colors most java brands use in favor of lighter pastels that better support the Scandinavian style of light roasting they do right in the heart of NYC. Famed designer Marc Newson brought pastel colors to appliance giant Sunbeam for a tea kettle and toaster that are simultaneously classic yet futuristic. And pastels are a hot home décor trend, as seen in these 36 ideas from Trendhunter.
So if you're loving the pastel trend as much as we are, check out our three new acrylics in Pink, Cream and Aqua.
Get Inspired: What You Can Make With Pastel Acrylic
To get those creative juices flowing, here are four ideas we tried out.
It's probably no surprise that jewelry is one of the most popular uses of laser cut acrylic. We love the softness of the pastel colors when used for earrings!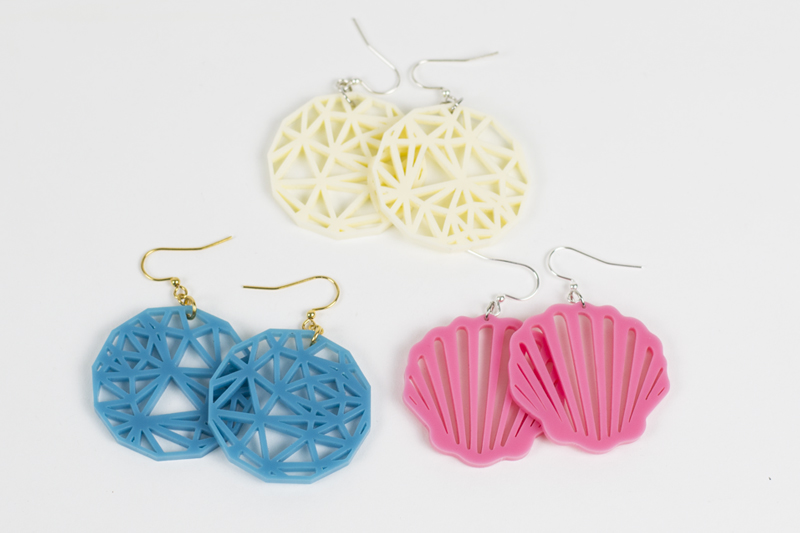 For even more laser cut jewelry inspiration, check out these 100 ideas as well as these posts that spotlight jewelry designers who makes magic on Etsy and turn passion into profits.
From photo booth props to cake toppers, pastel acrylics make pretty products for weddings, birthday parties, baby showers or any other festive celebration.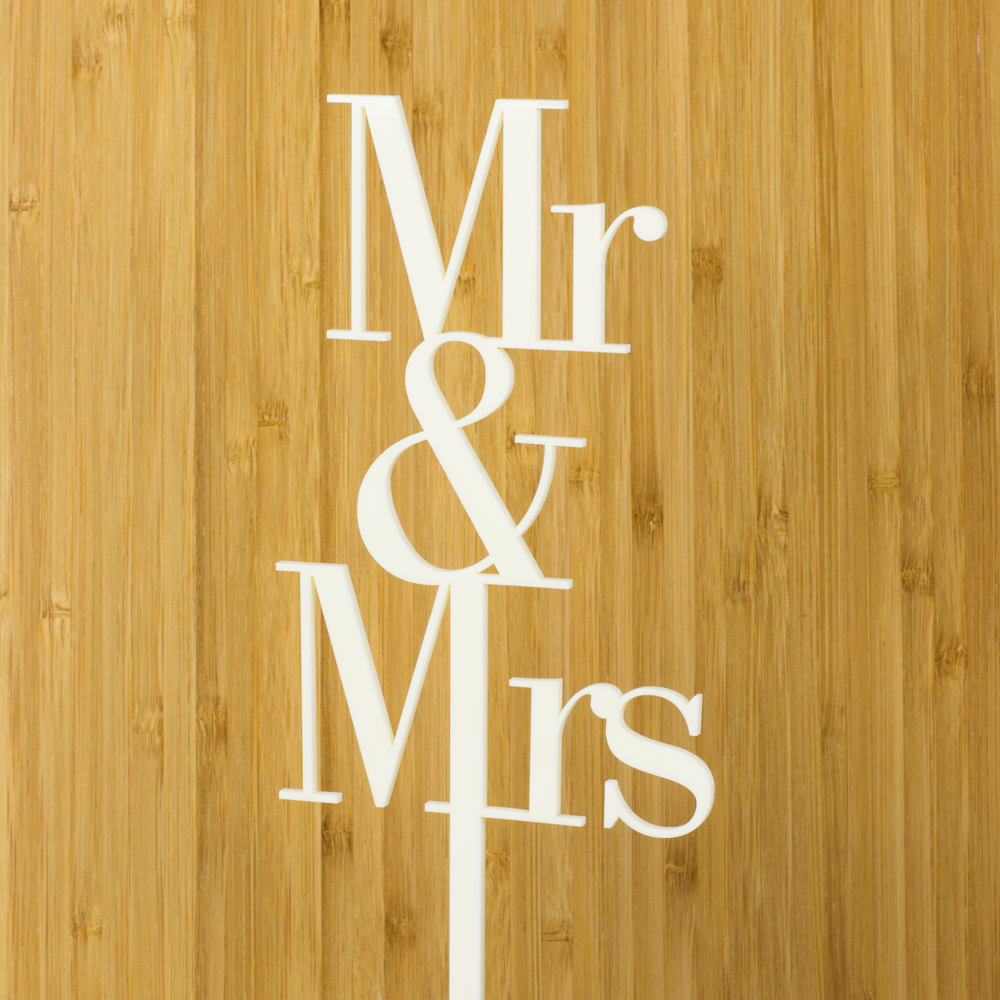 Add some geometric interest—and functionality—with these intricate coasters.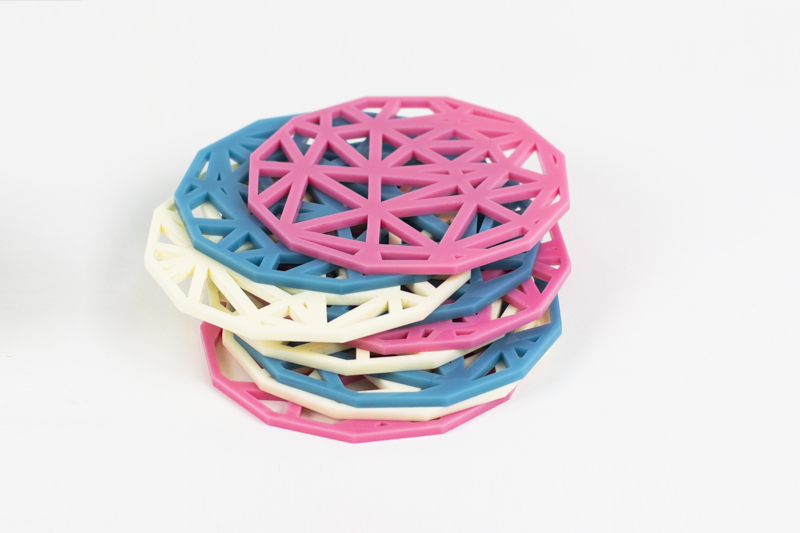 If your walls could talk, they'd squeal with delight at the sight of this cool clock.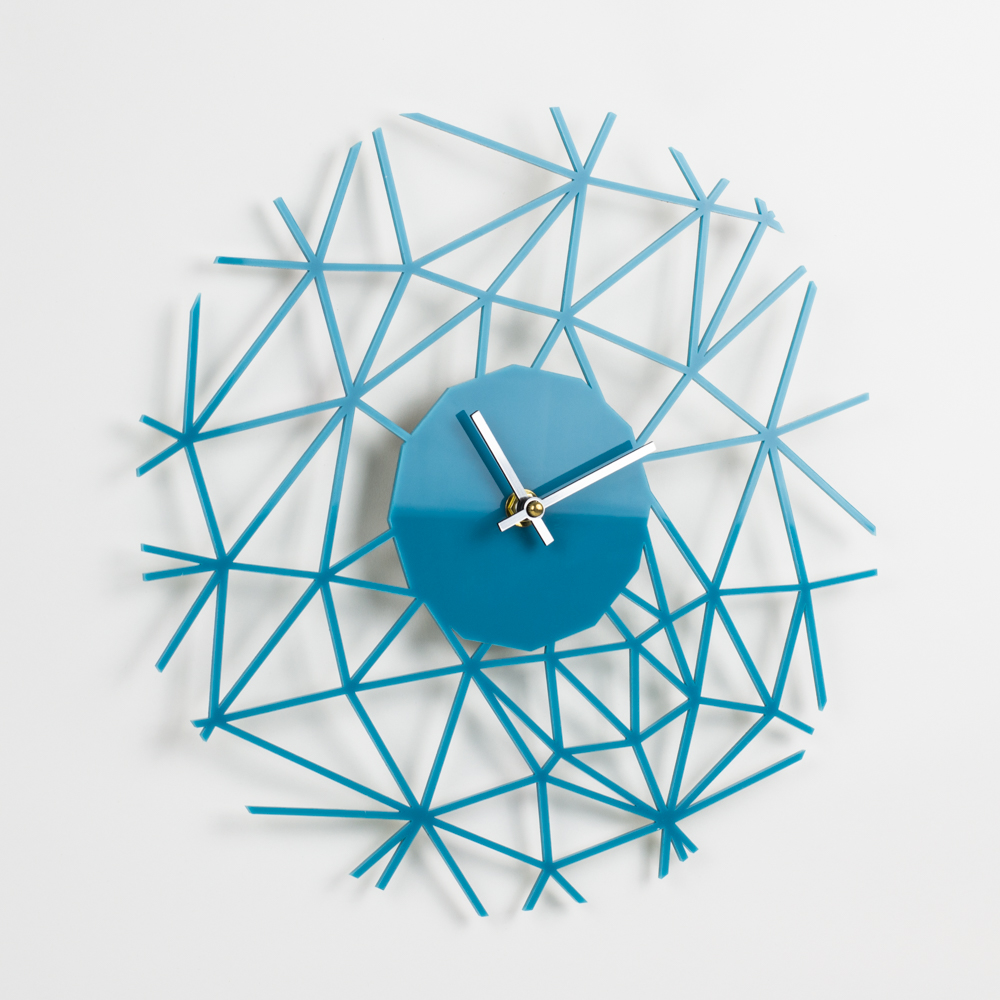 Now Available: Pink, Cream And Aqua Acrylic
Just released to the USA catalog, these pastel acrylics are 3mm thick and can be used for a wide variety of products from the ideas shown above to event badges and name tags, signs and even bookmarks. For those designs requiring interlocking parts, such as electronics enclosures and robots, check out these tips.
Ready to start making? Get all the details on Pink Acrylic here and pick up a sample here.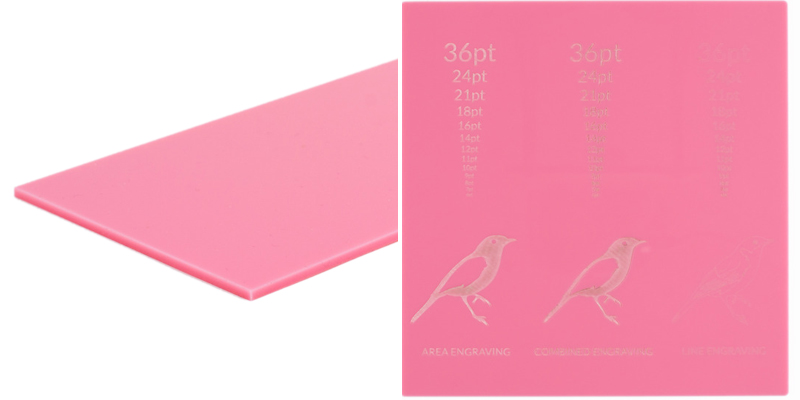 Don't just dream about Cream Acrylic. Learn more about it here and order a sample here.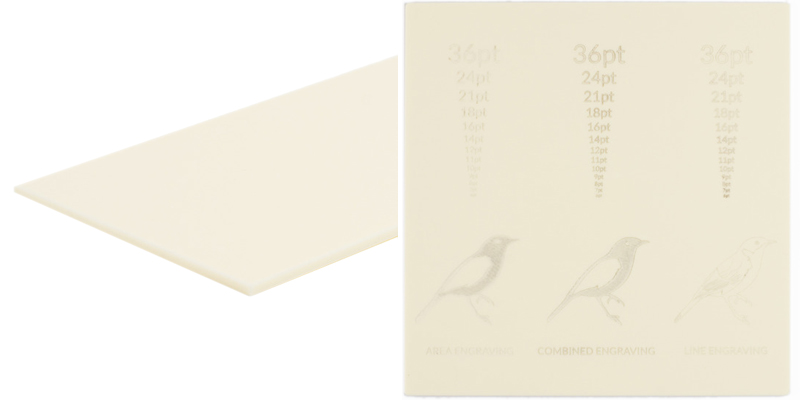 Find out how awesome Aqua Acrylic is here and get your sample here.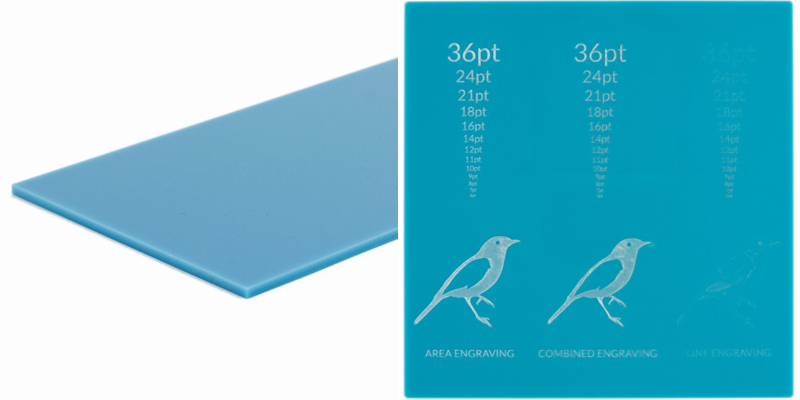 What Will You Laser Cut With Pastel Acrylics?
What ideas do you have for making with pastel acrylics? Perhaps put a twist on holiday decorations? The juxtaposition of traditional feminine colors with the masculinity of a bow tie could definitely be interesting. Depending on your corporate colors or the theme of a marketing campaign, you could even design unique promotional products.
Whatever the idea, we'd love to hear all about it. Share by commenting below!