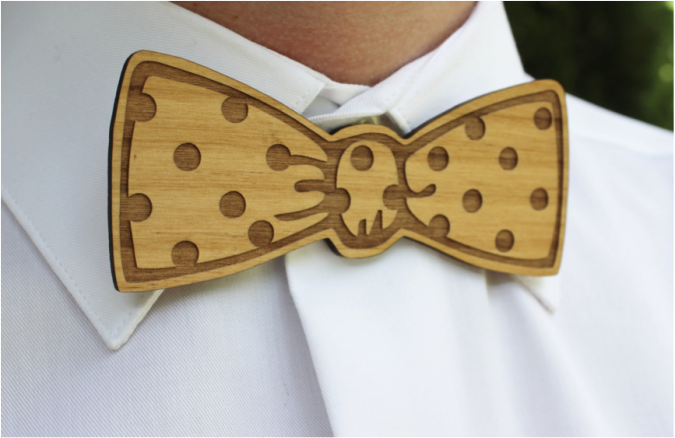 Trade Show Marketing: How to attract people to your booth with gifts/giveaways and promo products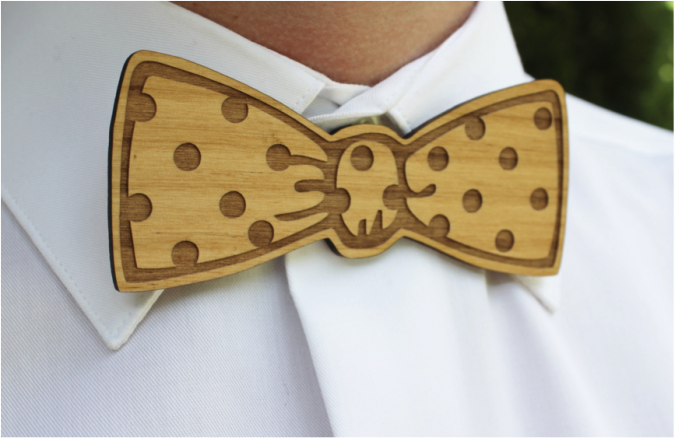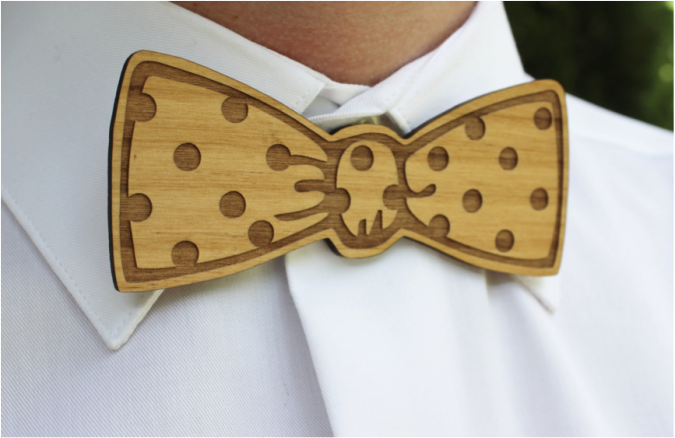 Setting up at a trade show so that your brand can have maximum impact is important, not only to ensure that you get noticed on the day but also so that your presence is memorable beyond the trade event itself. Promotional products and giveaways are a great way to create these interest and memory triggers, so let's take a look at how to get the most out of this essential trade show marketing tool.
Understanding value
Choosing what to use as a giveaway item at your booth will only work for your brand if it has value – both in terms of being cost effective for your company and also a sense of value to the potential customer. While it might be nice to give away iPads or other fancy items, most companies simply don't have a budget that stretches this far! A small, interesting keepsake is more realistic; and that is where laser cutting services can best provide unique customized solutions for your brand.
Quality vs quantity
Setting a budget for your promotional products (and, more importantly, sticking to it) will free you up to focus on developing more effective solutions for your brand. Being cost effective is important but that does not mean you have to be cheap! Your brand is more likely to make an impact if you can increase the desirability of giveaway items by being selective about who they are handed out to, rather than flooding the floor with cheap promo products that have no meaning or context for the recipient.
Targeting booth visitors based on criteria that promotes common ground and also business opportunities sets up the exchange for your valued, quality item. The result will be something that is a real conversation-starter both at the time of interaction on your stand and also when they return to their co-workers after the show.
Be interesting
Visitors to your booth need to be enticed to take a closer look, and clever promotional products are a good way to get peoples' attention. For laser cut trade show giveaways, this could mean something that is particularly useful, and/or something that is incredibly unique. If your promo item comes under either of these two categories, then chances are it will make it further than the unfortunate (and inevitable) post-show purge when so much mindless event collateral gets tossed in the trash.
Don't forget Branding
While we are talking here about trying to do more than the obvious solution of plonking your company logo on the side of a pencil, it is important to ensure that your company branding is a part of the promotional product outcome. Laser cutting services like Ponoko's Personal Factory are a good way to incorporate branding and brand messaging in clever and unique ways that will help your promotional products have brand recognition and lasting value.
Variety
Preparing your trade show campaign with more than one promotional item can ensure you are ready for unexpected outcomes on the day. You may have come up with a clever, unique solution… only to find that the stall across from you has also been clever and unique to the point where attendees find it difficult to distinguish between the two! Providing more than one item means you are more likely to have something truly unique in the sea of booths at the show.
Another possibility is that your killer promo idea is so successful that supplies quickly run out, leaving you with just a smile and a handshake to offer further visitors. You are less likely to run out of giveaways if visitors to your booth can choose between a few options. If you do happen to run out of one of them, you will have a backup or two to ensure awareness of your brand is effectively passed on.
Planning ahead
All of the above tips won't count for much if your timing is off. Be sure to plan your promotional products with enough lead time to design, source and/or produce the items. While laser cutting services do have a quick turnaround, planning ahead will mean you can get the most out of the versatility that laser cutting can provide.
Try to fit the following into your pre-event workflow:
– Start with a test run to prototype your solution before committing to the final order. For many laser cut solutions the first step is to mock-up your design on paper with a desktop printer!
– Next, send through a few variations to your Personal Factory to further test and refine the laser cut/laser etched designs.
– Allow enough time for the finishing touches. Depending on your design, laser cut items may need to be cleaned, assembled, or inserted into packaging.
Keeping on top of this will give you the confidence that your promotional product is ready for the public by the time the trade event comes around.
Ask for help!
The friendly staff at Ponoko are not only experts when it comes to the technical side of making laser cut promotional products, they are also capable designers and clever thinkers in their own right. So if you have an awesome idea for your next trade show but are not quite sure how to make it happen, do get in touch at any stage of the project to see if we can help you reach a successful outcome.
How have you had success on the floor at trade events using the Ponoko Personal Factory? Let us know in the comments below. For more ideas for Agencies and Brands, see the other posts in the series.