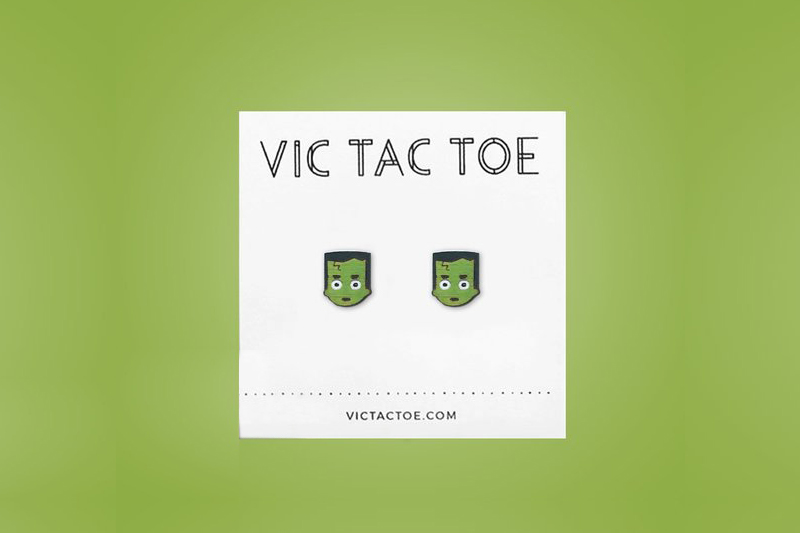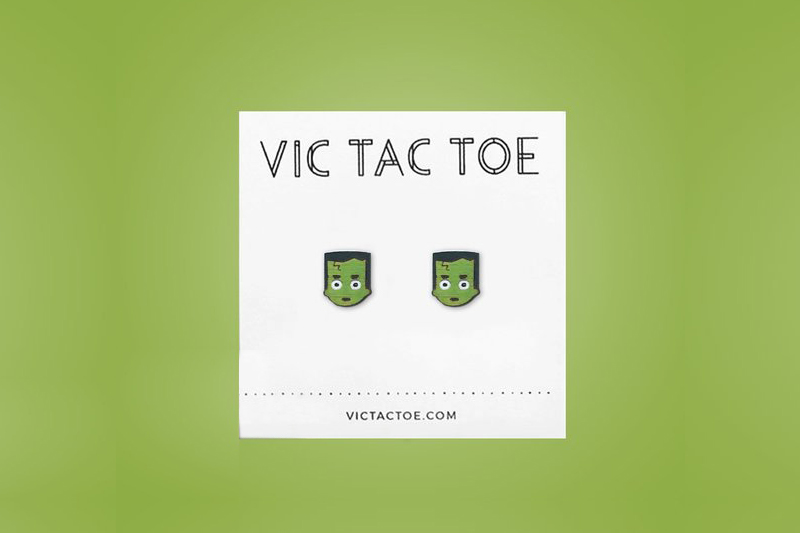 Etsy Seller Vic Tac Toe Turns Graphic Designs Into Tangible Sales Through Laser Cutting
After graduating with a degree in graphic design, Victoria Myrand naturally began work as graphic/web designer. But she was yearning for more creative challenges outside the designs she produced 9 to 5.
"I quickly discovered that I missed the creative freedom of developing my own lettering and illustrations," she says. "I continued to draw my own artwork on the side until I decided I wanted to do something more."
With a desire to not only create art that people would enjoy but also make an impact in some way, she got to work planning her next move. And that's when Vic Tac Toe was born.
She began designing prints inspired by her love of animals (dogs, cats, woodland creatures and more) on-trend design elements (pineapples, anyone?) and fondness for cute sayings. This cactus print is the perfect reminder to "stay sharp."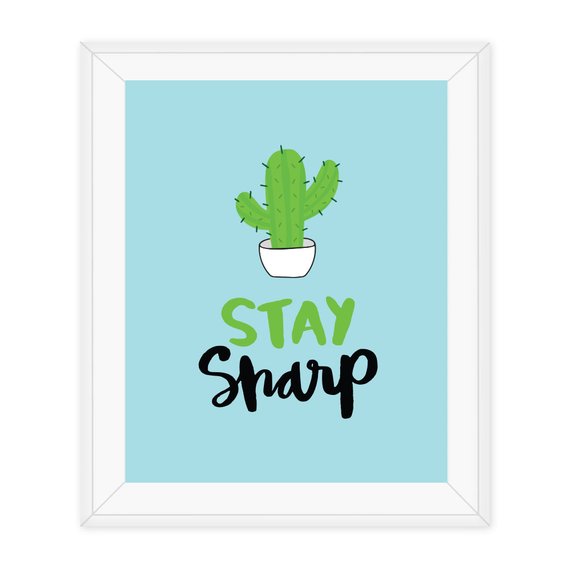 Then something interesting happened. She saw an opportunity to expand her business beyond art prints and through laser cut products—a wearable form of her art. Here's that same cactus (minus the prickly bits, of course), this time made into earrings: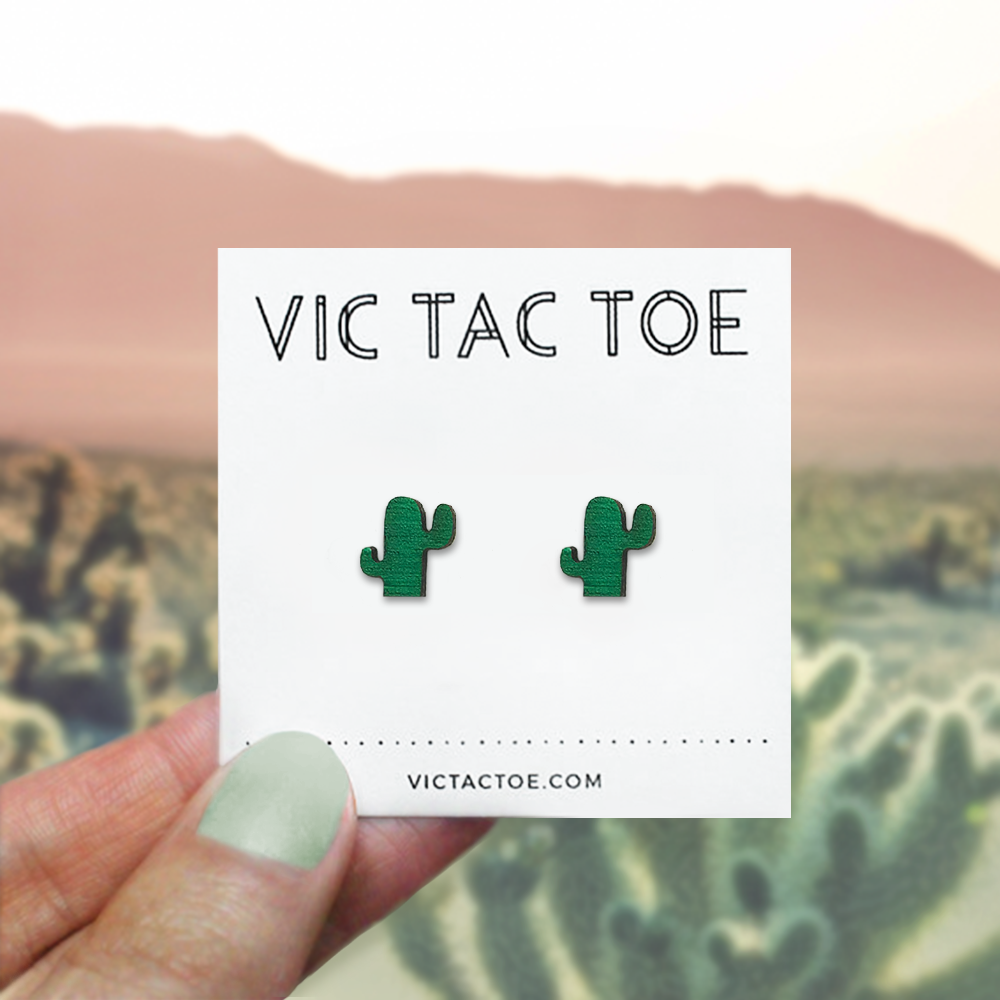 "I thought laser cutting would add a unique twist on stud earrings, which have been around forever," she says. "I chose to use Ponoko because I don't have the resources to cut the wood on my own; the machinery is expensive. And since there is no minimum order size, working with Ponoko makes it possible for people with small budgets to use the services."
Moving From Design Idea To Product Inception
One of the things Victoria says attracted her to working with Ponoko is the ability to quickly move from idea, to prototype to finished product. So how does her design process work?
"I love looking through Instagram and Pinterest to get inspired," she explains. "I also doodle on my iPad to come up with fresh ideas. Next, I create the designs in Illustrator and then send them to Ponoko to cut them for me. When Ponoko is finished, I paint them with two coats of acrylic paint to bring them to life!"
Watch how she does it:
Scaring Up Halloween Sales
Did you know that Halloween is expected to drum up a record $9.1 billion in consumer spending in 2018, up 8.3% from 2017's record of $8.4 billion, as reported by Forbes? The bulk of the spending ($3.4 billion) is on costumes (purchased by 69% of Halloween shoppers). And what better way to add final embellishment to costumes, than with spooktackular earrings.
What's great about Victoria's designs is that they're stylistically on point for the festivities on October 31, but they're also subtle enough to be worn all month long. And since they're small, they can be worn by both adults and kids alike. Check out these little ghosts. They're so friendly they'd make Casper jealous!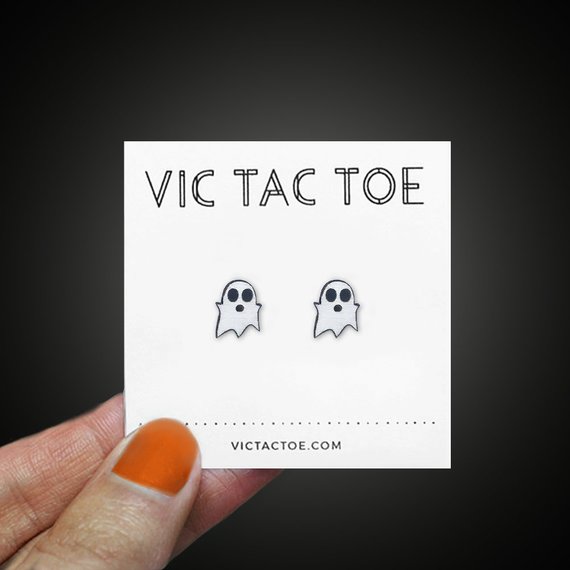 Mary Shelly may have introduced Frankenstein to the world back in 1818, but he's just as relevant to Halloween now as he was two hundred years ago. Victoria's take on the monster softens his scary appearance while keeping his distinctive square head and green face intact.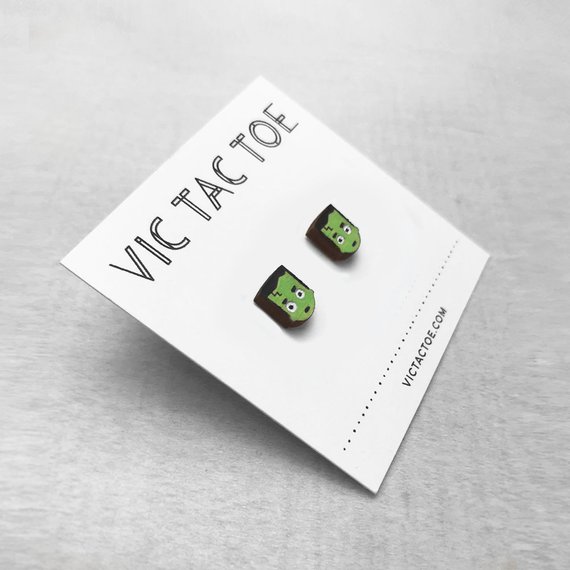 Sales of pumpkin-flavored products are at an all time high. So why not give consumers the right earrings to wear while sipping a pumpkin spice latte? These jack-o-lantern earrings are sure to light up the room.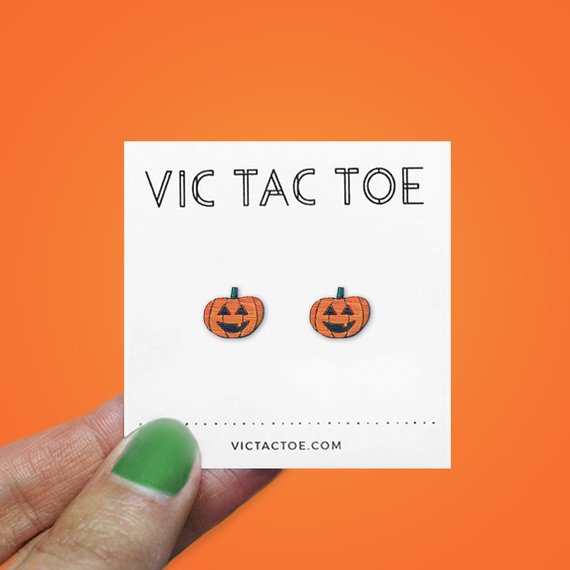 Finding Inspiration In Animals
Although the Halloween earrings are fun and festive, there is a limited sales window. Therefore, the bulk of earrings found at Vic Tac Toe aren't seasonal in nature. Victoria notes that most of her designs are animal inspired. Not surprisingly, since she has two cats, Charlie and Stanley, as well as a greyhound named Ellie romping around the house.
Speaking of Ellie, check out the studs she inspired. The resemblance is unmistakable!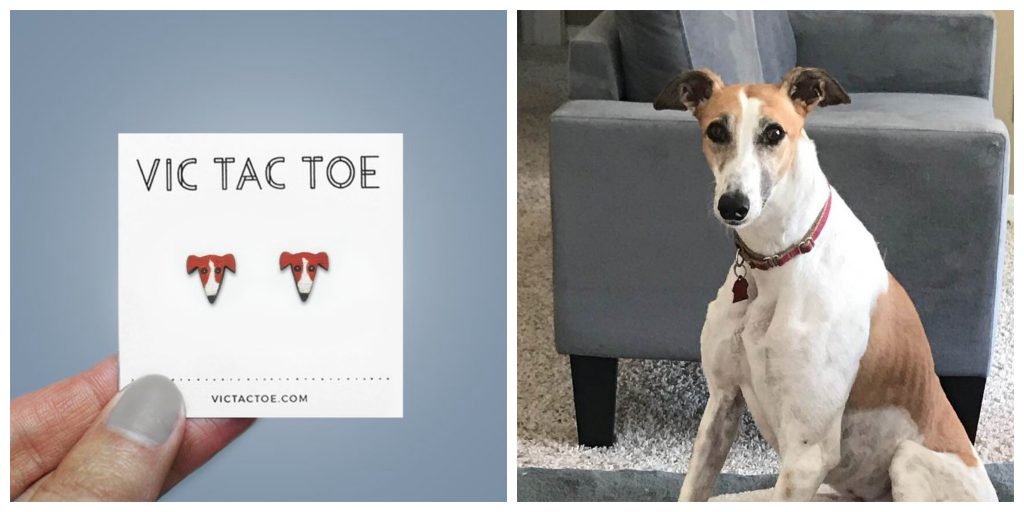 Not to be left out, cats Charlie and Stanley have been immortalized in acrylic paint on laser cut wood. "I use acrylic paint because it shows up really vibrant on the wood," Victoria says. "I use bamboo because it's sustainable and I want my brand to be eco-friendly."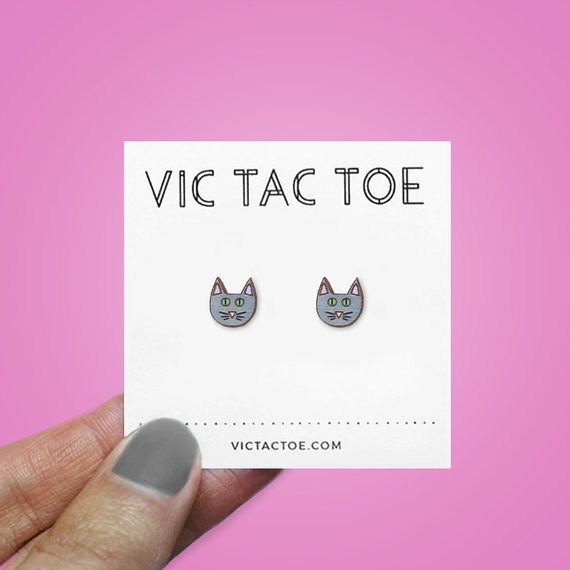 Victoria's animal earrings aren't limited to dogs and cats. There's a whole big ocean out there. Whether sailing on the S.S. Minnow or dreaming of 20,000 leagues under the sea, customers "whale" always love these whimsical whale earrings.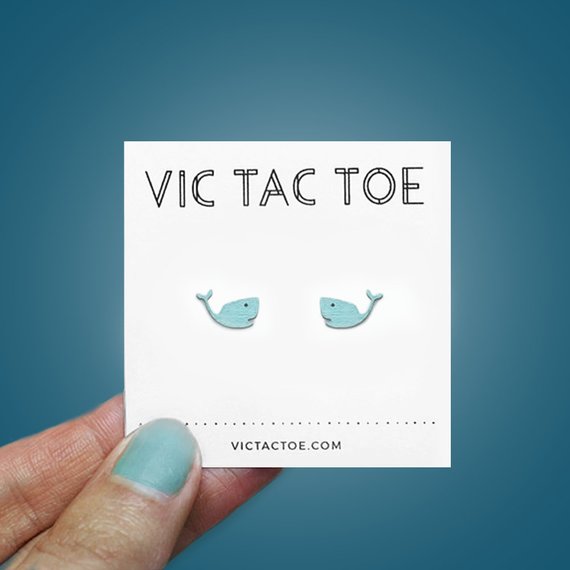 These are just a few of Victoria's animal-inspired designs. And what's even better? As her business continues to grow, Victoria plans on donating a portion of the profits to animal rescue groups.
Never Stop Growing (Your Biz)
There is a world of opportunity for creating a product to sell by tapping into trends and delivering a product that your target audience can't find anywhere else. This is especially true if you're targeting the millennial market, who wants authenticity in their purchases and are driving the $29 billion industry that has evolved around handmade goods.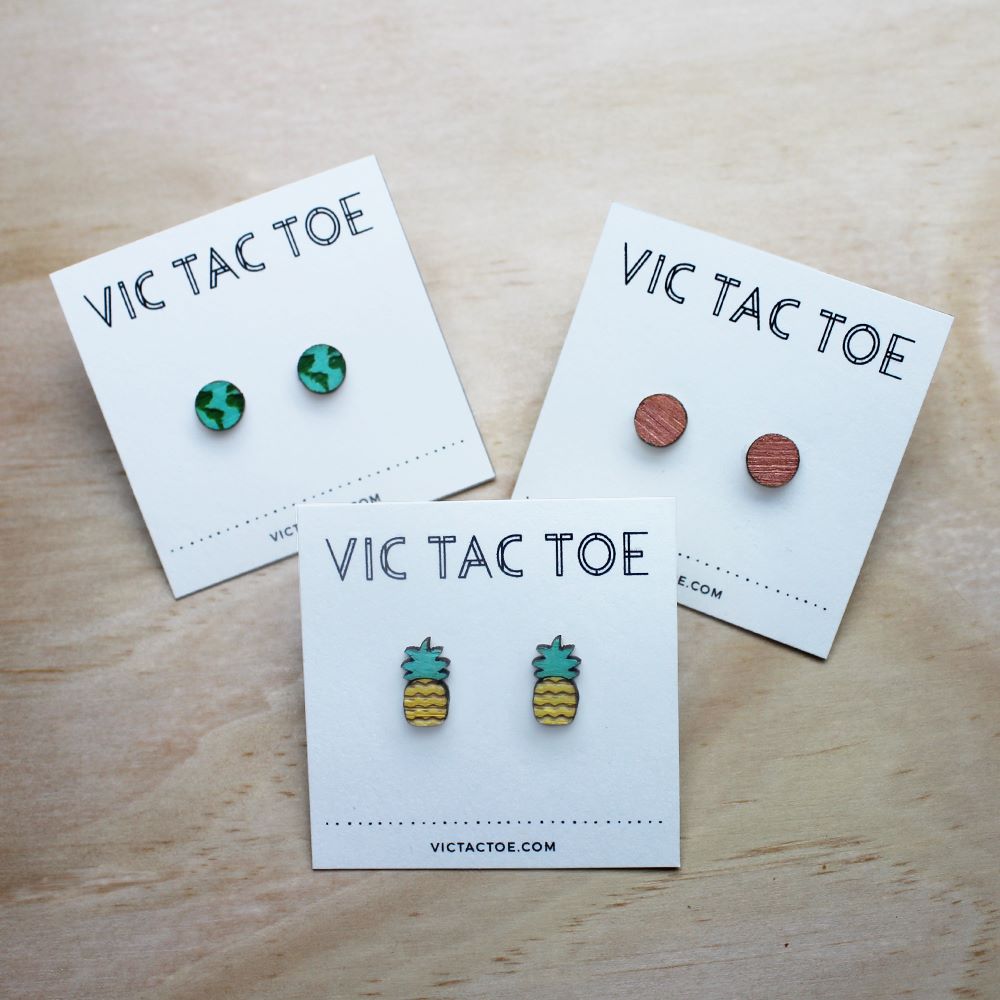 In addition to millennials using these one-of-a-kind items to express their individuality, generations of all ages are attracted to artisan products because they represent unique, affordable luxuries made with mastery (unlike their mainstream and mass-produced counterparts). The love that goes into handcrafted goods does not go unnoticed by consumers.
Whether you're making laser cut jewelry like Victoria, designing bookmarks, or diving into electronics enclosures or robots, products made in small batches reflect high-quality craftsmanship and care, and that's a solid foundation on which to grow any business.
Are you interested in selling the laser cut products you make? Victoria has a couple tips: "For great results, make sure to carefully set up your file to match the templates that Ponoko provides," she says. "Removing any unnecessary detail in your design can cut your costs. And add several different designs (a.k.a. nesting) to one sheet to maximize the material."
Then sit back, kick your feet up and let your imagination run wild for what you can make—and sell—next.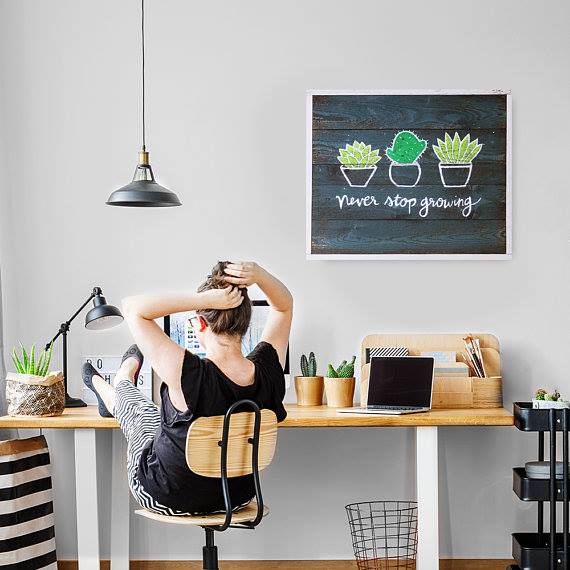 To learn more about Vic Tac Toe and keep up with what Victoria is making, check out her Etsy shop and follow her socially on Instagram.