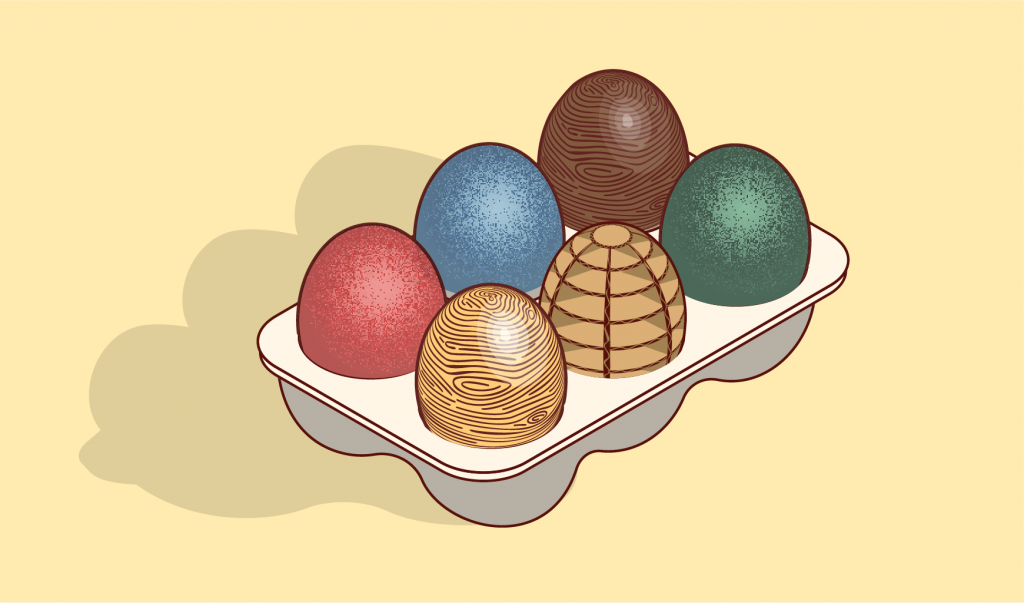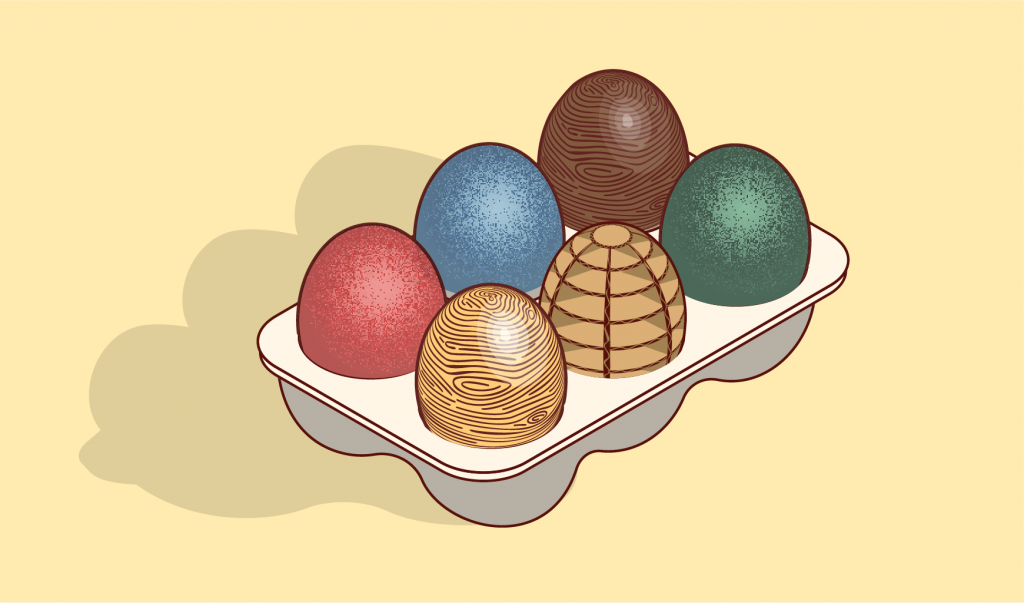 Select P1 Material Sheets Are $0 In USA And NZ Catalogs
What's great about April? You get to punk your friends for April Fool's Day. Plus you can eat your weight in Peeps while hunting Easter eggs. And…it's also Free Materials Month here at Ponoko.
Say what?
That's right, makers. FREE MATERIALS. This is no April Fool's joke. It's our extended Easter gift to you. We have some excess P1 stock that we need to move fast so we can keep bringing in new materials each month.
But this offer is only valid on the following select materials in the P1 size:
Free USA Materials
1.3mm Blue Matboard
1.3mm Gray Matboard
1.3mm Green Matboard
1.3mm Red Matboard
1.5mm Corrugated Cardboard
Free NZ Materials
0.3mm Black Card
0.3mm Red Card
0.4mm White Card
1.3mm Box Board
2.0mm White Mat Board
6.0mm Corrugated Card
And the best part? You don't have to do a thing to take advantage of this offer. No promo codes, vouchers or special instructions. Just upload a file, pick one of the above materials and your material costs will be zilch!
Need a little inspiration? Check out these five design ideas for custom cutting colored mat board as well as these seven craft and design ideas for red cardstock that will grab attention. If 3D forms are your thing, build some amazing architectural models, prototypes and more with white mat board.
For even more creative stimulus, these 105 amazing laser cutter projects just might inspire you. And who knows, with the right idea for some sweet swag, you could make promotional products for your business or brand.
But don't wait to make. This offer will be gone on May 1. And that's no foolin'.
SaveSave